Features & Interviews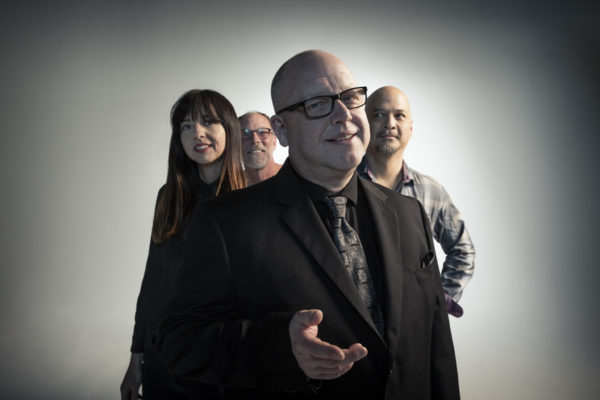 Three decades to the good and despite personal turmoil, Pixies are happy to keep on carrying on. "We're in awe that we're still getting embraced out there, still relevant," they tell Danny Wright.
21st September 2016
Album Reviews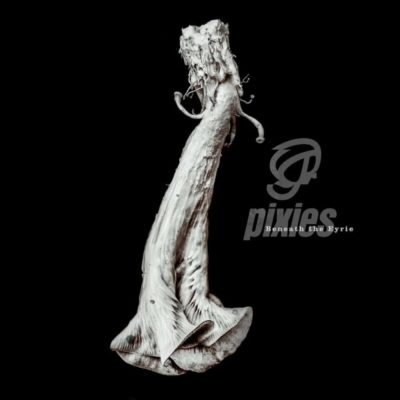 3-5 Stars
It still captures the spirit of Pixies in a way that's extremely satisfying.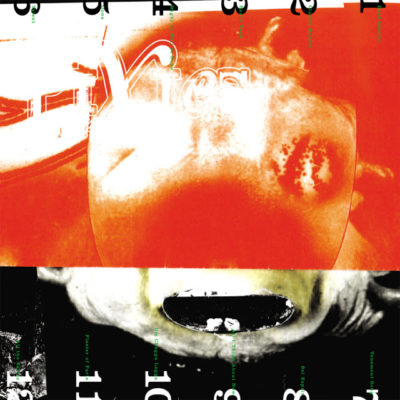 3 Stars
Pixies' past remains a double-edged sword, but 'Head Carrier' is a step forwards.