News
Lorde hints at piano-based third album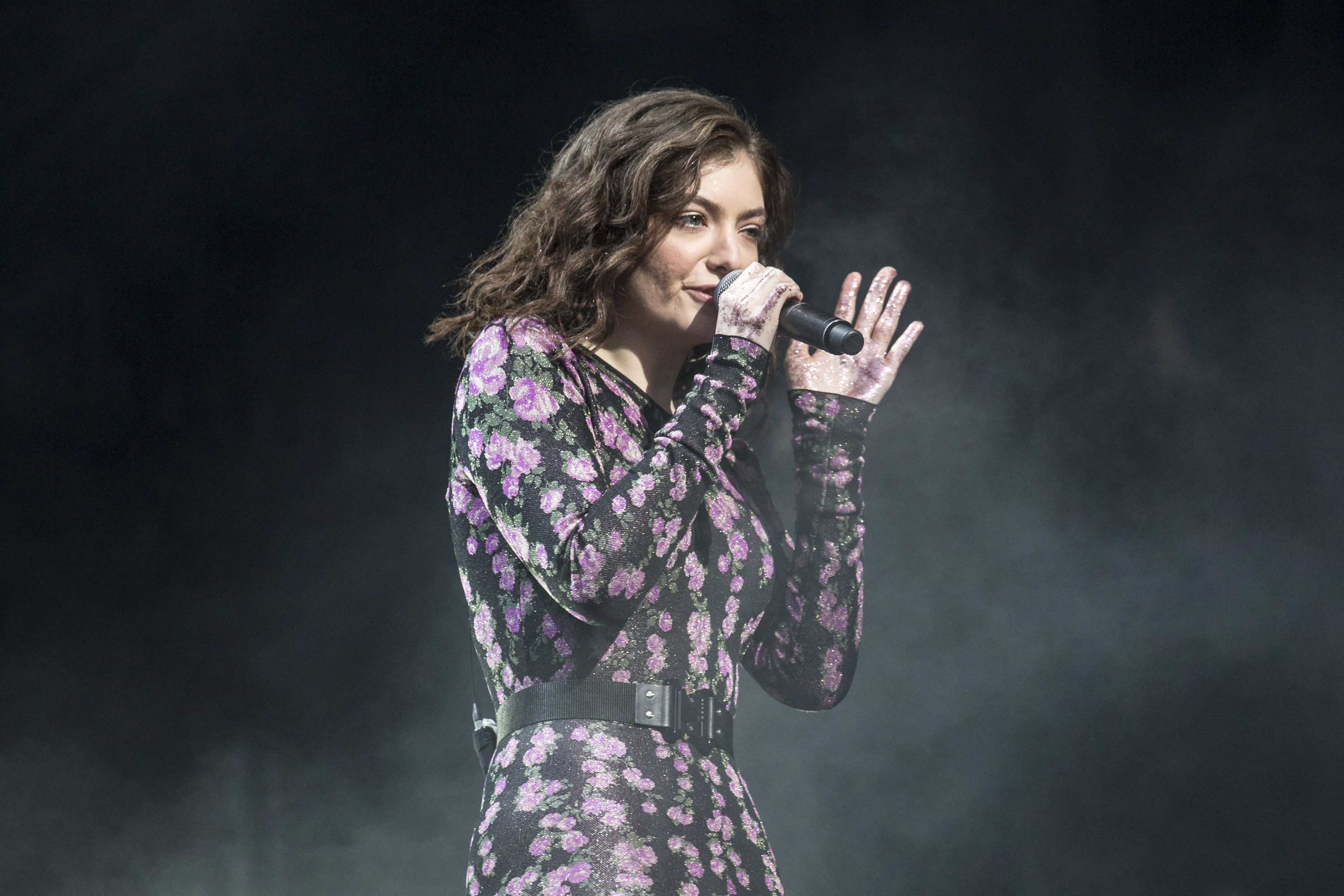 Ella Yelich-O'Connor spoke about new album plans in an email to fans.
Lorde has been a little quiet on the new music front as of late, but as she wraps up her touring schedule for the year, she's given us some hints about what we can expect from the follow-up to 2017's 'Melodrama'.
In an email to fans sent yesterday, Lorde sent thanks to her fans as well as giving us some early details about album three. In the message, she wrote: "I haven't started properly on the next record yet, and I'm not sure how long it'll be. But I've been teaching myself how to play piano, and here and there little bits come out. I think this next one will probably be born out of the piano in my house; me and my friends, keeping it simple. But we'll see."
She also revealed she'd played an incredible 116 shows this tour and shared plans to release some new merch and posted photos of her recent time in Latin America.
You can see the full letter and photos below.