Neu Pick
Meet new London-based project Sans Parents with the danceable, shape-shifting dream pop of 'Consolation Prize'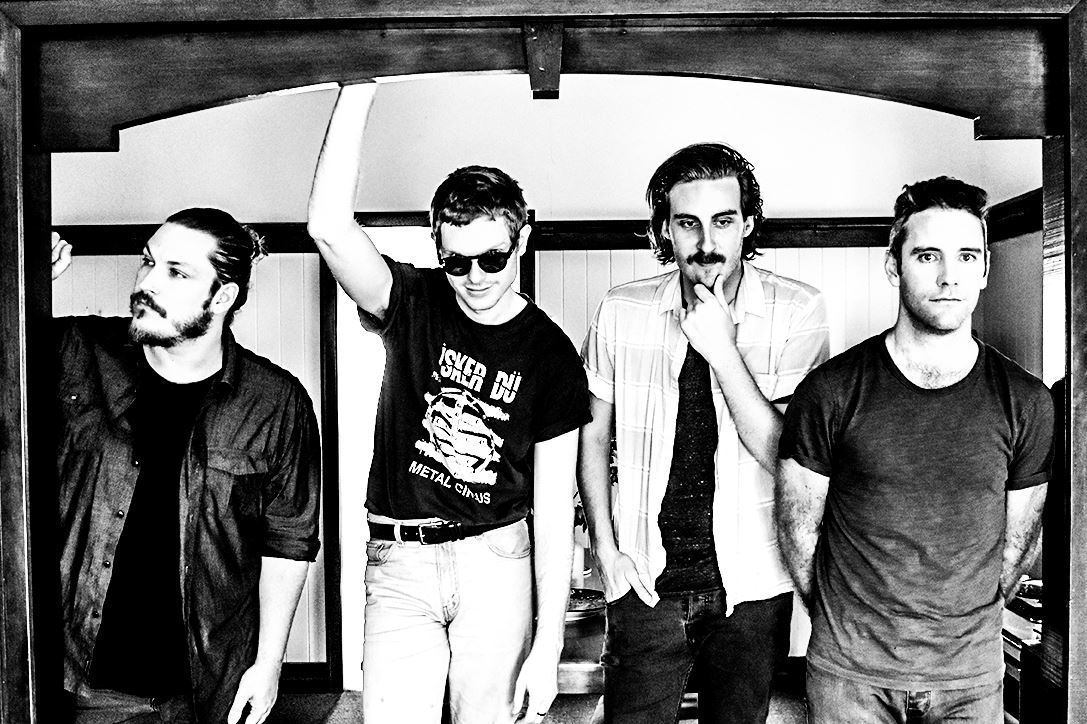 A debut EP - from the project of Dave Saunders - is due next month.
The music of Sans Parents - aka London-based Dave Saunders - has been in the works since the winter of 2015. Next month, he arrives with debut EP 'Drive Safe, Someone Loves You', and first single 'Consolation Prize' is today's Neu Pick.
"The EP takes inspiration from bands such as Explosions in the Sky, Caribou, and Phoenix in equal measure," Dave says of the project, and 'Consolation Prize' is indeed a melting pot of influences, all pulled apart and moulded back together in brilliantly fresh ways.
Mixed at Peckham hub The Rising Sun by A House In The Trees leader Sam Hatchwell and featuring vocals from South London songwriter/producer BYFYN, the track's not only a musical amalgamation of styles, but is born from a fast-rising community.
Across the track's five minutes, all the noted influences come out to play: slow, swelling vocals sit underneath a repeated harmonic guitar line, before the glitchy playfulness of Caribou comes out to play above twinkling guitars.
Far more multi-dimensional than your average dream pop song, 'Consolation Prize' folds out into a soaring outro, showing its post-rock teeth with an Explosions In The Sky-worthy wash of piercing guitars set over an increasingly fervent mix of layered vocals and thudding bass.
It packs a hell of a lot into under five minutes, but packages it all together in such a way that it feels as natural as anything, and a thrilling trip.
The 'Drive Safe, Someone Loves You' EP comes out 8th February - listen to 'Consolation Prize' below.
More like this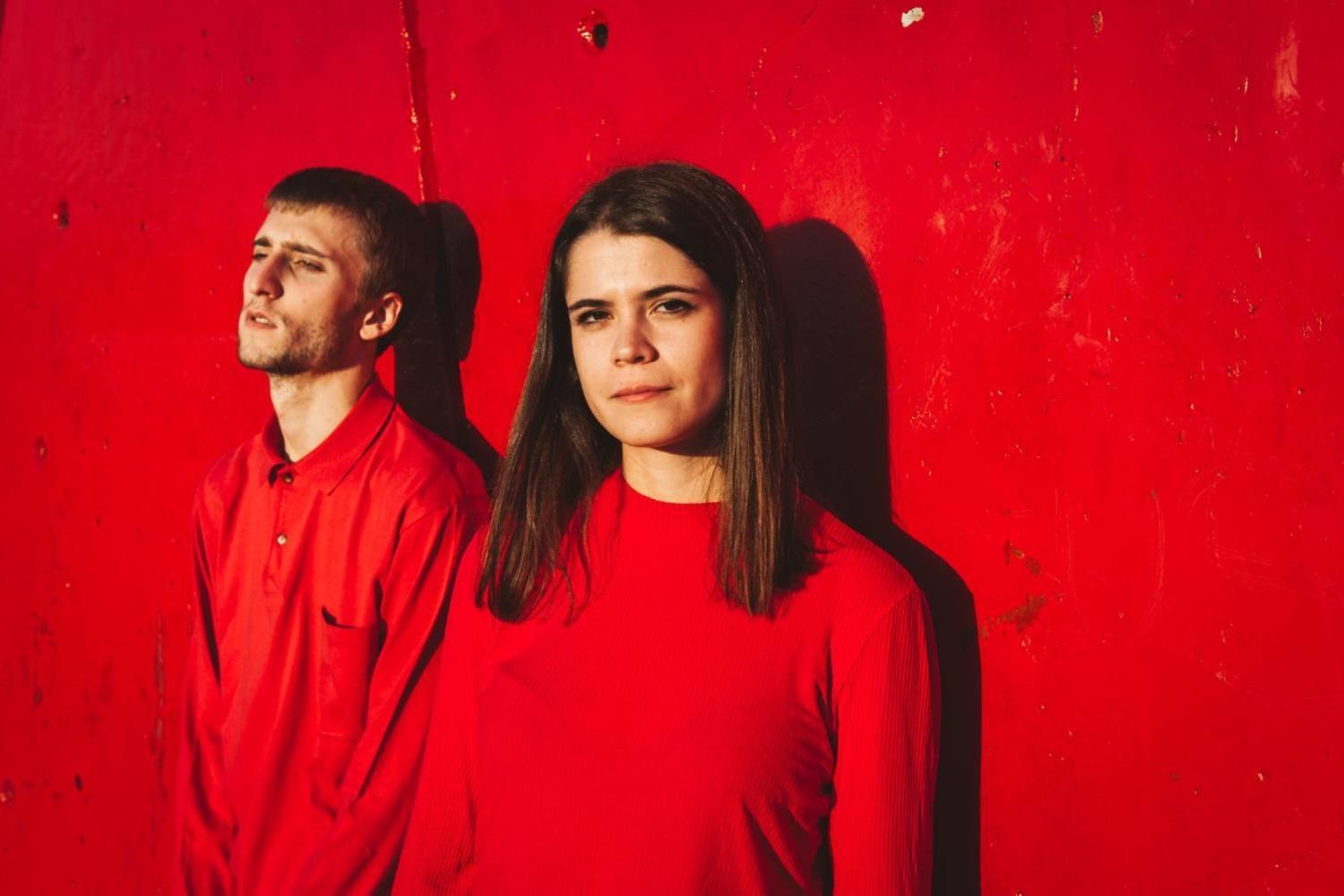 DIY's essential, weekly guide to the best new music.