Interview
In The Fair City: Fontaines DC
Ahead of the release of their explosive debut, we meet Fontaines DC in the city that shaped them, to unpack the creative ethos driving their success.
There's little in the high Georgian ceiling, French windows or quiet lunchtime service of the cafe next to Dublin's National Concert Hall that seems a fitting location for an interview with Fontaines DC.
It's too fragile, too quaint for a band that spend the chorus of recent single 'Too Real' wrangling the dying wails from their guitars while baiting the audience with its title: "Is it too real for ya?". Not that the band seem to notice; each of its five members are seemingly at home at their table. Were it not for the elderly waitress throwing side-eye at the five young men in overcoats carrying German paperbacks, you might just mistake them for regulars.
The band are well used to how alienating a city Dublin can be, mind. Speaking on the inspiration behind 'Big', the opening track of forthcoming debut 'Dogrel', vocalist Grian Chatten explains how the song came to him when he was working the door at venue The Workman's Club. "I finished that shift at two in the morning, I was walking home through the rain. I remember feeling like it was so out my hands," he continues. "Feeling so powerless and that; poor, like I didn't matter. The very opposite of the lyrics were expressed in my imagination."
Struck by the opening line of the song - the defiant "Dublin in the rain is mine" - anyone who's experienced it can attest that Dublin isn't a very pretty place when it pours. The band agree with a laugh. "I think any place as ugly as how Dublin appears in the rain is kind of inherently romantic, in a sense," Grian continues on. "In that, it demands to be romanticised. A place like Paris or Rome in the rain, if it looks more typically beautiful, invites less romanticism, 'cause it's already there."
It's that sense of romanticism that's the key to understanding Fontaines DC's material. It's the pulse, the lifeblood that lends their music so much vibrancy, and shows a poetic sentimentality for Irish life inherited from the many great Irish poets and writers who came before them. "We all came together from a love of poetry and doing poetry together," nods bassist Conor Deegan. "But, ultimately, to be Irish is to be cultural, and to be in touch with your heritage.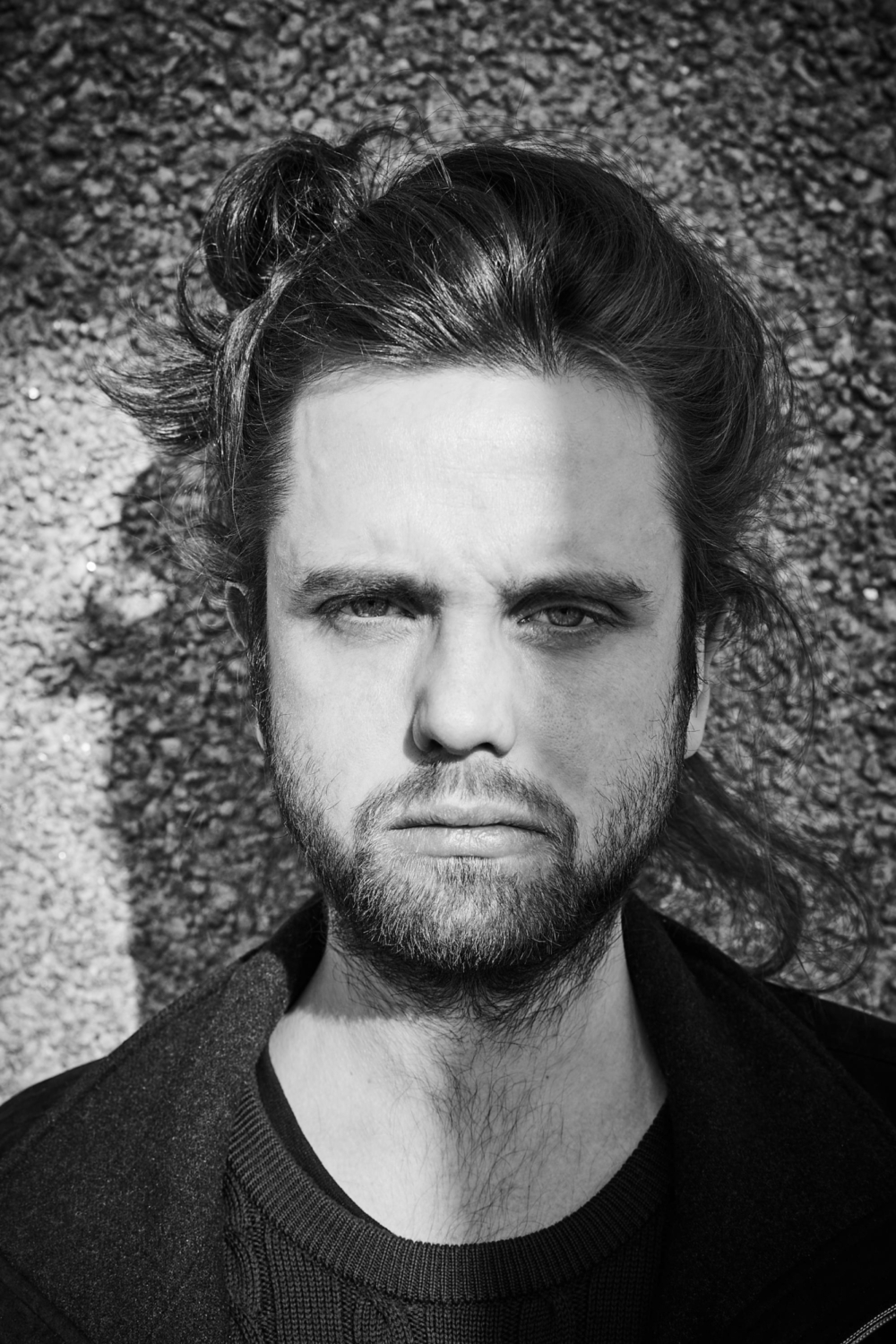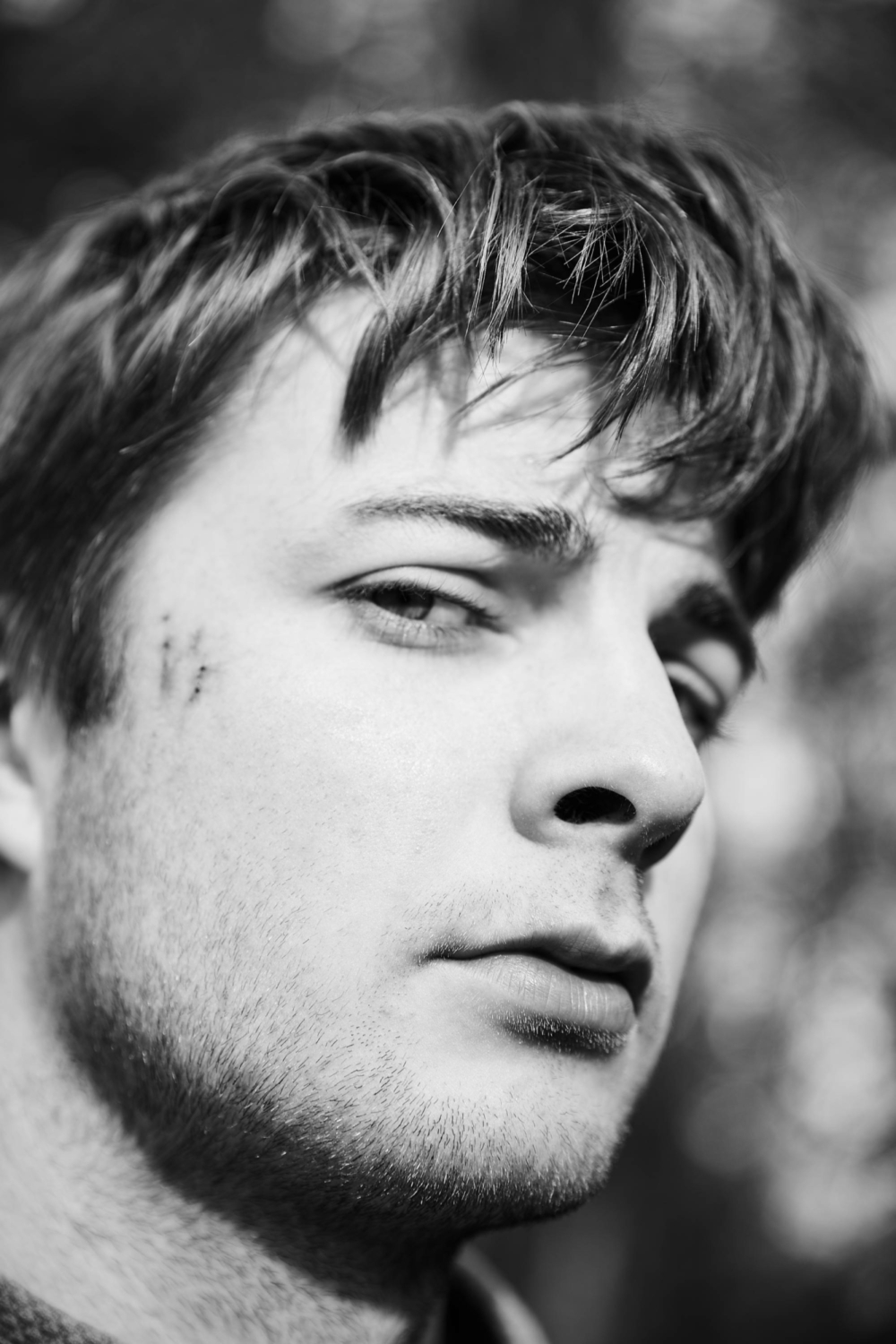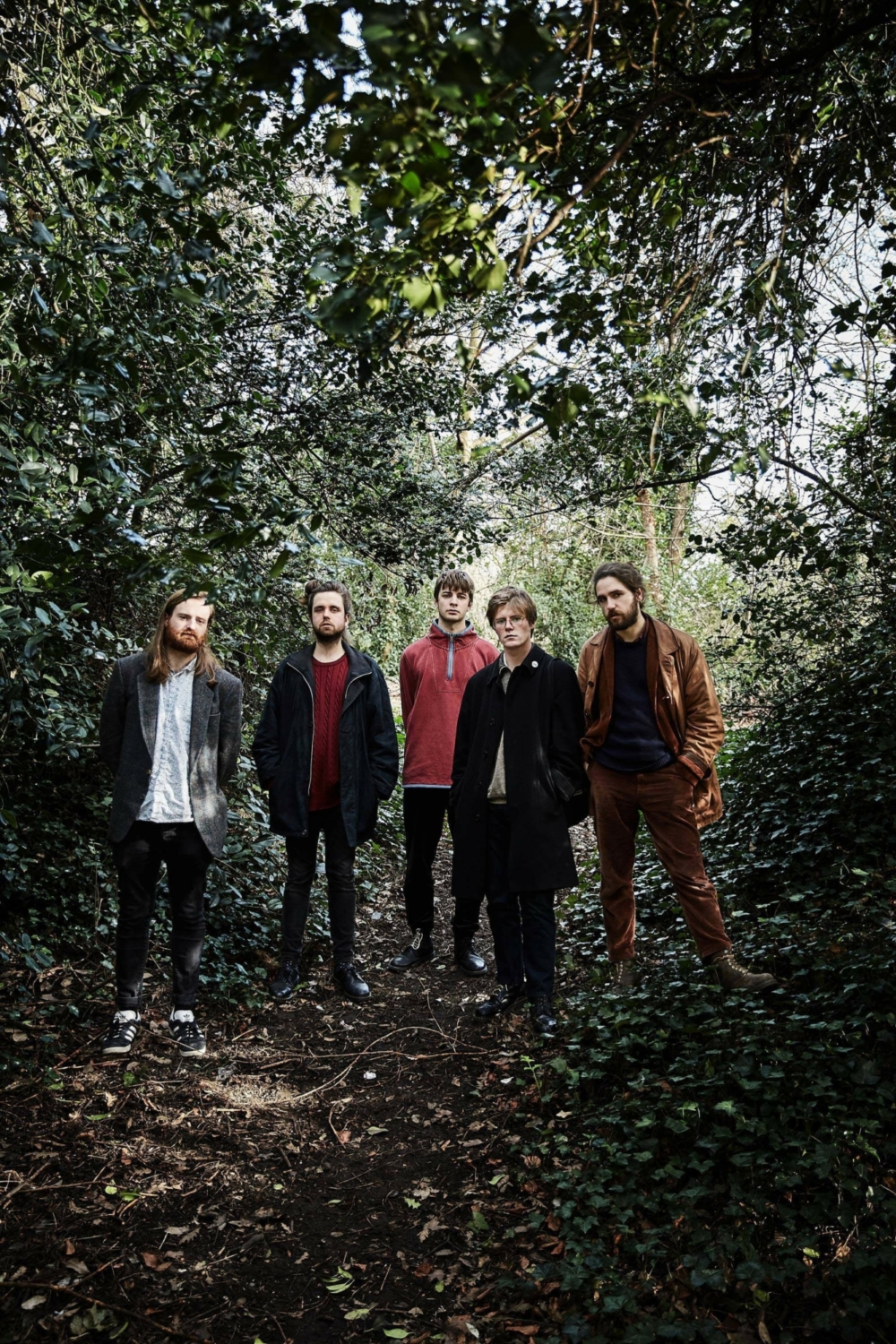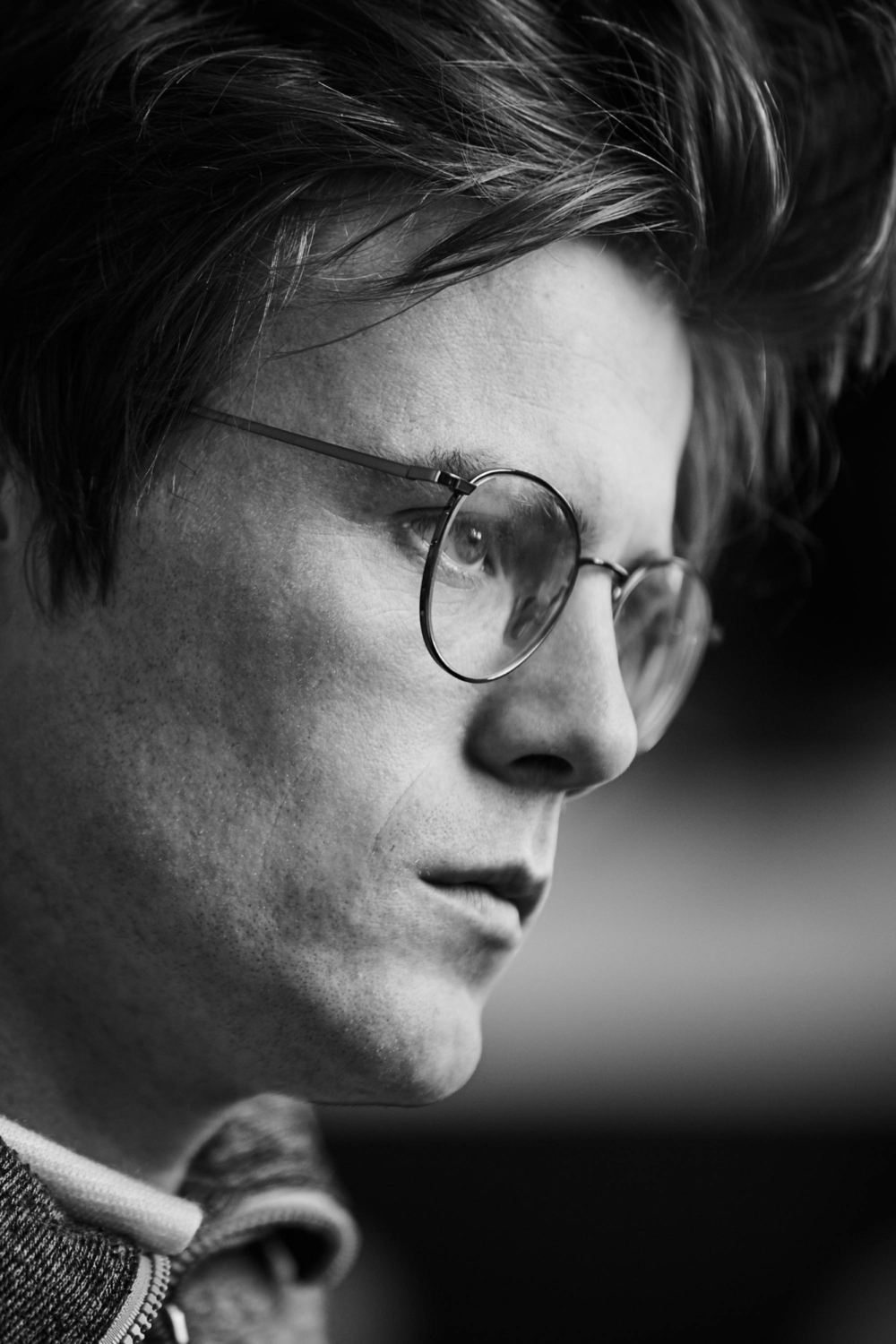 "The greatest songs of all time are life and death having a chat in a three-minute tune."
— Grian Chatten
"Our idea of Irishness is formed from culture and heritage. We're more closely connected to that heritage when we talk about writers and poets than when we talk about musicians really. It's actually a lot to do with authenticity and culture."

The five-piece - completed by guitarists Conor Curley and Carlos O'Connell and drummer Tom Coll - have set out to achieve the same feat that they perceive writers like Yeats and Kavanagh as having done. "While the world has changed in some ways," Curley clarifies, "the things that we're trying to do are still the same, documenting Irish life. An idea of Irishness preserved in their art and the people showcased in their art. I think that's really important for an Irish artist. You're preserving the culture. Showing that it's worthy, that it has value. That Irish life has value."
That the group have taken as much inspiration from Irish literary writers as they have musicians is a testament to how strong the lyrical content in their tracks is. Though their earlier material tended to heavily lean on established tropes of '50s and '60s rock, Fontaines DC's lyrics have always stood out.
On 'Dogrel', however, it's clear that, now, the quintet have musically evolved past their vintage rock roots too. 'Too Real' especially offers a glimpse into experimental sound design, with its feedback-heavy guitars and detuned bass parts.
"I think the reason for that development," Carlos considers, "apart from us becoming a lot more courageous, is us all discovering a huge interest in sound as well as the song. Before I think it was thinking about the song, and the arrangement was defined. Whereas now we're all very much interested in sound and what you can do with sound and how sound can evoke a lot of feelings.
"On 'Too Real' I'm just playing the guitar with a bottle, smashing it. That sound does something for the listener. Conor does some parts that literally just sound like a drum." The man in charge of the band's low-end interrupts from across the table, "I don't know what notes I'm playing. I've never checked!"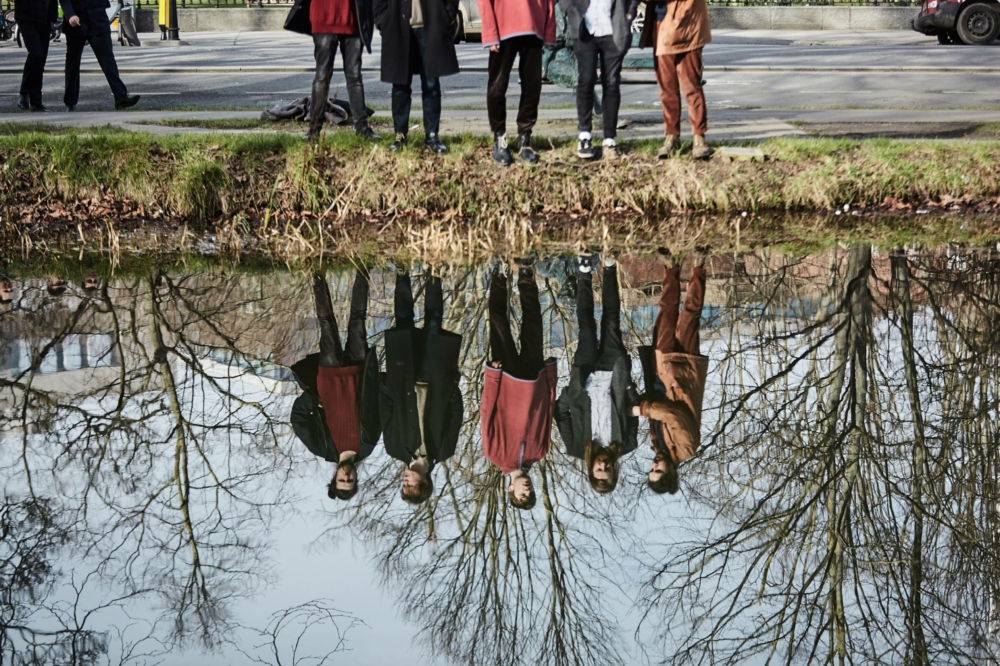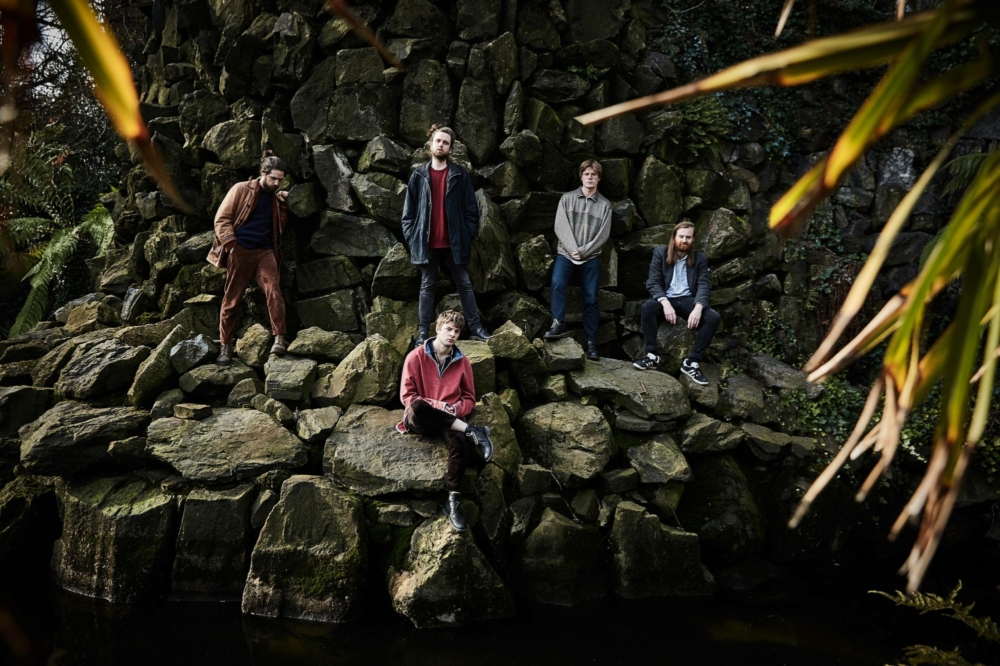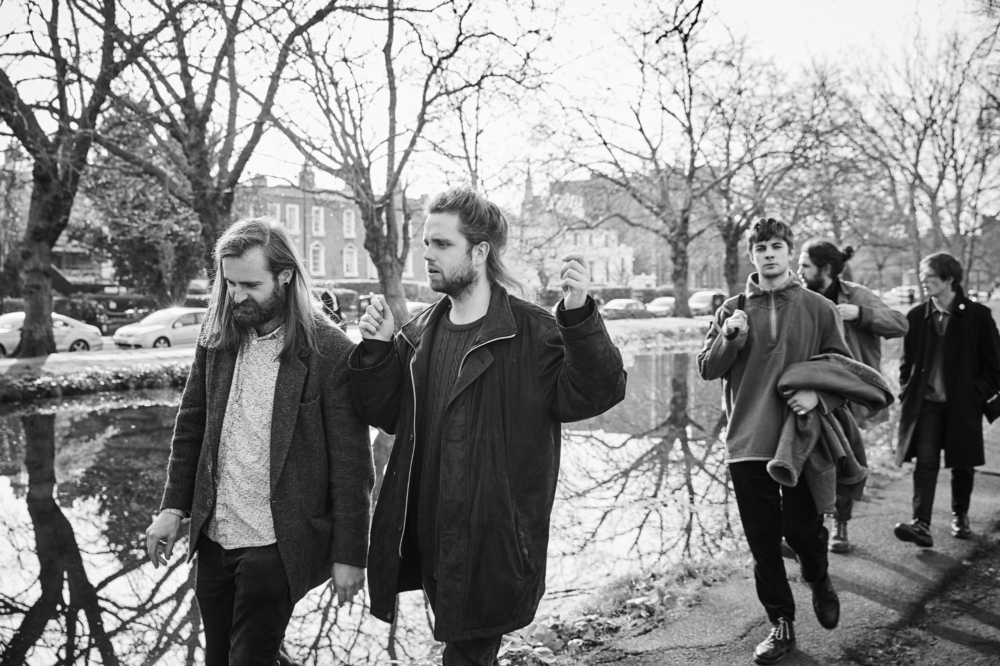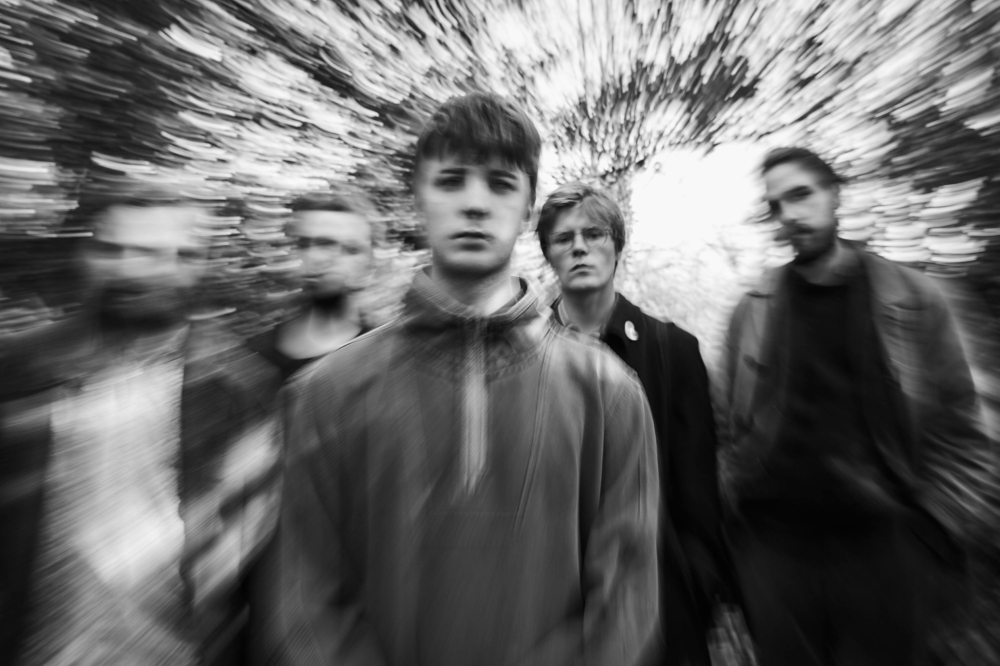 "We're preserving the culture, showing that Irish life has value."
— Conor Curley
"So I think sound, once you find it, is very exciting," concludes Carlos. "You suddenly have a whole new dimension in which you can express yourself. It's like if you're a painter and suddenly deciding that I'm gonna make sculptures and then paint them too."

This mad scientist approach works as the perfect counterweight to the grounded realism of their lyrics. It's also an approach that seems far more suited to who they are as people. "If somebody writes something that isn't true or they're trying to create something false…" Tom begins before consolidating his point, to Grian's approval. "If I try and deceive these lads by trying to rip off someone or using an idea that isn't quite mine, they're gonna call me out on it. I think the idea of us having a true identity is only true by the fact that we're in this chamber within ourselves when we write."
"I think more abstract music, like Girl Band, offers an entirely new dimension to the musical experience that we hadn't really been able to create with our earlier stuff. Now we're just letting our personalities flow through us a bit more freely. That's why the idea of being put into a genre just really slides off me. I just don't see it like that. I've no idea what our next tune is gonna sound like."
'Dogrel', the tongue-in-cheek title of their debut LP, seems to fit with the personality the group have worked so hard to authentically distil. Referring to a bit of crude verse, something of little artistic value, it came from a moment of light-hearted self-reflection. "It's kind of, not to be self-aggrandising," Conor explains, "the Beckettian idea of something that's bleak but funny at the same time. We're trying to be serious and create serious art but also be self-aware." It might not be in keeping with how some perceive the group, but Fontaines DC's music is often underpinned with humour. A quick browse through the lyrics on a track like 'Boys In The Better Land' will confirm as much. "It pairs really well to be able to take the piss out of yourself and be self-aware. It deflates the seriousness out of the art. It makes it what it is. It's not taking itself too seriously or posturing."
"You have to mix up the palette," Grian adds. "When you mix happiness and sadness, that's when emotions get nuanced. It shows in what I think are the greatest songs of all time - 'There She Goes' or 'Perfect Day' - they're life and death having a chat in a three-minute tune. It's called a pop tune. It will be called a pop tune till the end of pop tunes cause they're the best songs ever."
If 'Dogrel' is anything, it's true to Fontaines DC's experience of life. The band's mission statement has always been to make sense of the world around them, to preserve and represent the nuances of their Ireland as they see it. "For me, all art is the fundamental desire to understand what's going on around us. In order to do that, I think a lot of artists try and recreate the world or distil it down to a snapshot. They offer it up to the world, to the altar of their audience, and say: 'Is this it?'."
'Dogrel' is out 12th April via Partisian Records.
Fontaines DC play Truck (26th - 28th July) where DIY is an official media partner. Tickets are on sale now. Visit diymag.com/presents for more information.