Introducing
Get To Know… Okay Kaya
With her new album 'Watch This Liquid Pour Itself' out later this month, meet the NY-based artist.
Hello and welcome to DIY's introducing feature, Get To Know… getting you a little bit closer to the buzziest new acts that have been catching our eye as of late, and working out what makes them tick.
Recently we've met Stoke Newington's M.T. Hadley, your new fave indie dreamboat Role Model, Peckham-via-Falmouth five-piece Moreish Idols, internet sensation mxmtoon, and now we're introducing you to Okay Kaya.
Born in Norway and now living in New York, she released her debut record 'Both' back in 2018, with its follow-up 'Watch This Liquid Pour Itself' set to drop later this month on 24th January.
"'Watch This Liquid Pour Itself' is filled with images of pools of sweat, oceans, and other forms of wetness," a statement explains. "In these images, Kaya swims through her melancholy and anxiety—not as a way of cleansing herself, but as a channel for reaching their true depths. Throughout the fifteen songs, Okay Kaya listens, responds, and takes a deep breath before she dives in."
So we thought it was about time we took the plunge too and found out more about her…
Describe your music to us in the form of a Tinder bio.
Kaya, 29, Mother Nature's Bitch
What's your earliest musical memory?
1994
Laying in the bottom bunkbed of my first childhood home,
Listening to my mother and her friends listening to Lisa Ekdahls debut record "Lisa Ekdahl"
Who were some artists that inspired you when you were just starting out (and why)?
My influences are unspecific, sometimes I feel like I am trying to cup water because I don't know or care much for favourites so answering these questions may defeat the purpose of actually getting to know me, lol.
But I remember living across the street from the IFC Centre around the same time I bought my guitar and started to write music.
Going to the movies or sitting in Washington Square Park for hours.
I did not have an iPod, I had sold it a few years prior to attend the Roskilde festival.
There was some music on my computer, Beth Carvalhos version of "Danca de Solidao".
You're from Norway but based in New York! What do you think of the music scene in those two places at the moment?
I think Norway has recently been put on the map for producing a lot of Nordic Pop, people ask me about that a lot, I honestly don't know what's going on. But some of my favourite (looks like I have favourites after all!) Norwegian artists are Nils Bech and Jenny Hval. I'm not sure if they belong to the same scene, it could be?
Perhaps I am part of a New York music scene, I am comfortable not knowing that until a sweet & bitchy hindsight strikes in a decade.
Are there any other artists breaking through at the same time that you take inspiration from?
There's a lot going on, it's cool to be lucky enough to share a stage or a night and discover all sorts beautiful sounds come out of people, to be left as a gift in a shared time.
Who would be your dream collaborator?
I had a really great time working with John Kirby on two songs coming out on my upcoming record "Watch this Liquid Pour Itself".
Also having Jake Portrait finish the record was a dream.
Musically or otherwise, what are you most looking forward to for the rest of the year?
I am looking forward to hibernate for a little while before playing shows.
Always looking forward to the time to write.
I am currently birthing a song about how I wish I was a DJ, think it's going to slap
If people could take away one thing from your music, what would it be?
Luckily that is not how music works,
One must surrender all control, have no say, yikes.
A hot tip would be taking a shower between the A side and the B side?

Get your copy of the latest issue
More like this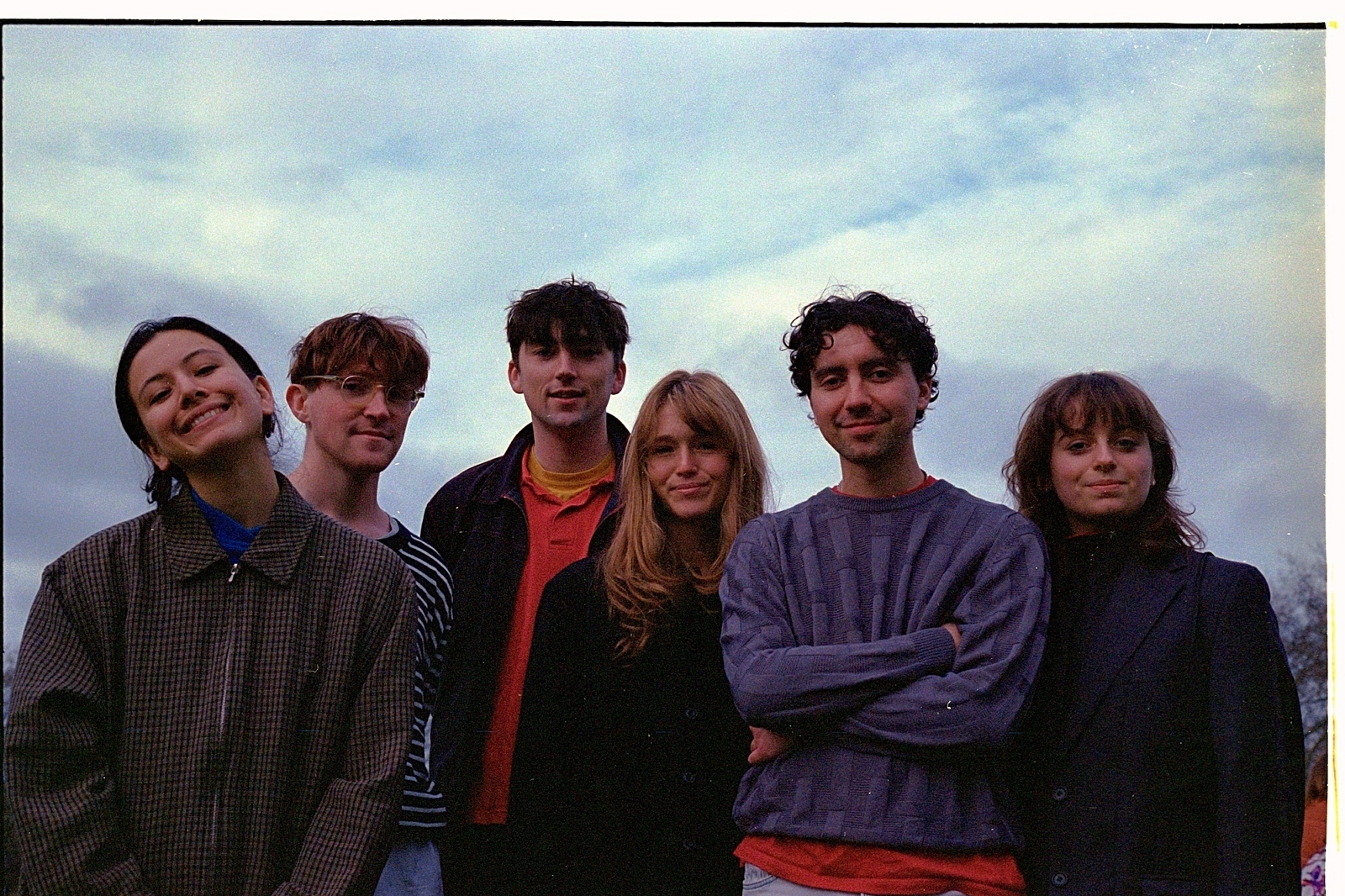 Yaya Bey and M Field are also among the new additions.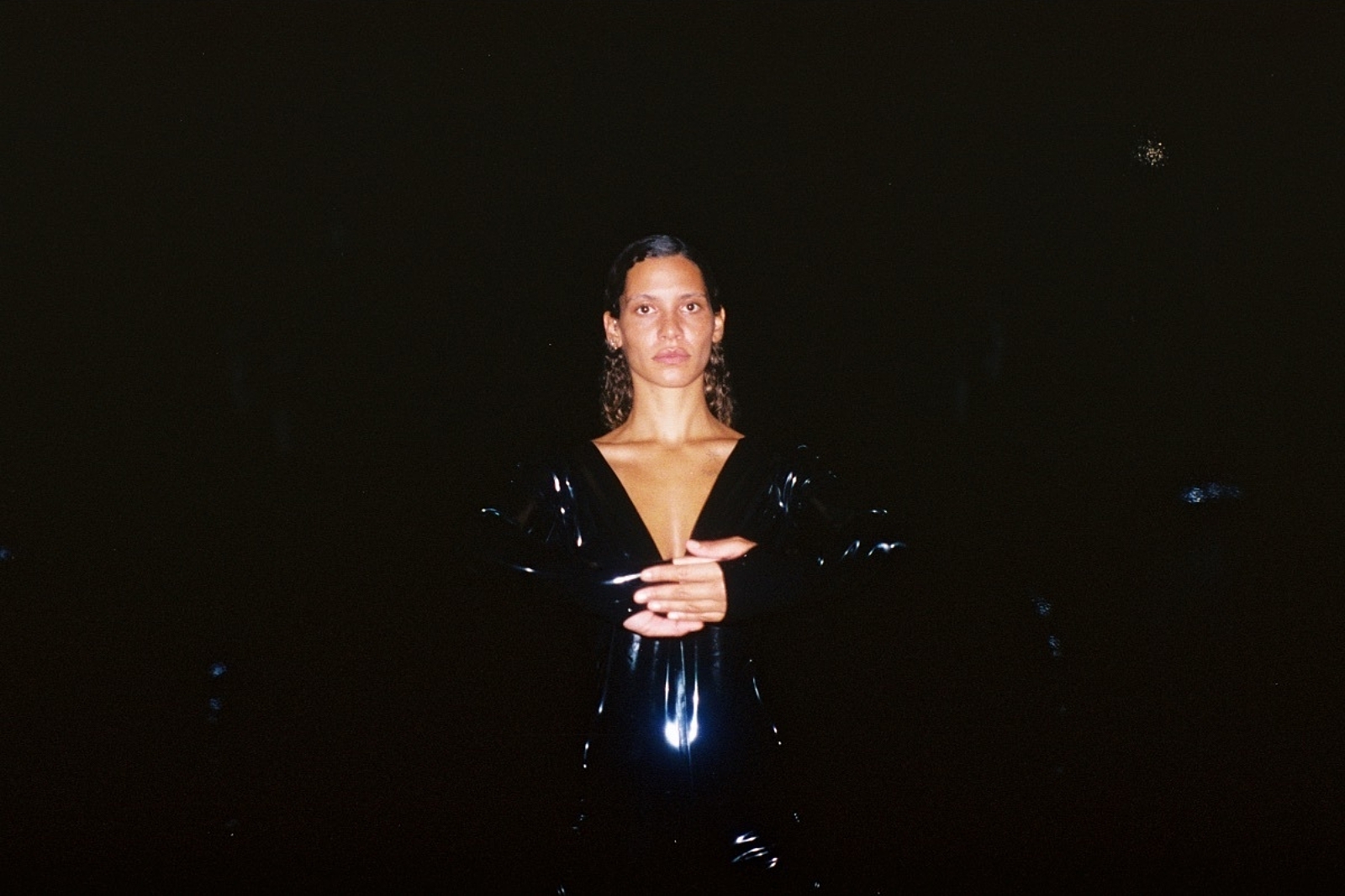 Check out new single 'Spinal Tap' now.