Features & Interviews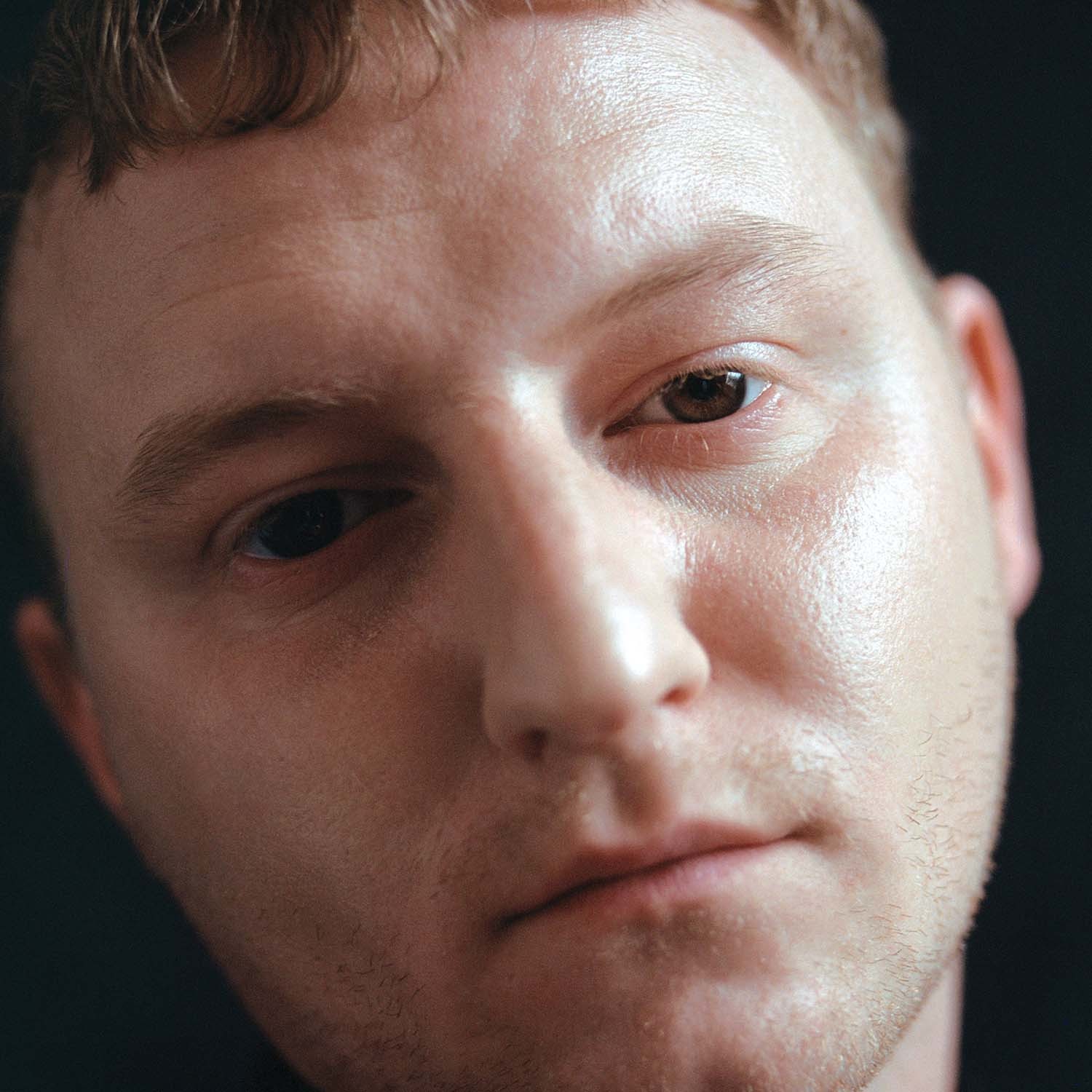 Ahead of the release of his debut album 'Empty' next month, meet the newbie soundtracking heartache.
24th October 2019
Album Reviews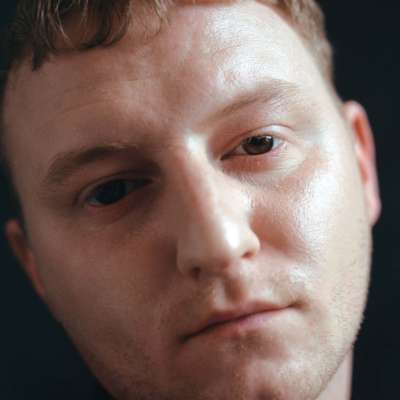 4 Stars
This is music channelled from a tortured soul.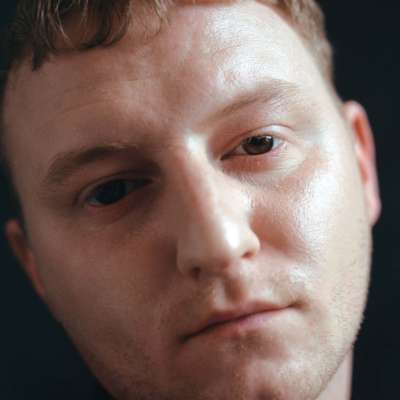 News / Neu
The Frank Ocean-approved track gets some beautiful new visuals.
November 5, 2019 3:30pm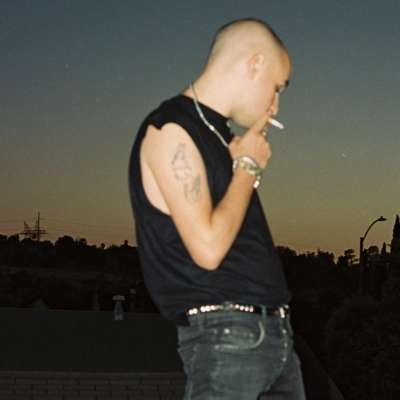 Features / Neu
DIY's essential, weekly guide to the best new music.
August 21, 2019 5:00pm