Interview
Big Albums of 2020: Halloweens
The new venture from The Vaccines' Justin Young and Tim Lanham finds the pair embracing their nuances and throwing their arms around Paris.
"I have these five imaginary bands on my computer with these folders and playlists and every time I write a song that doesn't feel quite right for The Vaccines I put it into one of these imaginary bands' albums," explains Justin Young, on the phone from LA where he's been penning new songs for his main outfit (don't worry, they're not going anywhere). "Halloweens was just the first one that got to the place where we had a body of work that really clicked."

Beginning life after Justin and keyboard player Tim Lanham wrote 'Young Americans' for 2018's 'Combat Sports', Halloweens started off as an enjoyable byproduct rather than the pair's Next Great Venture. "Every time we wrote together, the songs just had this completely different feel and tone. It felt wrong for the band so we thought, why don't we keep writing with this imaginary project in mind and see where we get to?" he continues. "When no-one in the world knows that your project exists it's obviously a very liberating thing. Suddenly you're making music with zero compromise or consequence."
"When no-one in the world knows that your project exists it's obviously a very liberating thing."
— Justin Young
Writing the majority of their forthcoming LP, tentatively slated for spring, during a two-week stint in Paris, the resulting material finds them embracing a "more nuanced, wordy" side to their songwriting, and indulging their French fancies. "There were a couple of dodgy songs that were an accordion short of a ['70s singer] France Gall B-side," he admits. On recently-released debut tracks 'Ur Kinda Guy' and 'Hannah, You're Amazing', meanwhile, you can immediately spot the difference: piano-heavy and audibly influenced by the likes of Harry Nillson, Randy Newman and classic songwriters past, they're a whole different kettle of fish to the pair's day job. "Imagine if the first thing any of us had done outside of The Vaccines was Ramones-esque [punk music]?" laughs the singer. "I feel like that happens so often, where it's like, 'This is your side project?! It just sounds like the other guys couldn't be bothered to make a record so you did it anyway and called it something else...'"

Yet, though Justin's ambitions for the project are more modest than those of his main band ("I don't think we're under any illusions that we're gonna be the next BROCKHAMPTON..."), that's not to say Halloweens haven't put their all into creating something that stands on its own merit. "It's very personal; there are three or more songs where I cried as I was singing them," he says. "I'm not very serious about life, but I'm deadly serious about my art and I genuinely think the writing on this new Vaccines record is a lot better as a result of Halloweens. It's all part of this ongoing process – the slow march of refinement."
More like this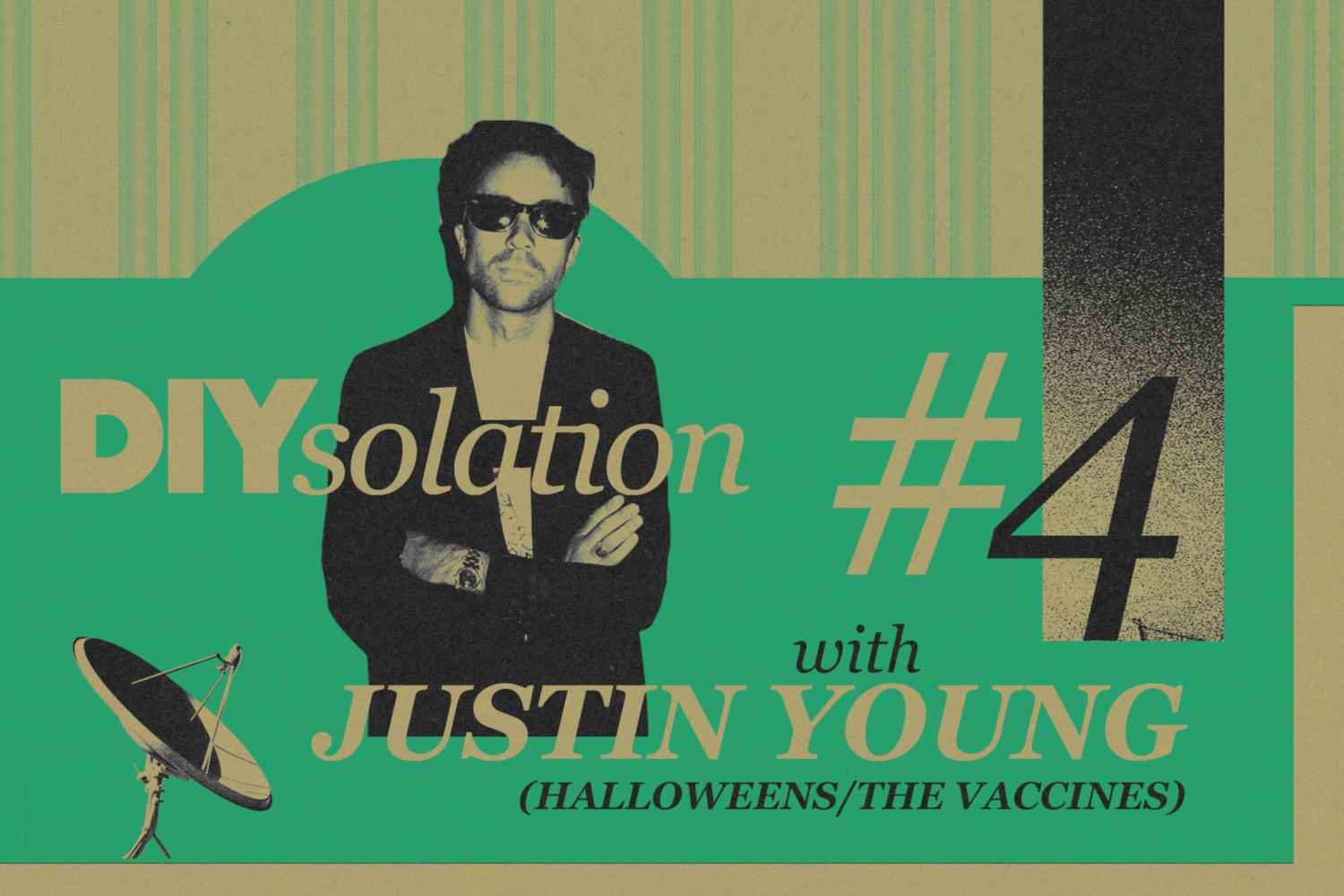 Streaming directly to your sofa on Instagram Live on Tuesday at 5pm!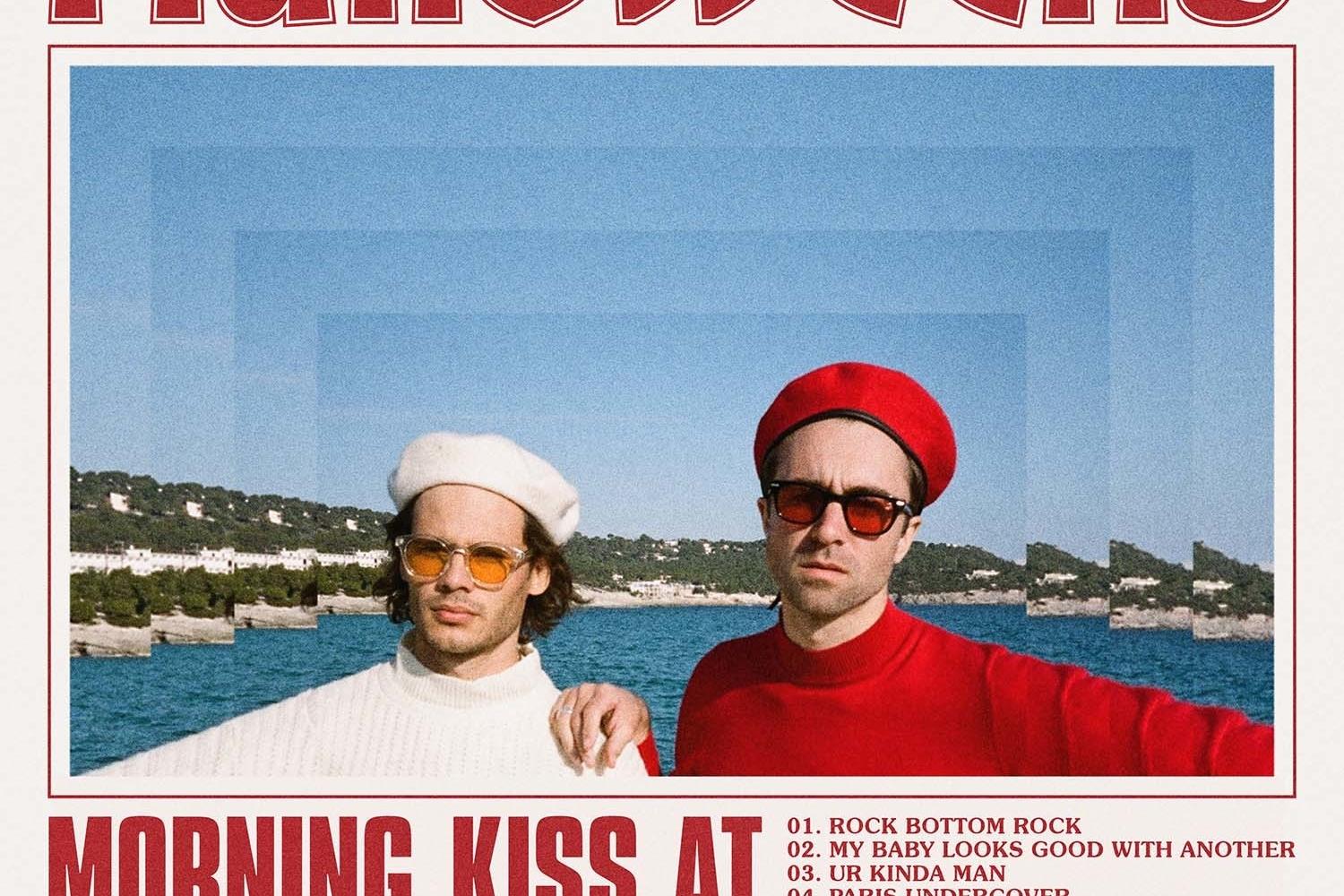 Pure wide-eyed schmaltzy goodness.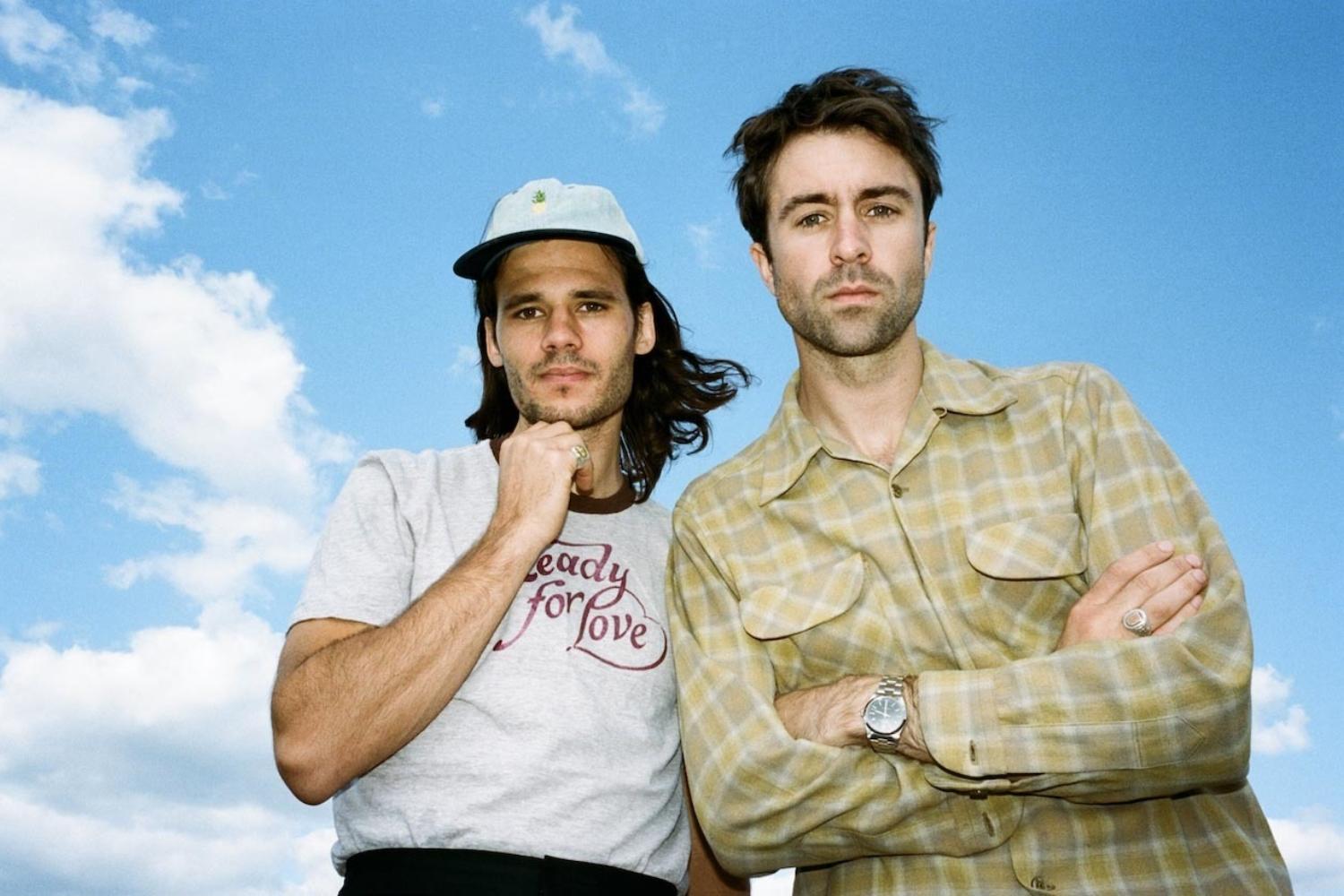 The Vaccines' Justin Young and Timothy Lanham will release their project's debut next month.