Features & Interviews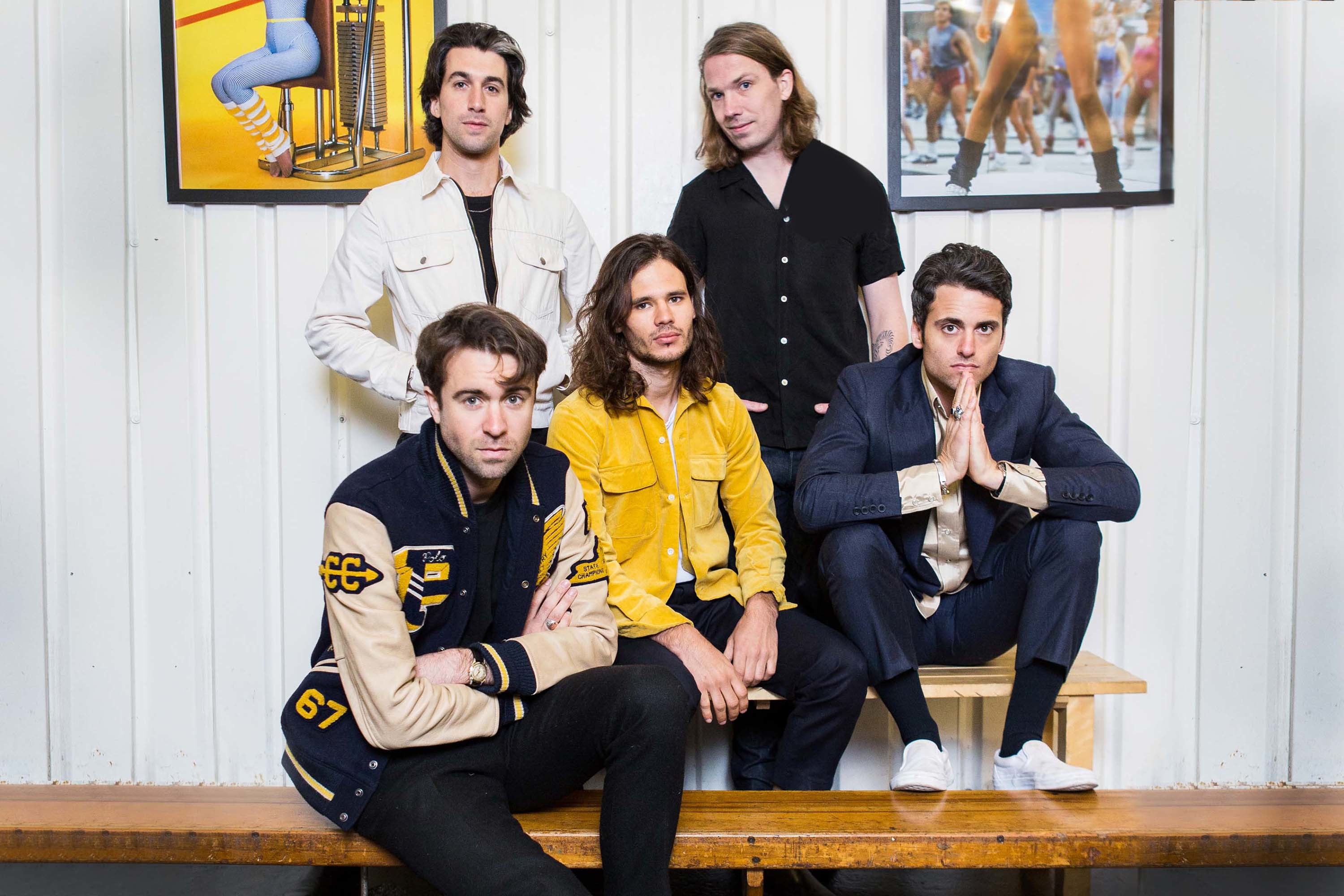 The Vaccines are on a journey. Of reconnection, refinement and reaching for the peak of their bare-knuckle rock'n'roll powers. On fourth album 'Combat Sports', they're inching closer than ever.
26th January 2018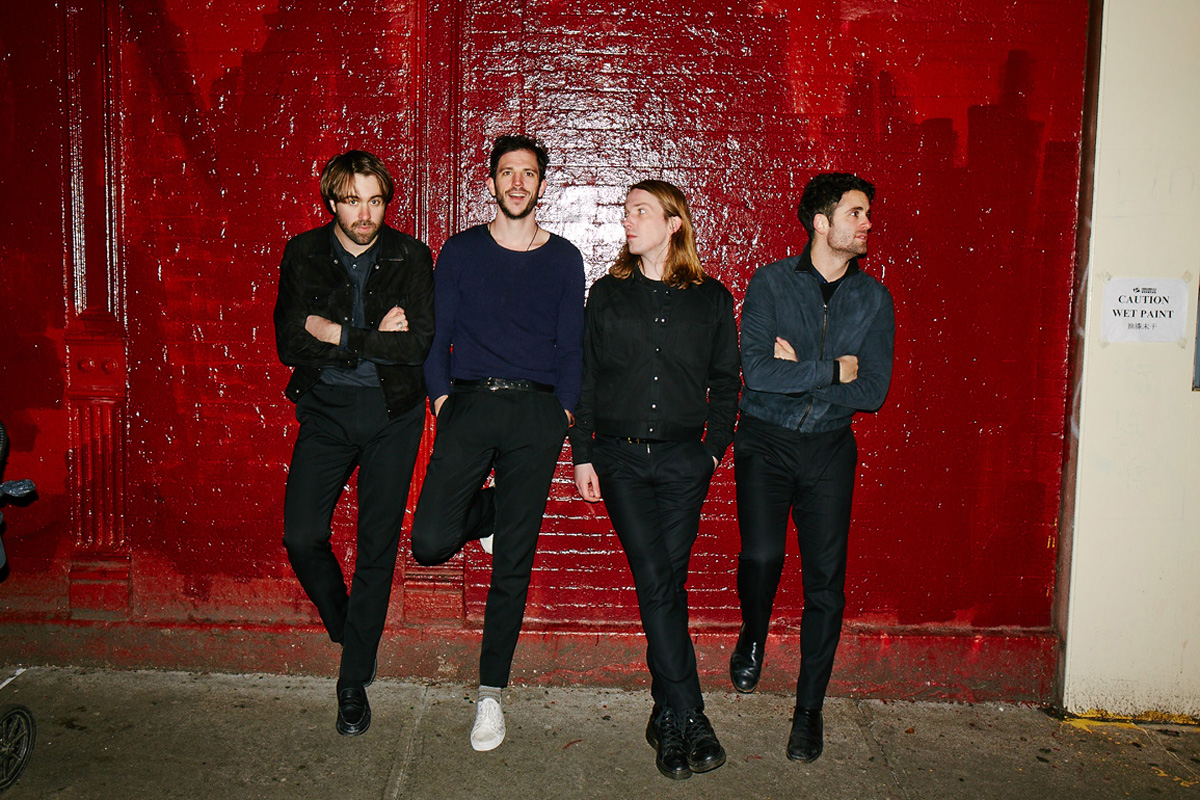 Third full-length promises a 'Handsome' supply of new ideas, says Justin Young.
13th March 2015
Album Reviews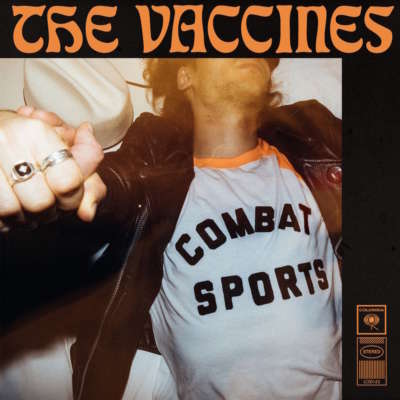 4 Stars
The excitement, freedom, and, perhaps, relief of a band rejuvenated.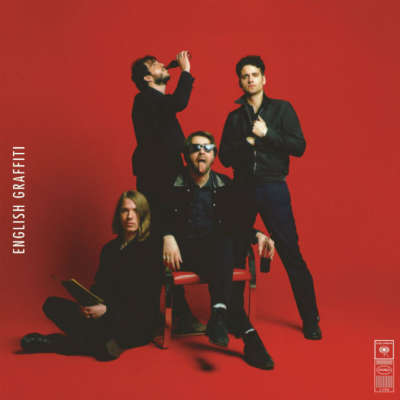 4 Stars
This is a band able to play pop magpies of the highest grade.