Interview
Just A Girl: Poppy
From YouTube sensation to metal's newest talent, Poppy is breaking away from her previous confines, and she's not doing it quietly.
More like this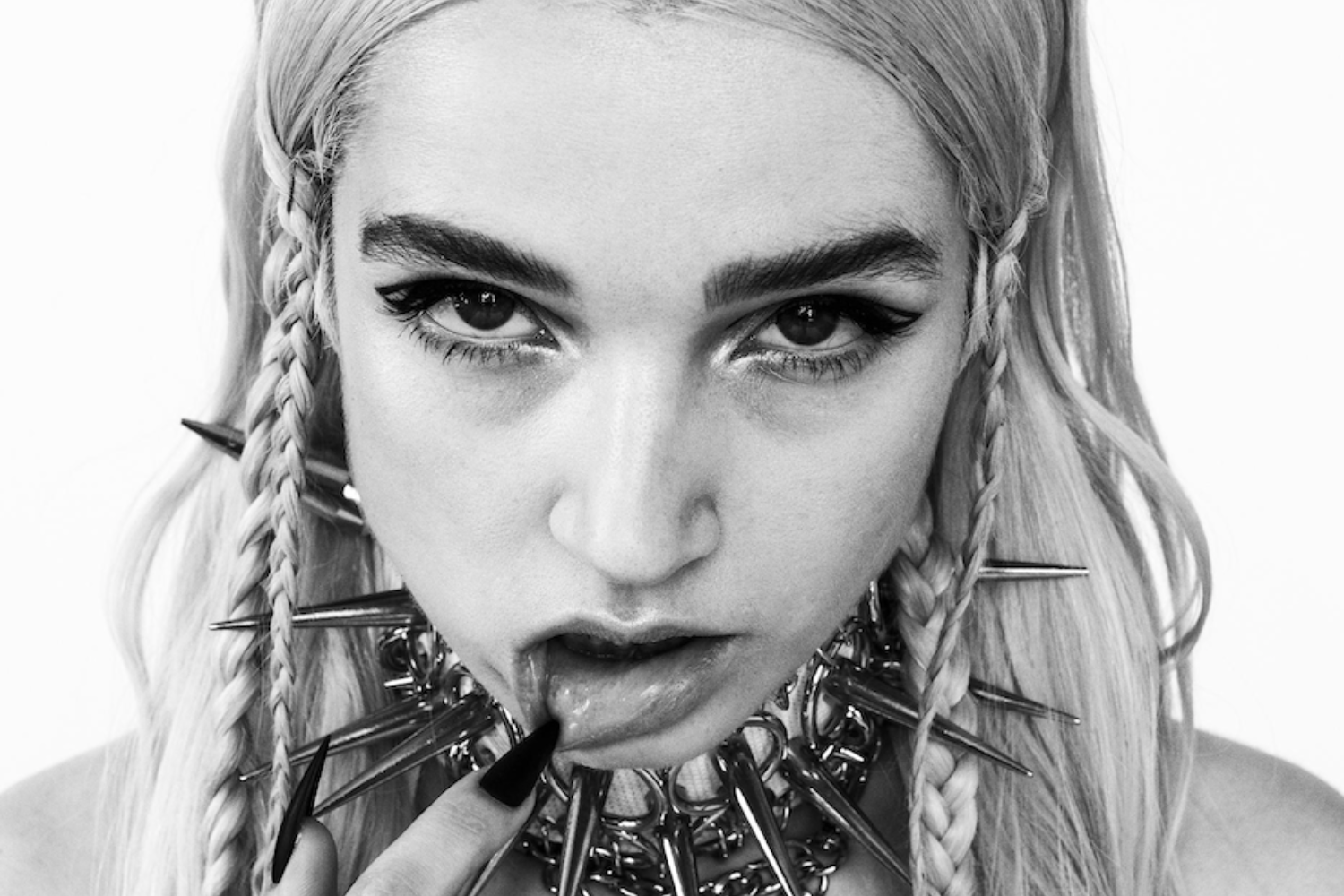 It's taken from her brand new record, 'I Disagree', out now!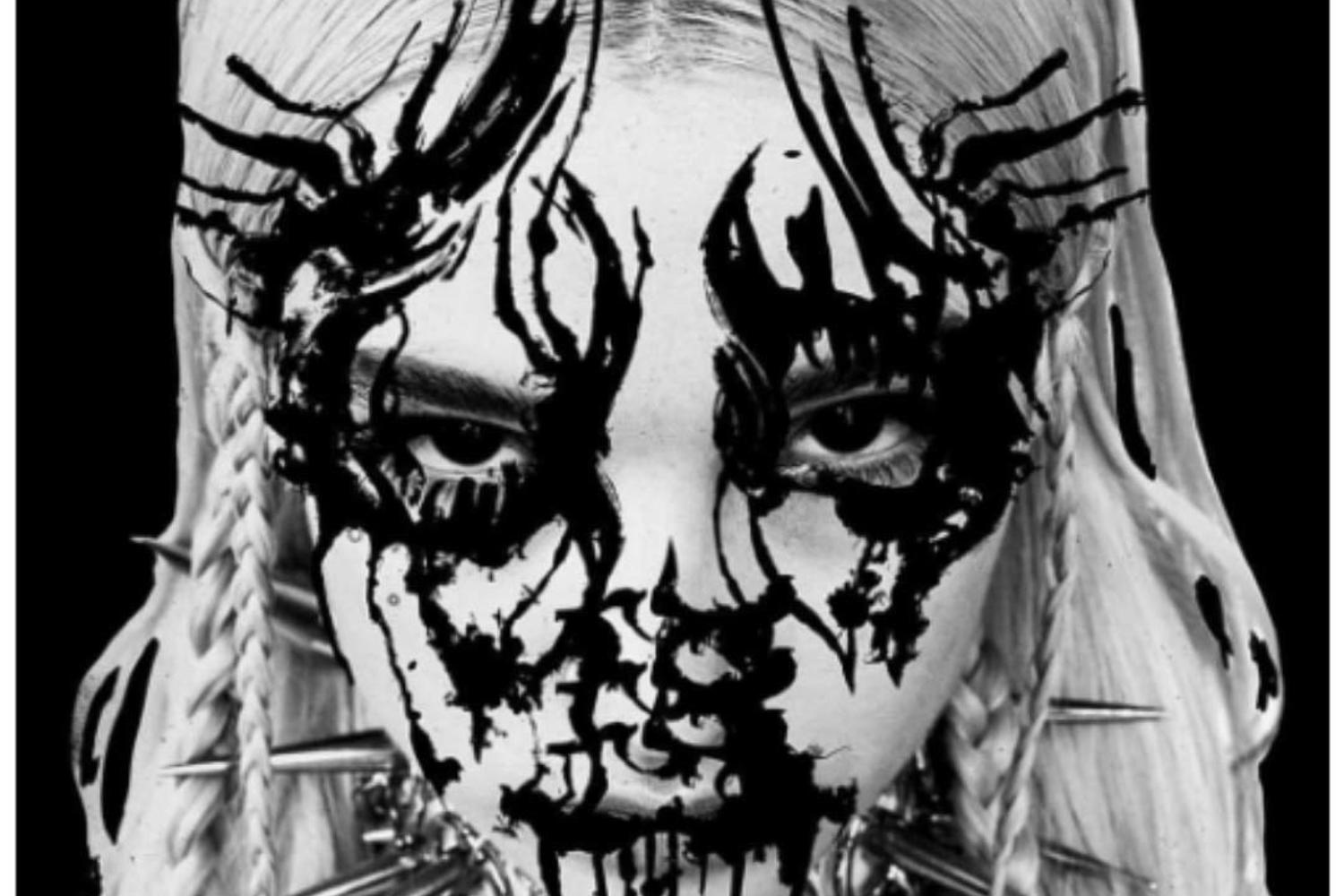 Pop's new princess of darkness.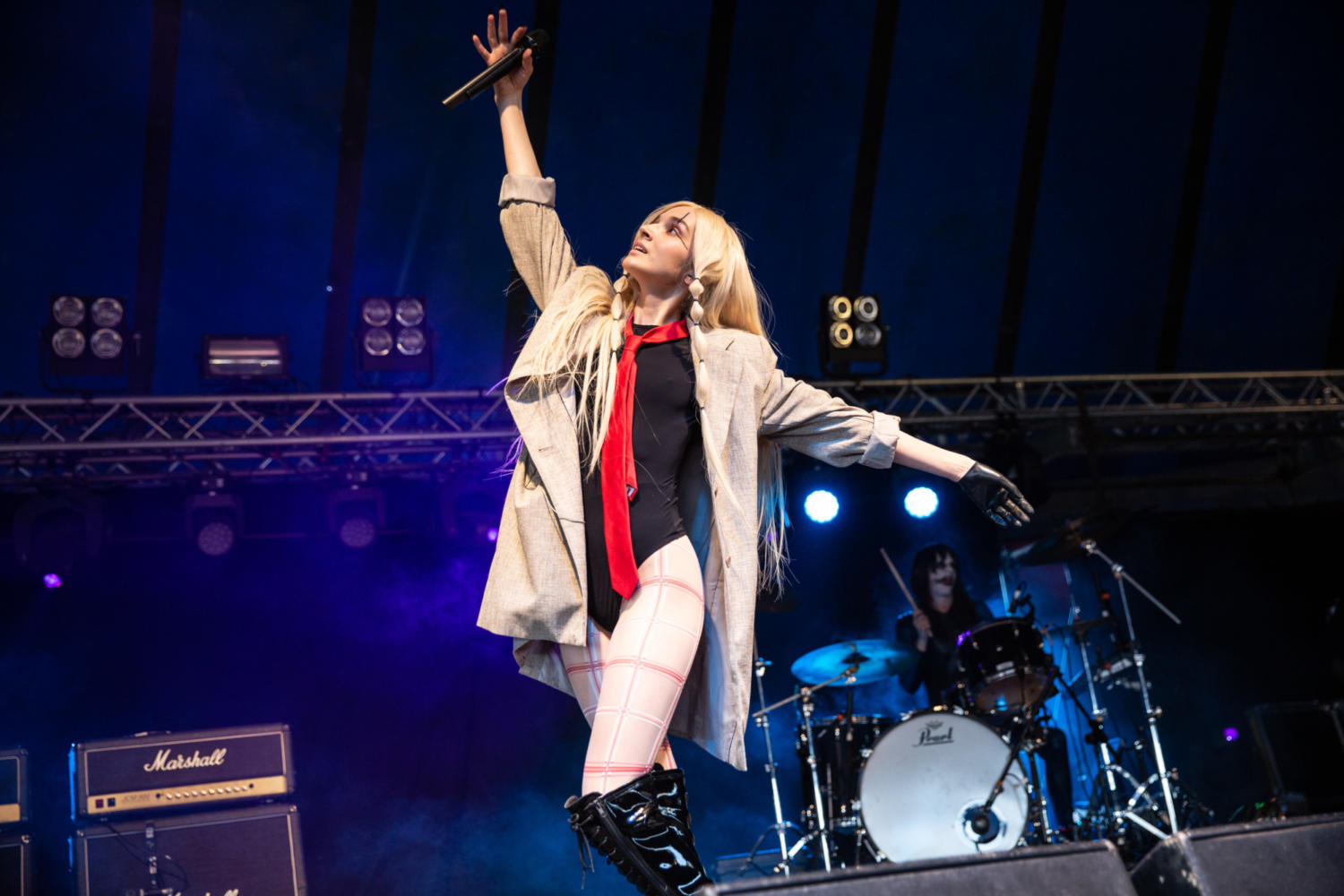 The track gets taken from her new album 'I Disagree', which is due for release in January 2020.