Features & Interviews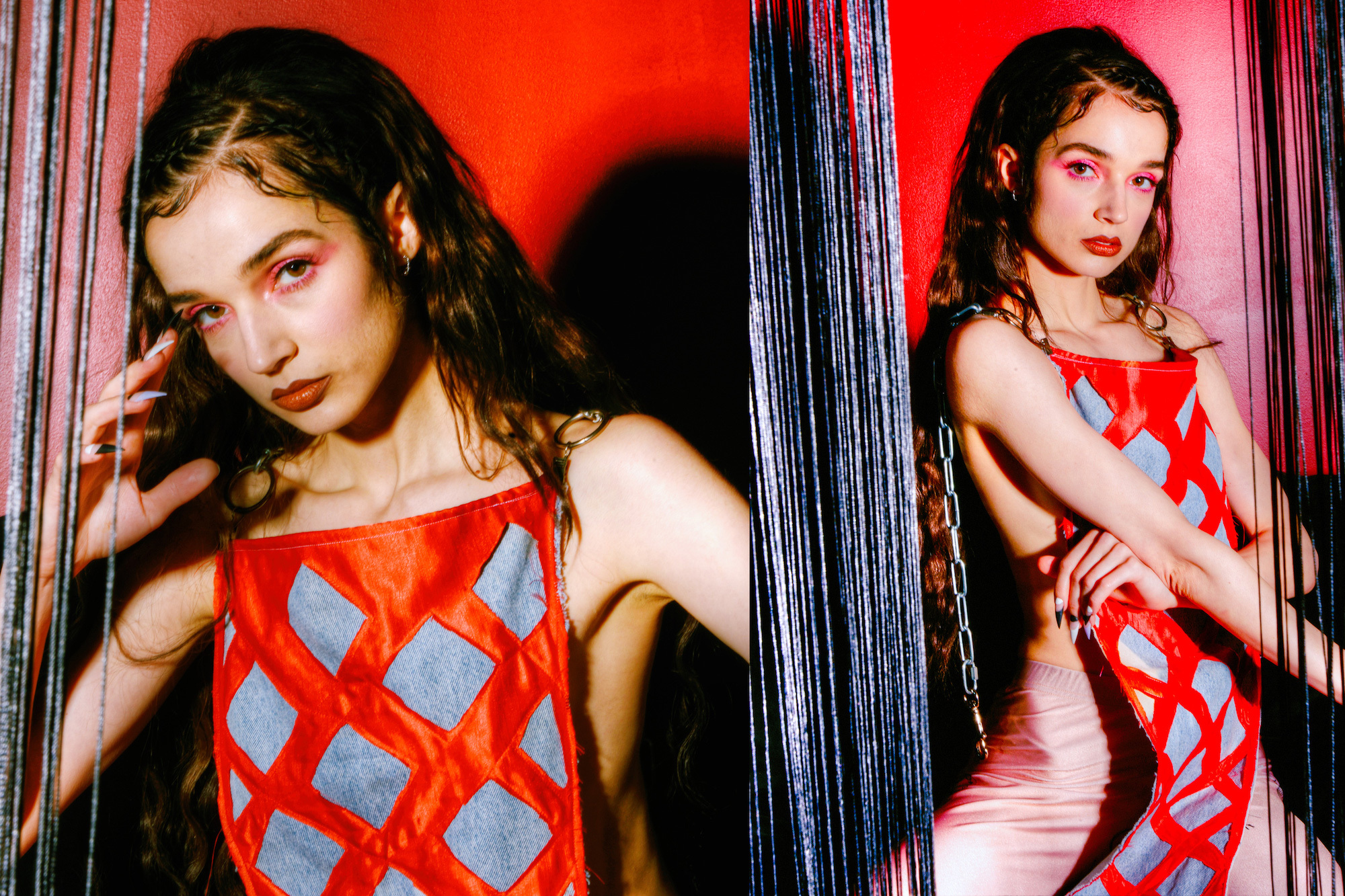 From YouTube sensation to metal's newest talent, Poppy is breaking away from her previous confines, and she's not doing it quietly.
3rd February 2020
Album Reviews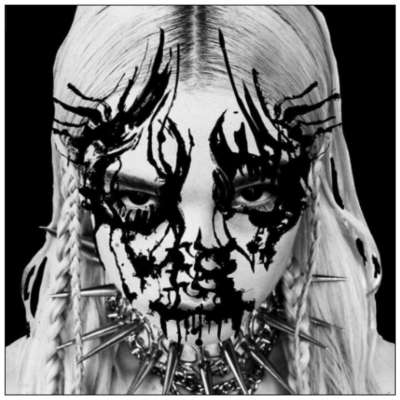 4 Stars
Pop's new princess of darkness.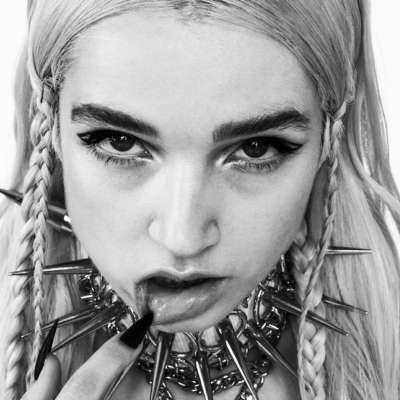 News
It's taken from her brand new record, 'I Disagree', out now!
January 10, 2020 3:08pm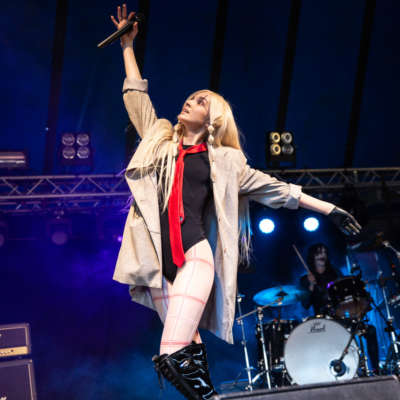 News
The track gets taken from her new album 'I Disagree', which is due for release in January 2020.
November 8, 2019 12:37pm