News
My Chemical Romance postpone Japanese tour dates due to coronavirus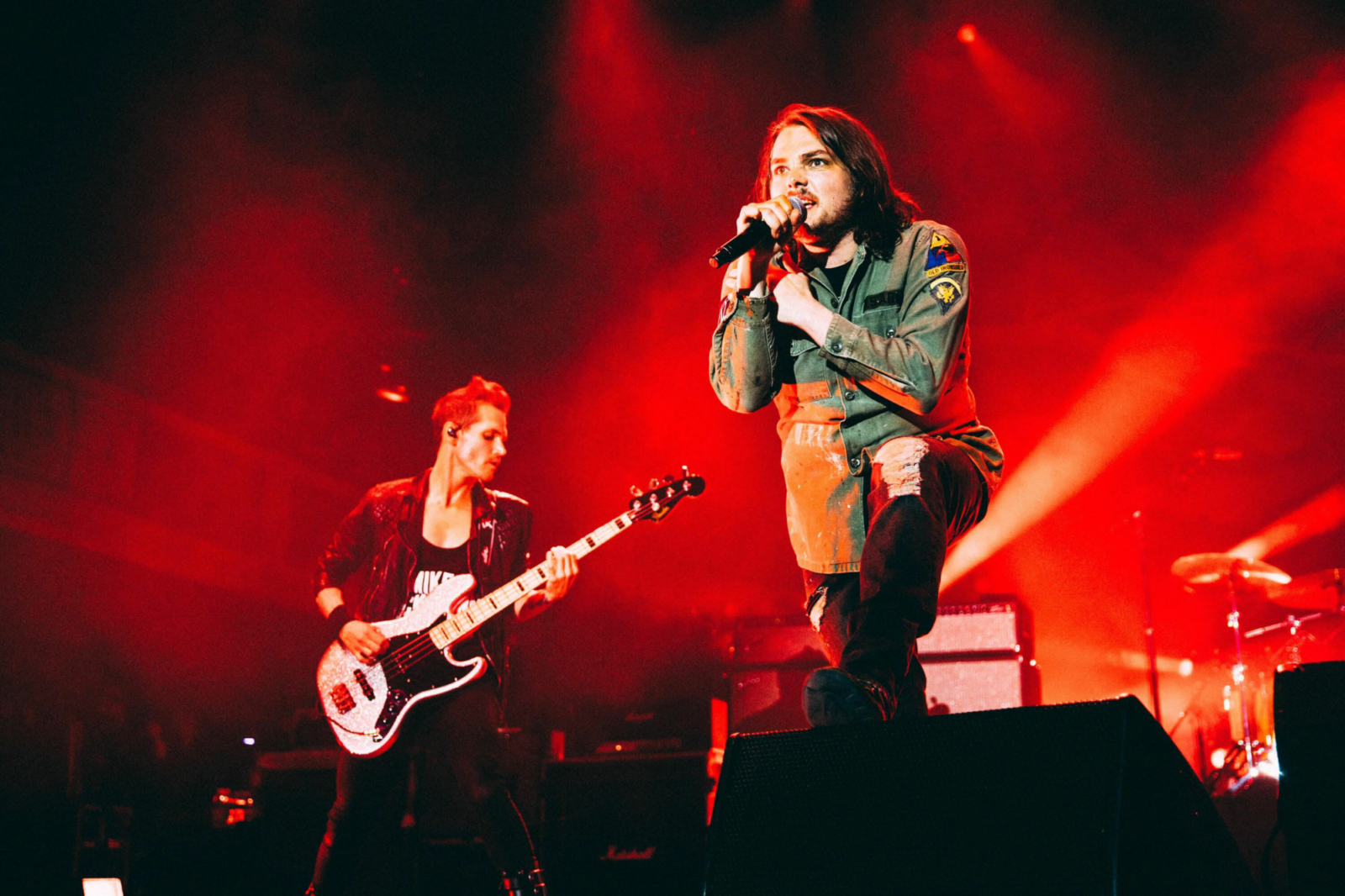 The band were due to play three festival shows at the end of the month.
My Chemical Romance have postponed their upcoming Japanese tour dates due to the ongoing outbreak of coronavirus.
The band were due to play gigs at the Download and Dirty Honey festivals in Japan later this month.
Their subsequent tour dates in Australia and New Zealand are, as yet, unaffected.

"The promoter of our Japan shows suggested that we postpone the shows in Japan for the safety of the public, and we are heeding that advice," the band shared on Twitter.
"Please know we are working on rescheduling shows and will try to announce those soon. We are terribly sad to postpone, and even more distressed about what is happening the world over."

The band's tour is the latest of many to be postponed due to the virus. Yesterday, Bombay Bicycle Club pulled their imminent European run.