Album Review
Josef Salvat - modern anxiety
4 Stars
Simultaneously juvenile and remarkably profound.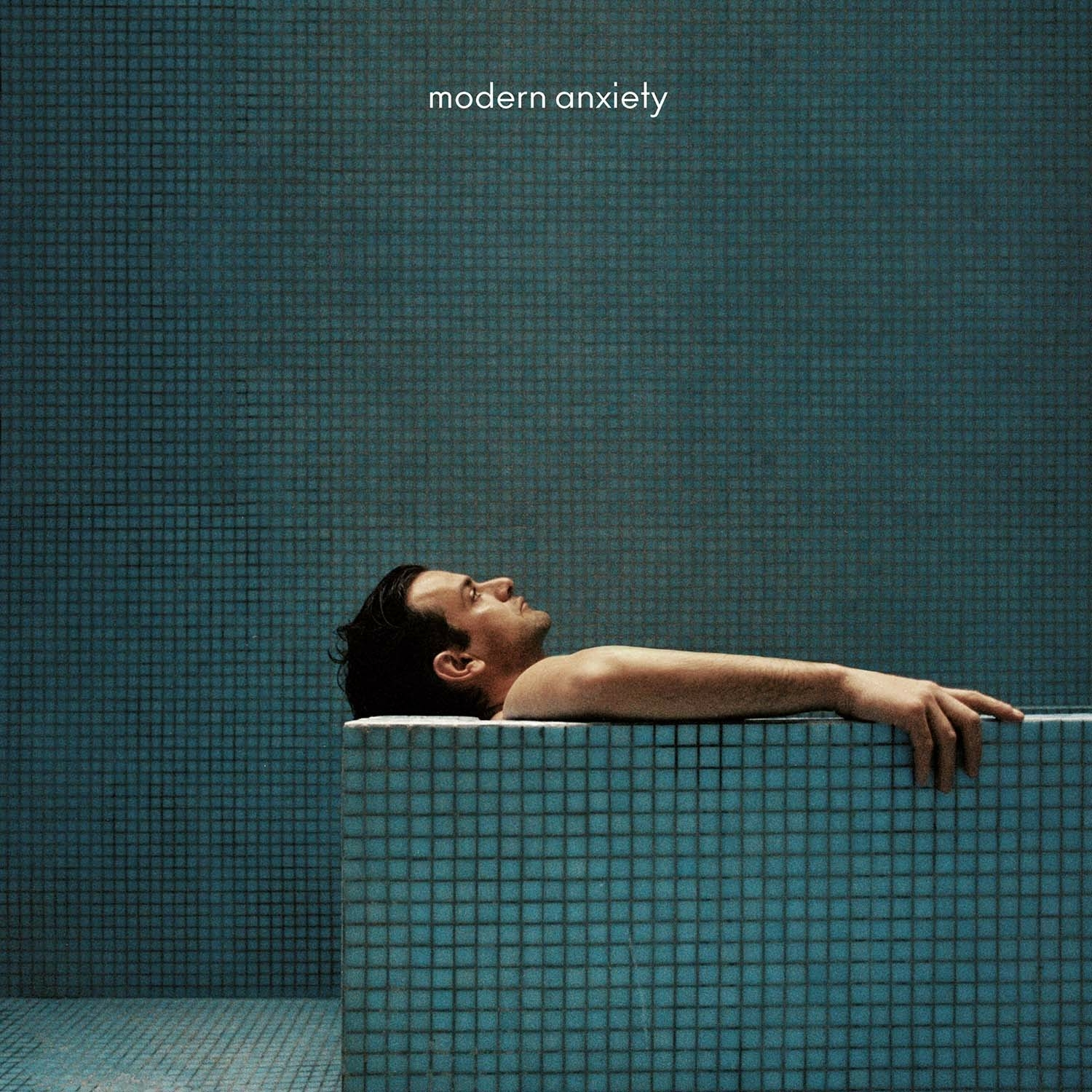 Growing up gay in the '90s in a community he describes as 15 years behind the time, Josef Salvat turned to music to document his turbulent journey of self-discovery. Album opener and title-track 'modern society' presents the unpredictable switch from feeling a grasp on the world to hearing the voices of inner demons. Through atmospheric electro-pop he explores the source of each, from overwhelming love to uncontrolled desire and pained addiction.

'modern anxiety' is a snapshot of an all-too-commonly stolen coming of age, one pushed back by unwelcoming attitudes to the LGBT community. "There's no vacancies for freaks like you and me," he laments, forced to process his self-worth and sexuality in his twenties. This whirlwind of self-discovery later in life plays out through individual tales of his romantic encounters, simultaneously juvenile and remarkably profound.

These lyrics sit against comparably upbeat melodies, built on rousing synths and rhythmic beats – a mark of his desire to blend the light and the dark. "I don't distinguish between listening to music to feel seen or to dance," he recently noted. "'You can do both." And both he achieves. 'modern anxiety' wrestles with the realities of troubled relationships and the lessons learned, ultimately questioning whether for those living in the shadows, anything will ever be enough.
More like this