Album Review
Tim Burgess - I Love The New Sky
3 Stars
There's all the material here for a fantastic EP.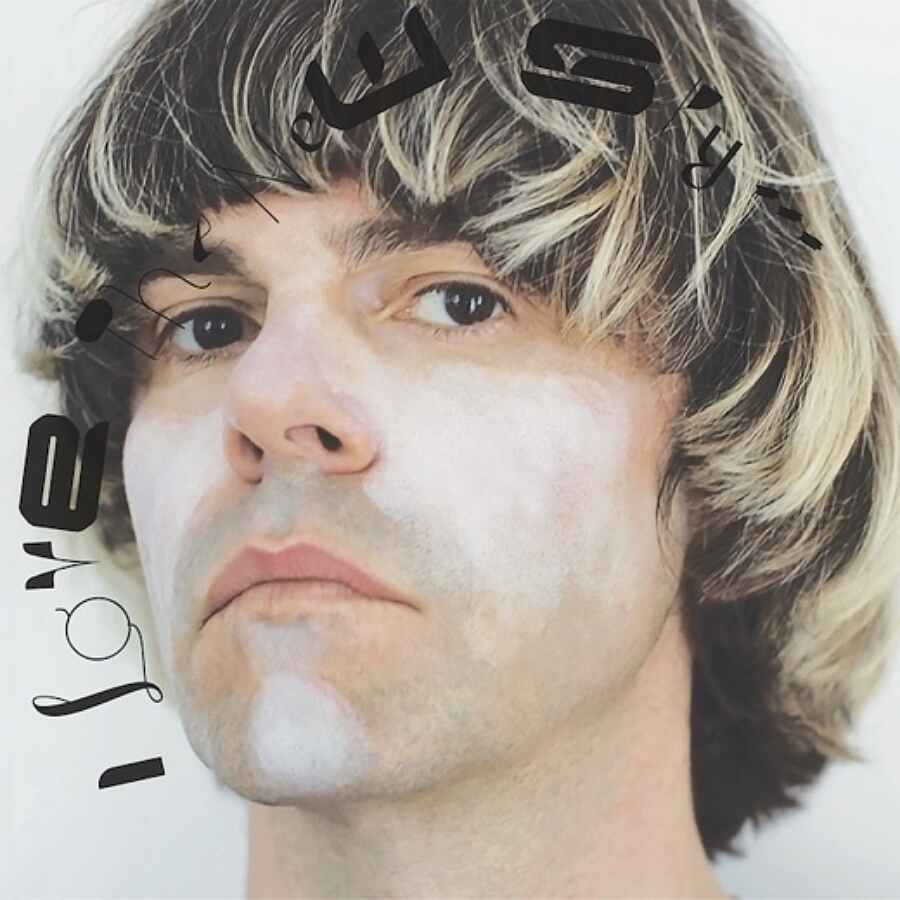 With the past few months seeing his online listening parties take over entire evenings of social media, it'd be easy to forget Tim Burgess was a musician at all, less so one with a lifetime fronting The Charlatans and a string of collaborative records under his belt. 'I Love The New Sky' opens with 'Empathy For The Devil', a high-energy nod to ELO and The Cure, but one can't help but feel that it goes on a bit too long, and the vocal is not quite as engaging as it could be. Eight tracks later, these same issues are the hallmark of the album. And yet, at the last moment, Tim hits a genuine stride. 'I Got This' has a tangible sense of forward movement, while 'Undertow' is a beautiful, subtle, piano-led ballad that uses those strings and vocals to sublime effect. His vocal even takes on a Kurt Vile-like character. There's all the material here for a fantastic EP, but as it is, this isn't enough.
More like this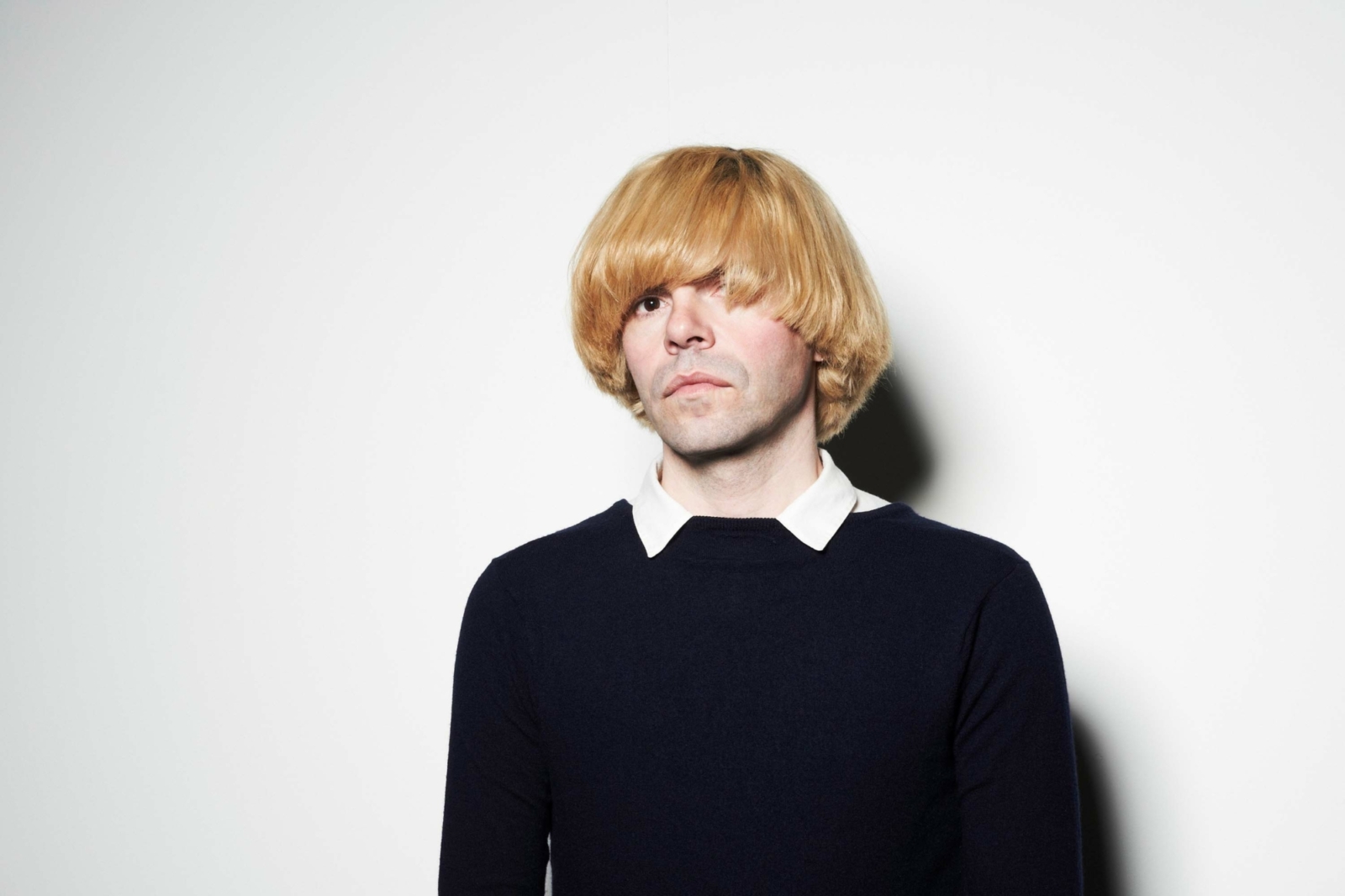 In the first of a new series, the Charlatans man talks his latest musical obsessions.