Introducing
Get To Know… Blackaby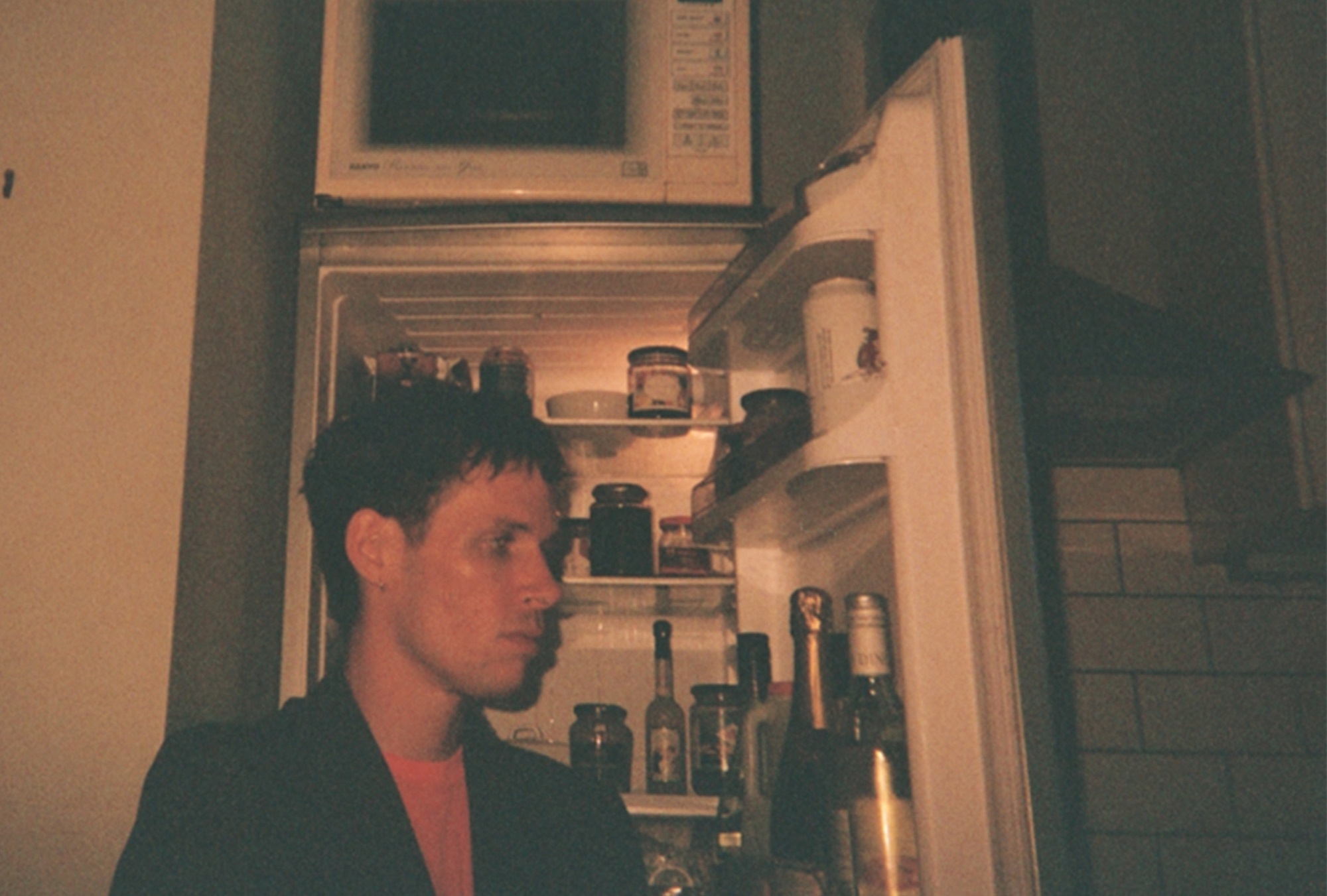 Ahead of the release of debut EP 'What's On The TV?', meet multi-instrumentalist William Blackaby.
Hello and welcome to DIY's introducing feature, Get To Know… getting you a little bit closer to the buzziest new acts that have been catching our eye as of late, and working out what makes them tick.
Recently we've met Parisian trio Keep Dancing Inc, rising LA alt-artist Mk.gee, pop's newest provocateur Madge, futuristic-pop duo 0171, and now we're introducing you to Blackaby, the project of multi-instrumentalist William Blackaby.
Sharing bittersweet new single 'Semolina' earlier this week, William describes the new track as "about wading through the confusion of school days. Can often feel confusing but we all emerge in some way. More than ever we have the ability to delve back into the past. It can be wonderful to do it but to remember that it's gone and the only reality is what's now and what's coming ahead. Hold on - it can happen."
It's the latest lifted from forthcoming debut EP 'What's On The TV?', which lands on 24th July. "This EP looks back at youth," William explains. "Learning to write essays and discovering alcohol ('The friend who will travel with me'). The mundane problems of town living. Trying to be cool. Trying skateboard tricks. Trying to fit in ('Eyeing the prizes, watching the other boys'). The way out is growing up but then the same problems are still there, you just create more distractions ('they do a dance on a Monday night')".
We sent him over some qs to find out a lil' bit more.
Describe your music to us in the form of a Tinder bio.
Eager to please. Please like me.
What's your earliest musical memory?
Mrs Evan's after school music club. I remember we had to sing our names in the register. "Will-I-Am Bla-cka-By!!" I can still hum the melody today.
Who were some artists that inspired you when you were just starting out (and why)?
The Everly Brothers 'All I Have To Do Is Dream' was the first song I learned on guitar. It has all the ingredients you need in a pop song.
I was so inspired when I first heard 'In The Aeroplane Over The Sea' by Neutral Milk Hotel. It's noisy, angsty, out of tune and totally perfect.
I remember the first time a friend played me Earth Wind and Fire. I just needed more immediately. The chorus to 'Saturday Night' has one of the best bass lines ever played imo.
Finally Everclear "Sparkle and Fade" is the ultimate coming of age album. My older sister got me into it. Honest lyrics with shamelessly distorted guitar riffs (everyone should learn 'Santa Monica' on guitar) I still know every word.
You're originally from Kent! What do you think of the music scene there at the moment?
Yep! Maidstone specifically. I haven't lived in Kent for quite a while but there was a time when the Tunbridge Wells Forum was like a second home. Saw so many amazing shows there.
It's good to see Kent thriving musically. Margate sounds like the creative hub at the moment with decent promoters like Art's Cool and On Margate Sounds. I remember going on class trips to a dodgy 'Dreamland' before it got shut down but even that's had a new breath of life!
Shout out to It Hugs Back; my other band, based in Kent. We're just about to put out our 5th album. Also shout outs to Indoor Pets, Tom Williams and Will Joseph Cook - all who I met through Abbie McCarthy's legendary BBC Kent Xmas Parties. Abbie is a huge part of Kent's thriving scene and has helped loads of young bands and artists in their careers through her introducing show.
Are there any other artists breaking through at the same time that you take inspiration from?
A few new(ish) artists inspiring me at the moment are Rosehip Tea House (new song 'Regretting It' is awesome), Jockstrap, Drug Store Romeos.
Who would be your dream collaborator?
R Stevie Moore - I'd love to go round his house and make some weird home made pop songs.
Musically or otherwise, what are you most looking forward to this year?
I'm looking forward to putting out more music and playing live if possible! Also it's my dog, Eggs's 2nd birthday in October so making big plans for that.
If people could take away one thing from your music, what would it be?
A lot of my songs are a big brain dump and vent of frustrations. I think they're often quite literal and easy to grasp so hopefully some people will be able to relate and realise they're not alone.
More like this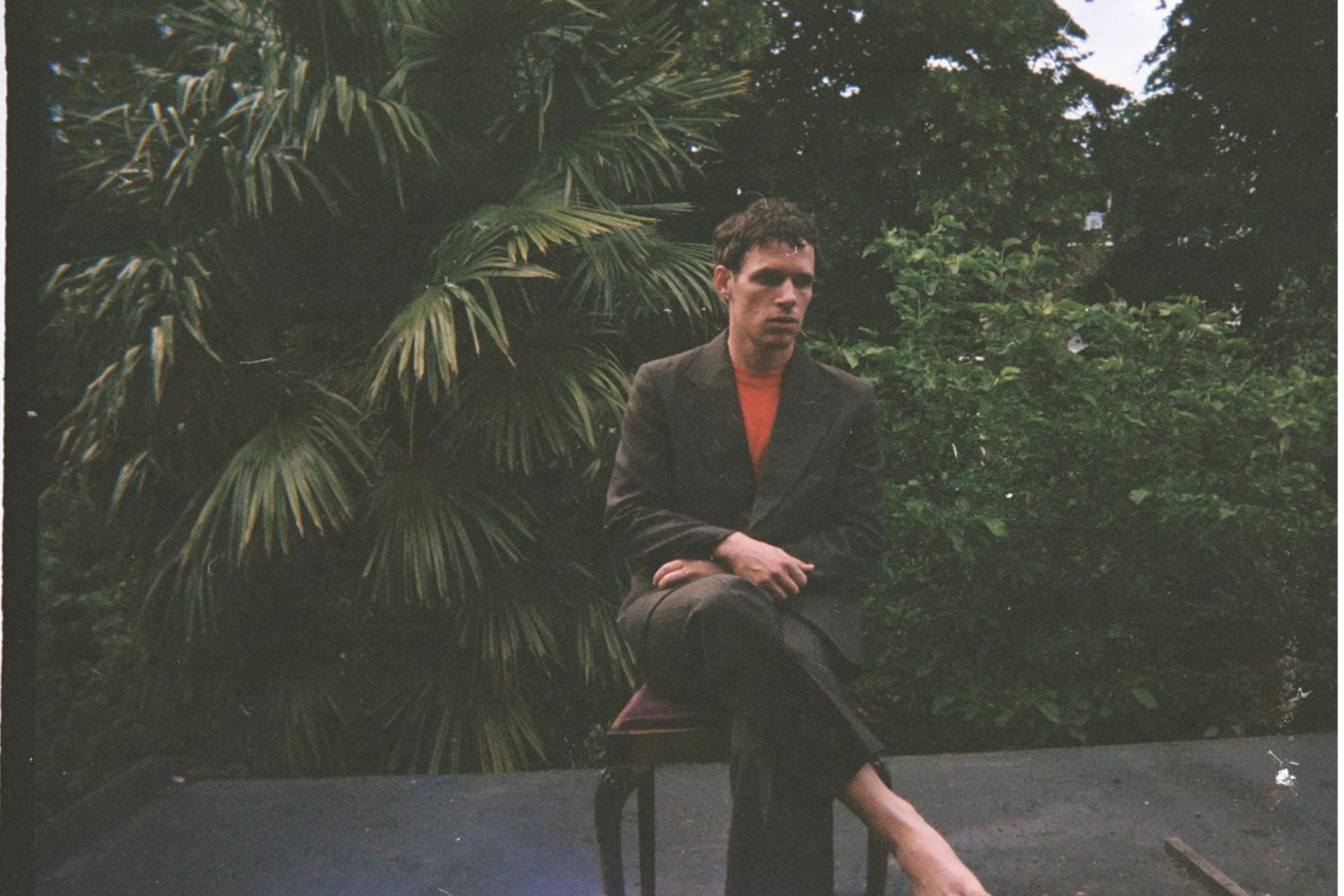 And you can listen to the title track too!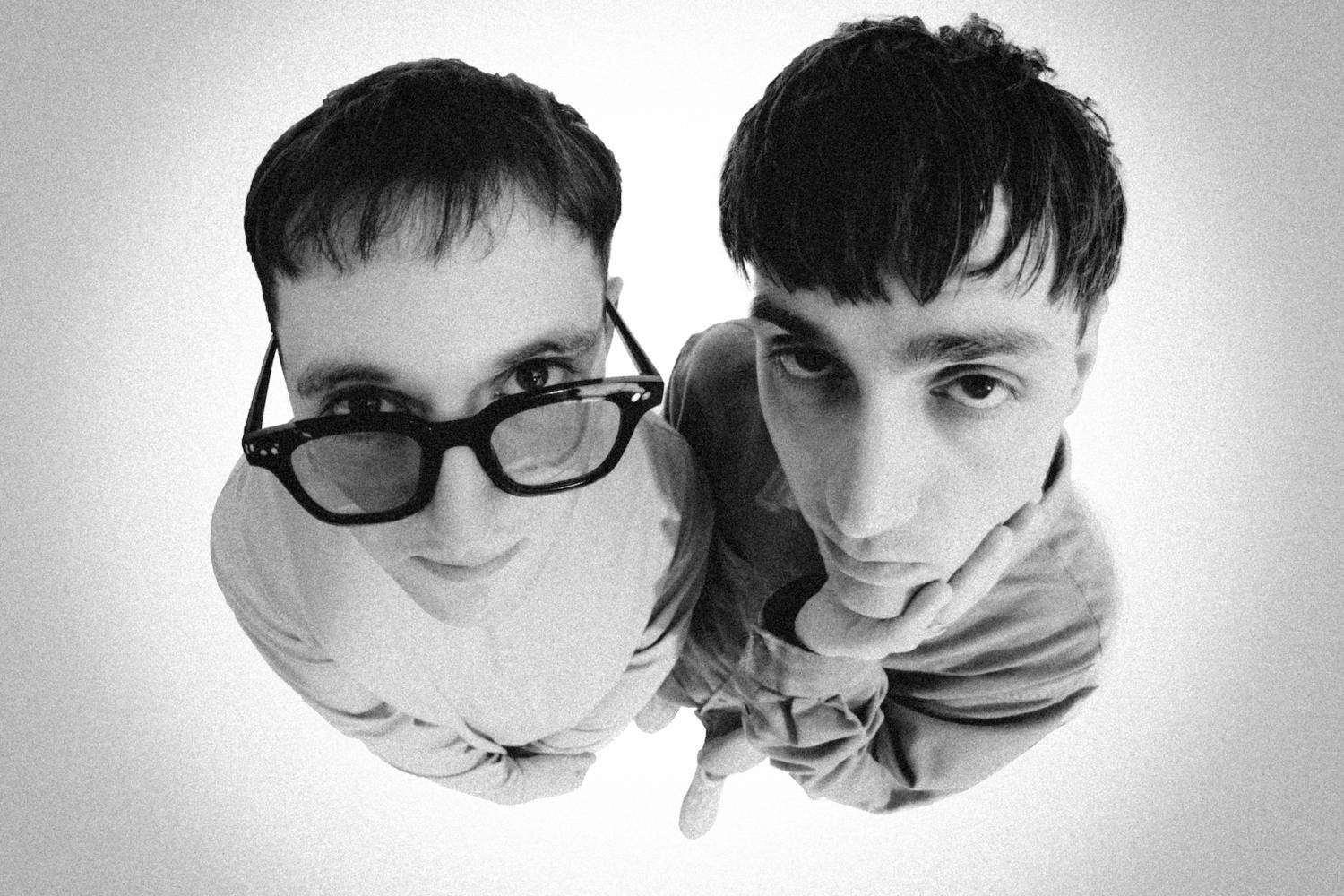 DIY's essential, weekly (kinda) guide to the best new music.