Watch
TV Priest share new track 'Slideshow'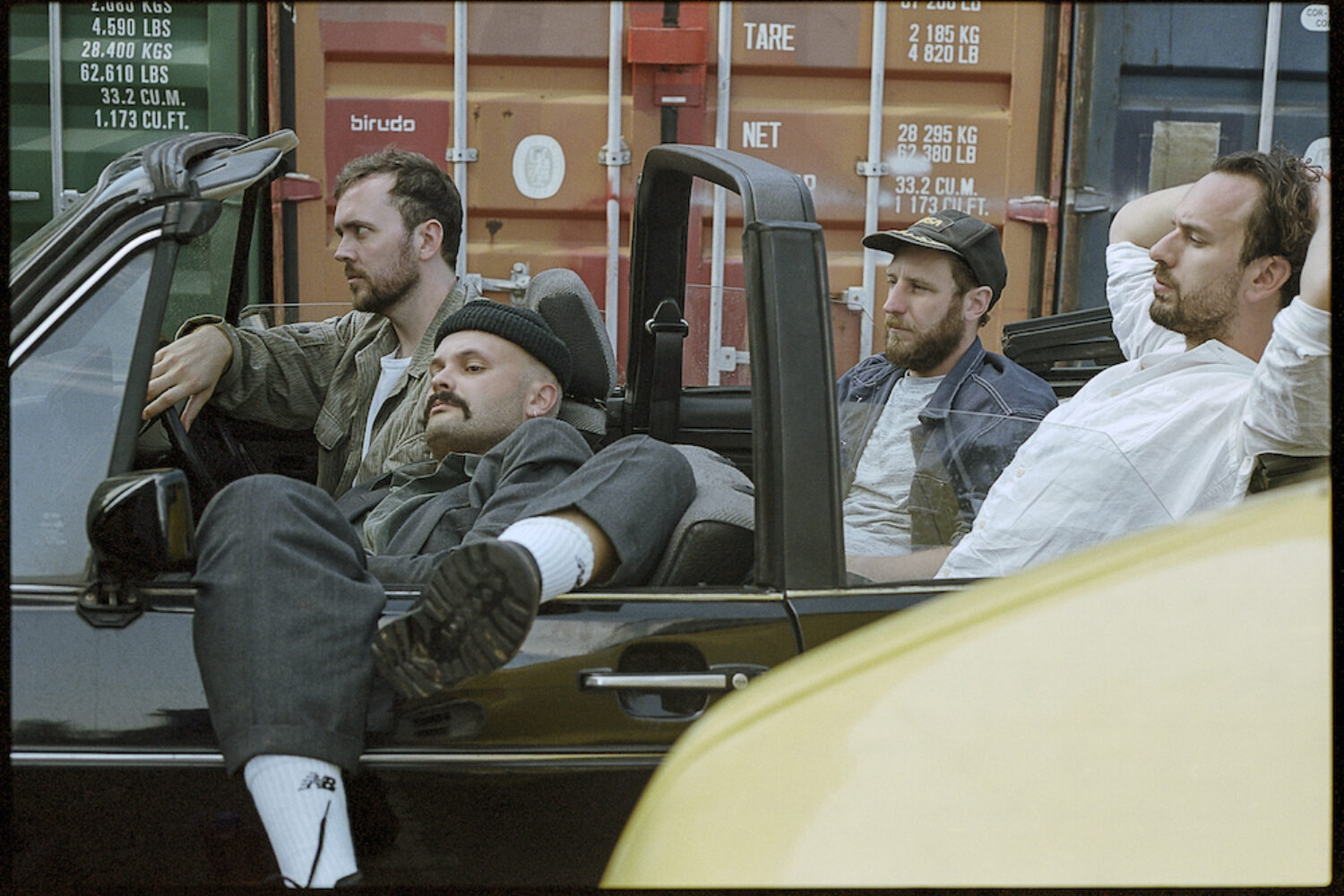 Their debut album 'Uppers' arrives in November.
Having announced last month that their debut album 'Uppers' will be landing on 13th November, TV Priest are sharing brand new track 'Slideshow'.
Talking about their latest number, the band's Charlie Drinkwater says, "You know those days where you just move from screen to screen to screen? 'Slideshow' is about feeling mediated, manipulated, engaged, buoyed and repulsed in equal measures in our relationship to information, digital culture, and the algorithmic pace of 21st-century life. It's a track that acknowledges that I'm a fully culpable participant in a behaviour 'market' developed by faceless tech which insists it's the best thing for all humanity (as long as it can be monetised). And most of the time I LIKE IT (or at least tolerate it) while I scroll and scroll and scroll. I suppose all I can do is talk… On to the next one, content consumer…"
Check it out now below.