Confirmed
Clap Your Hands Say Yeah announce new album 'New Fragility'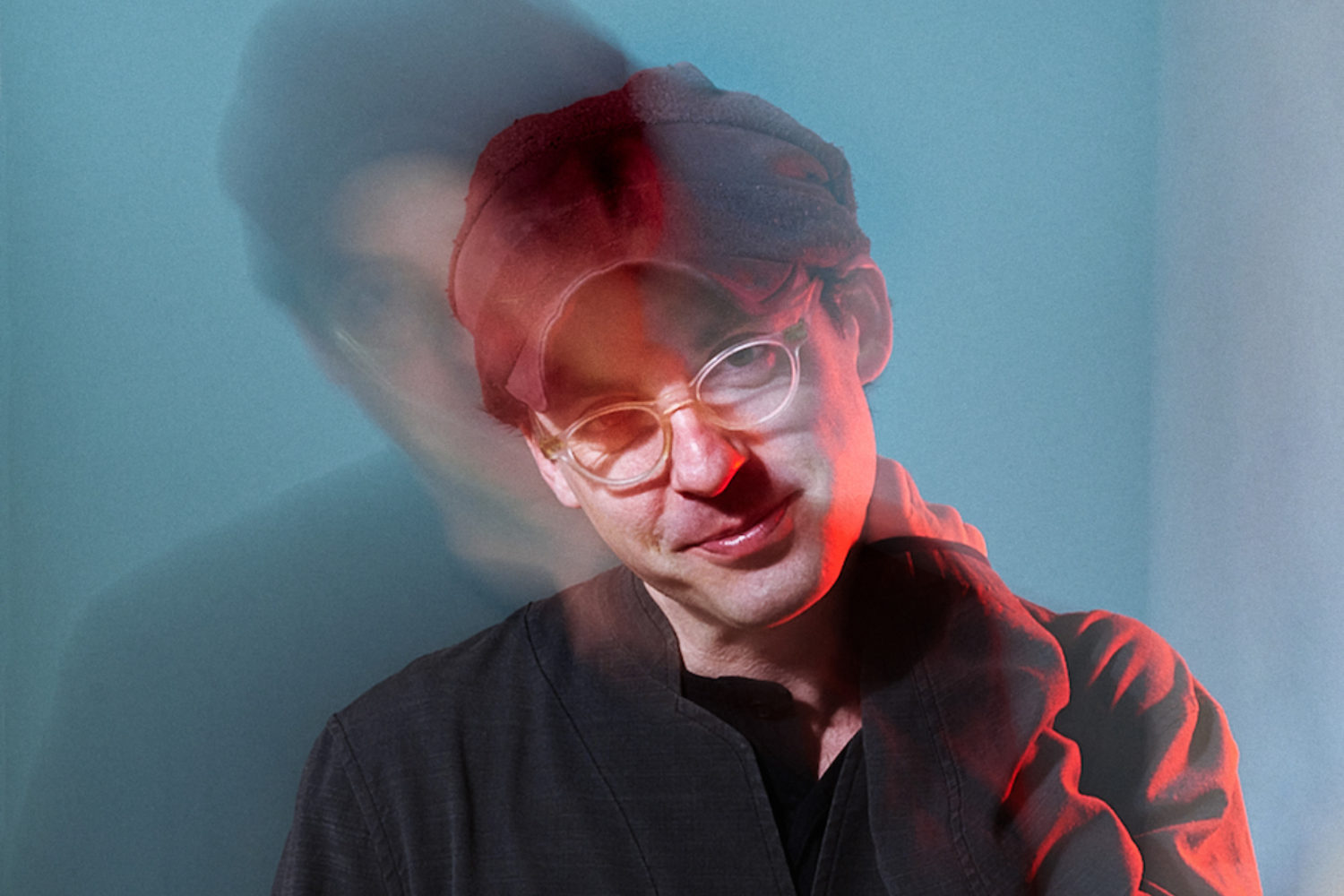 And to celebrate they're sharing two brand new songs!
Three years on since their last album 'The Tourist', Clap Your Hands Say Yeah have announced that their new album 'New Fragility' will be out on 29th January.
Sharing two brand new singles to celebrate the news, Alec Ounsworth says of 'Hesitating Nation' and 'Thousand Oaks', "These songs are politically motivated, which is unusual for me. The only other politically motivated song I've written is [2005 self-titled debut album track] 'Upon This Tidal Wave of Young Blood'."
"'Hesitating Nation' is a song meant to convey my sense of disappointment and alienation with the rewarded mentality of getting ahead at all costs, inevitably to the detriment of those who didn't sign up to be part of the experiment." He continues of the inspiration behind the tracks. "In 2018, there was a shooting in Thousand Oaks, CA which killed 13 people. This song has to do with the impotence of the American government in the face of such tragedies."
See the full album track list below.
'New Fragility' Tracklisting:
1. Hesitating Nation
2. Thousand Oaks
3. Dee, Forgiven
4. New Fragility
5. Innocent Weight
6. Mirror Song
7. CYHSY, 2005
8. Where They Perform Miracles
9. Went Looking For Trouble
10. If I Were More Like Jesus
See Clap Your Hands Say Yeah live at the following dates.
SEPTEMBER
18 - Brussels, Belgium - Botanique - Rotonde
19 - Amsterdam, Netherlands - Paradiso
21 - Bristol, UK - Thekla
22 - Cambridge, UK - Portland Arms
23 - Manchester, UK - YES (The Pink Room)
24 - Dublin, Ireland - Whelans
25 - Liverpool, UK - District
26 - Leeds, UK - Brudenell Social Club
28 - London, UK - Scala
29 - Paris, France - La Maroquinerie
30 - Clermont-Ferrand, France - La Cooperative de Mai
OCTOBER
01 - Barcelona, Spain - Sala Apolo
02 - Madrid, Spain - Independence Club
04 - Nîmes, France - Paloma
12 - Berlin, Germany - Frannz Club

Get your copy of the latest issue