Confirmed
Viagra Boys announce new album 'Welfare Jazz'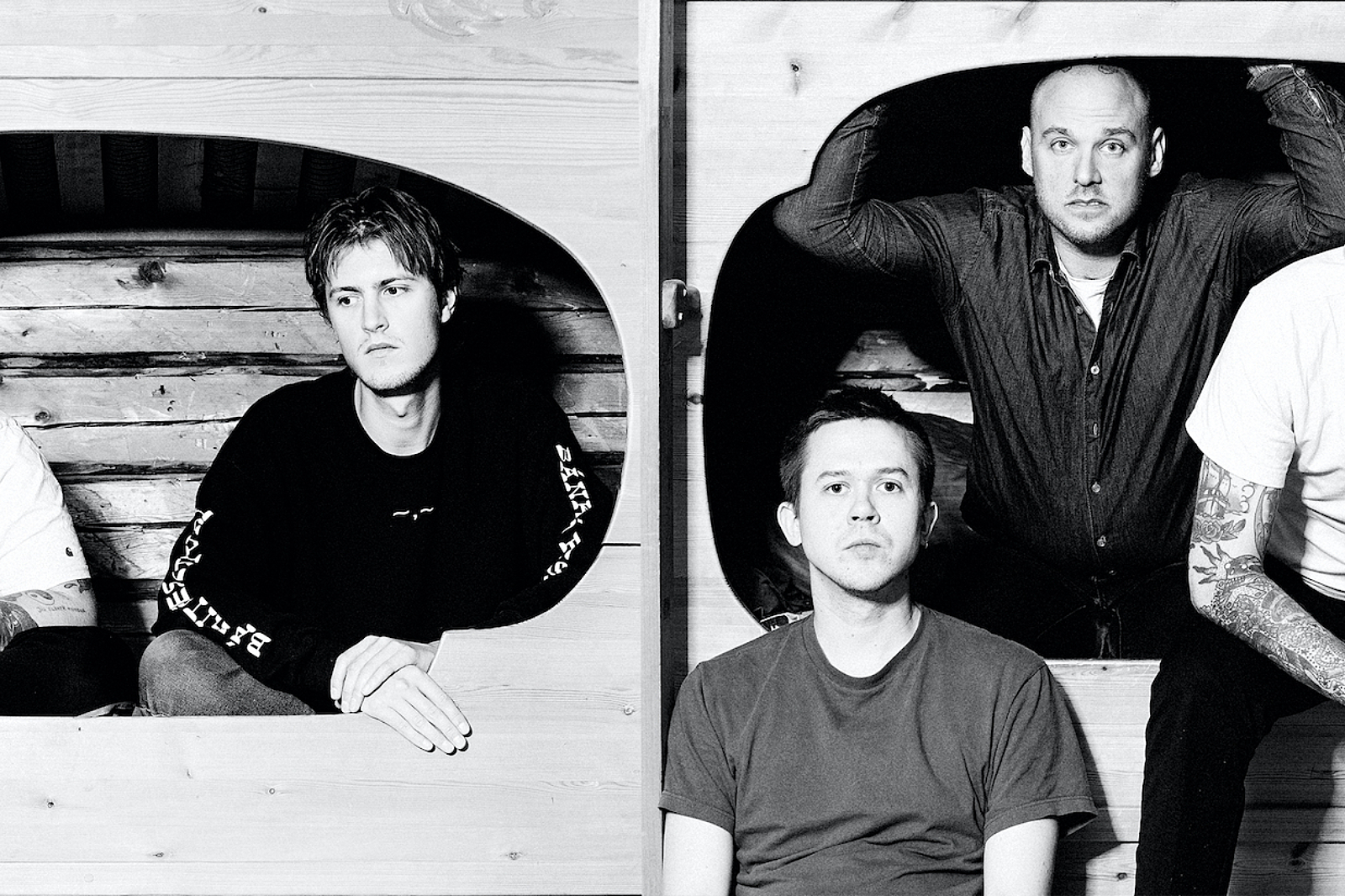 Photo: Marcus Wilen
Check out first offering 'Ain't Nice' now.
After teasing that album two was "done", Stockholm's Viagra Boys have confirmed that their new record, 'Welfare Jazz', will be arriving on 8th January on YEAR0001.
"We wrote these songs at a time when I had been in a long-term relationship, taking drugs every day, and being an asshole," singer Sebastian Murphy explains. "I didn't really realise what an asshole I was until it was too late, and a lot of the record has to do with coming to terms with the fact that I'd set the wrong goals for myself."
Sharing explosive first offering 'Ain't Nice' today, check it out below!
'Welfare Jazz' Tracklisting:
01. Ain't Nice
02. Cold Play
03. Toad
04. The Old Dog
05. Into The Sun
06. Creatures
07. 6 Shooter
08. Best In Show II
09. Secret Canine Agent
10. I Feel Alive
11. Girls & Boys
12. To The Country
13. In Spite Of Ourselves
See Viagra Boys live at the following dates.
MAY
19 - DE - Leipzig - Conne Island
20 - PL - Warsaw - Praga Centrum
21 - AT - Vienna - Flex
22 - CZ - Prague - Meet Factory
23 - DE - Munich - Technikum
24 - DE - Berlin - Festsaal Kreuzberg
25 - DE - Hamburg - Uebel & Gefährlich
27 - FR - Paris - Trabdeno
28 - NL - Amsterdam - Paradiso
29 - BE - Antwerp - Trix
30 - DE - Cologne - Kantine
JUNE
01 - UK - Brighton - Concorde2
02 - UK - Newcastle - NUSU Basement
03 - UK - Glasgow - Queen Marget Union
04 - UK - London - The Forum
05 - UK - Liverpool - Invisible Wind Factory
06 - IE - Dublin - 02 Academy
08 - UK - Manchester - The Ritz
09 - UK - Birmingham - The Mill
10 - UK - Bristol - SXW
NOVEMBER
23 - FR - Lille - L´Aeroonef
24 - FR - Strasbourg - La Laiterie
25 - FR - Lyon - Transbordeur
28 - IT - Bologna - Freak Out
30 - IT - Roma - Teatro Centrale
DECEMBER
01 - IT - Milano - Magazzine Generali