Listen
Pale Waves share new track 'She's My Religion'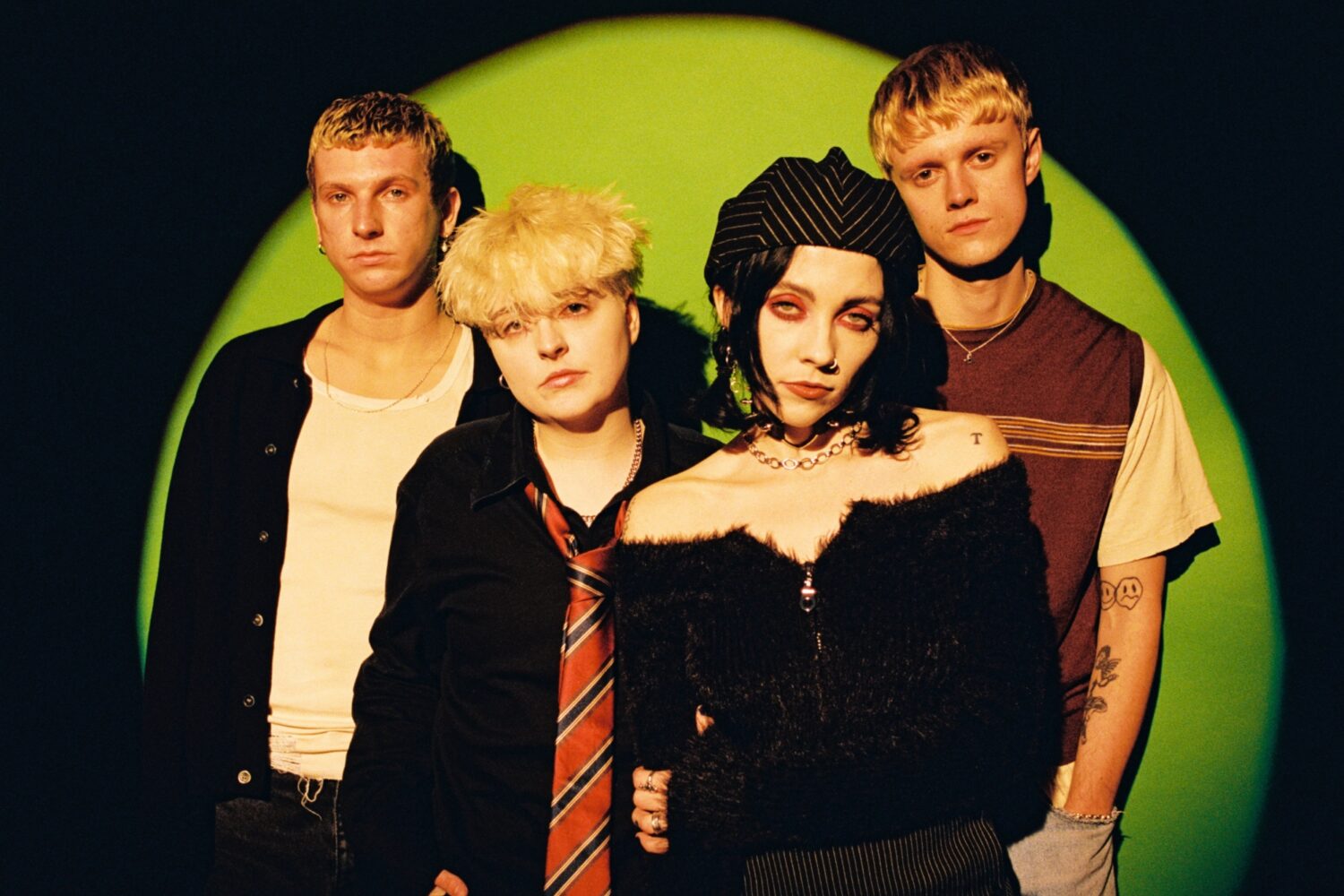 Photo: Jordan Curtis Hughes
It's the latest taste of their upcoming new LP 'Who Am I?'.
With their highly-anticipated new album 'Who Am I?' arriving on 12th February via Dirty Hit, Pale Waves are giving us the newest taste of what to expect, sharing brand new track 'She's My Religion'.
"'She's My Religion' isn't the standard or typical love song," Heather Baron-Gracie shared on Twitter. "Society depicts the dark sides to a person as unloveable and tends to only focus on the positive sides. I believe to love someone and their entirety creates a love that is freeing and truthful. Someone that loves every part of you allows you to see and love those parts in yourself. I wanted to write a song that used pronouns because for so many years I didn't in my music, and now I realise how important that is, to normalise LGBTQ relationships in a world that needs it. Love who you wanna love and embrace it."
'Who Am I?' Tracklisting:
1. Change
2. Fall To Pieces
3. She's My Religion
4. Easy
5. Wish U Were Here
6. Tomorrow
7. You Don't Own Me
8. I Just Needed You
9. Odd Ones Out
10. Run To
11. Who Am I?