Listen
Clap Your Hands Say Yeah release new single 'Where They Perform Miracles'
Lifted from upcoming new album 'New Fragility'.
With their new album 'New Fragility' arriving on 12th February, Clap Your Hands Say Yeah are giving us our latest taste of what to expect, sharing new track 'Where They Perform Miracles'.
"Most of these rituals are meant to wake you up physically and emotionally," Alec Ounsworth says of the song. "A lot of it seems over the top, but people need that to burn something into their minds."
"It's pretty personal," he adds of the upcoming record. "It's about what I think we're all experiencing at the moment, certainly here in the United States anyway - trying to move forward amidst an almost cruel uncertainty."
Listen to 'Where They Perform Miracles' and see the full LP track list below.
'New Fragility' Tracklisting:
1. Hesitating Nation
2. Thousand Oaks
3. Dee, Forgiven
4. New Fragility
5. Innocent Weight
6. Mirror Song
7. CYHSY, 2005
8. Where They Perform Miracles
9. Went Looking For Trouble
10. If I Were More Like Jesus
£7.00
Buy Now
More like this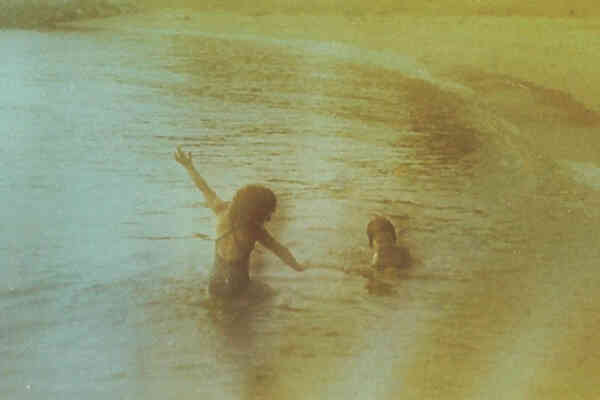 It toggles between social awareness and slack harmonies in an interplay that never fully attains the unity it craves.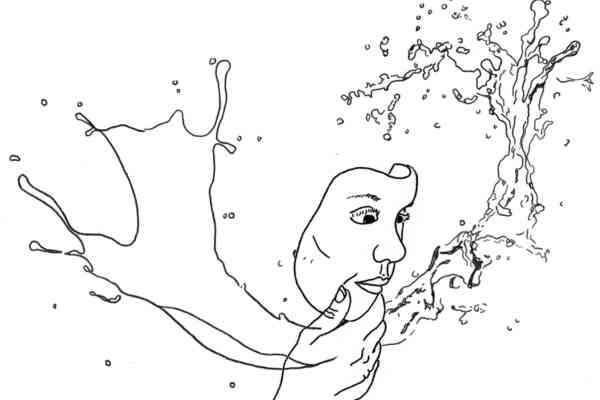 Far from the journey its designer hopes it to be.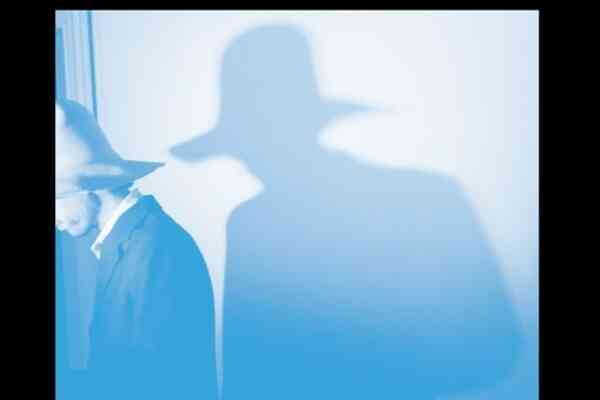 While not unpleasant, there's little to warrant enduring revisits.