Watch
Skegss unleash new track 'Valhalla'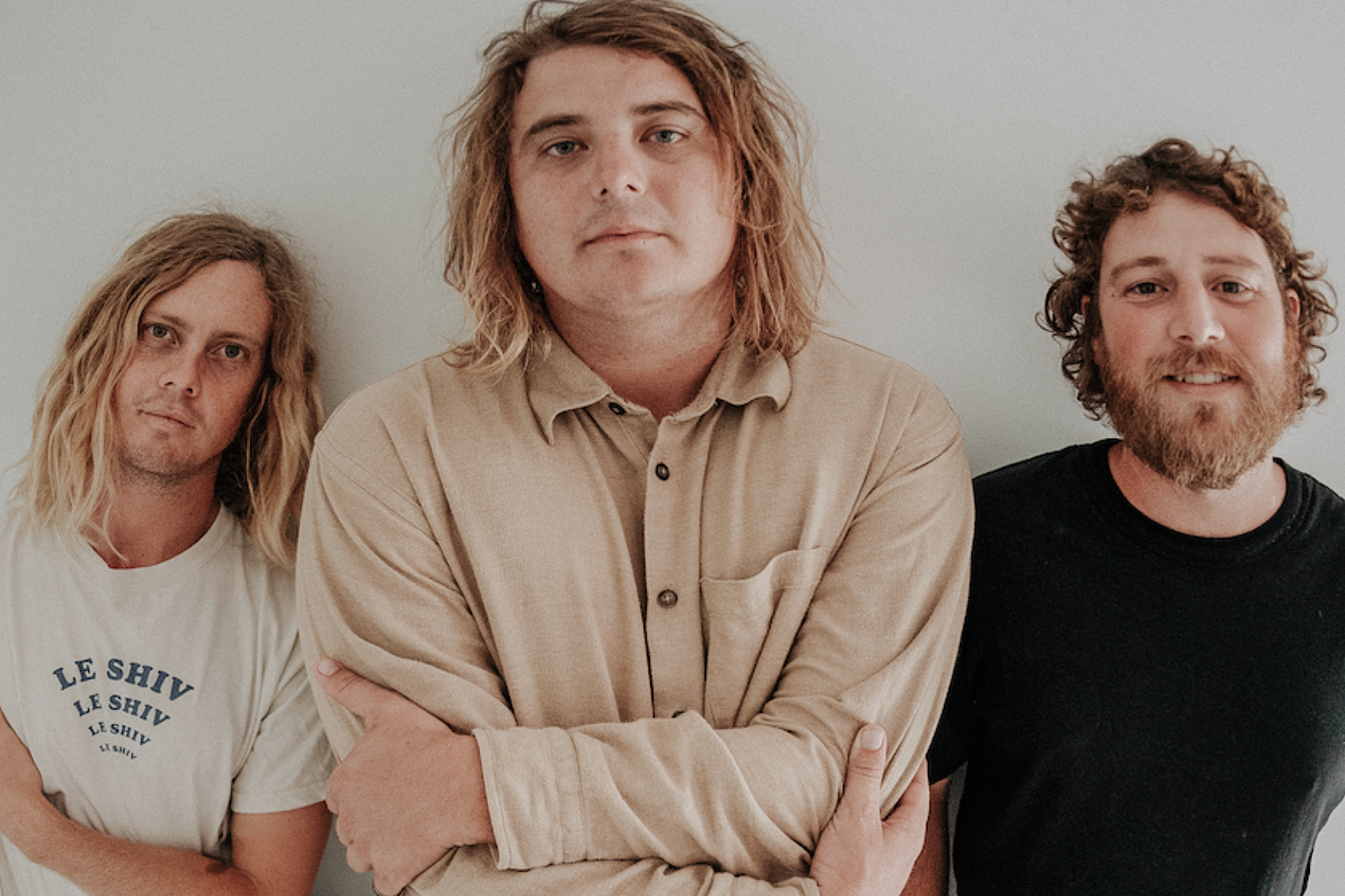 Photo: David Harrington
Their new album 'Rehearsal' arrives in March.
With their new album 'Rehearsal' arriving on 26th March via Loma Vista Recordings, Aussie punks Skegss are sharing first single 'Valhalla'.
"Well I learnt more about Valhalla through watching 'The Last Kingdom' and it got me brainstorming about the ideology of it, and thought how sometimes in our life we have moments that are pretty perfect—as perfect as what you'd want the idea of your own nirvana to be," singer Ben Reed says of the inspo for the song. "Like when you're having beers with your friends, having big cook ups that are real fun to share and we've always been lucky enough to have got to do that with (fellow scene peers) Dune Rats. 'Valhalla' was based on those experiences, but it's also kind of cryptically about flying under the radar and avoiding getting into any kind of trouble, and staying healthy enough to keep having those times as you get older throughout your life."
Check out the accompanying vid below!
'Rehearsal' Tracklisting:
1. Down to Ride
2. Valhalla
3. Fantasising
4. Running From Nothing
5. Bush TV
6. Picturesque Moment
7. Under the Thunder
8. Sip of Wine
9. Curse My Happiness
10. Wake Up
11. Savour the Flavor
12. Fade Away
13. Lucky
More like this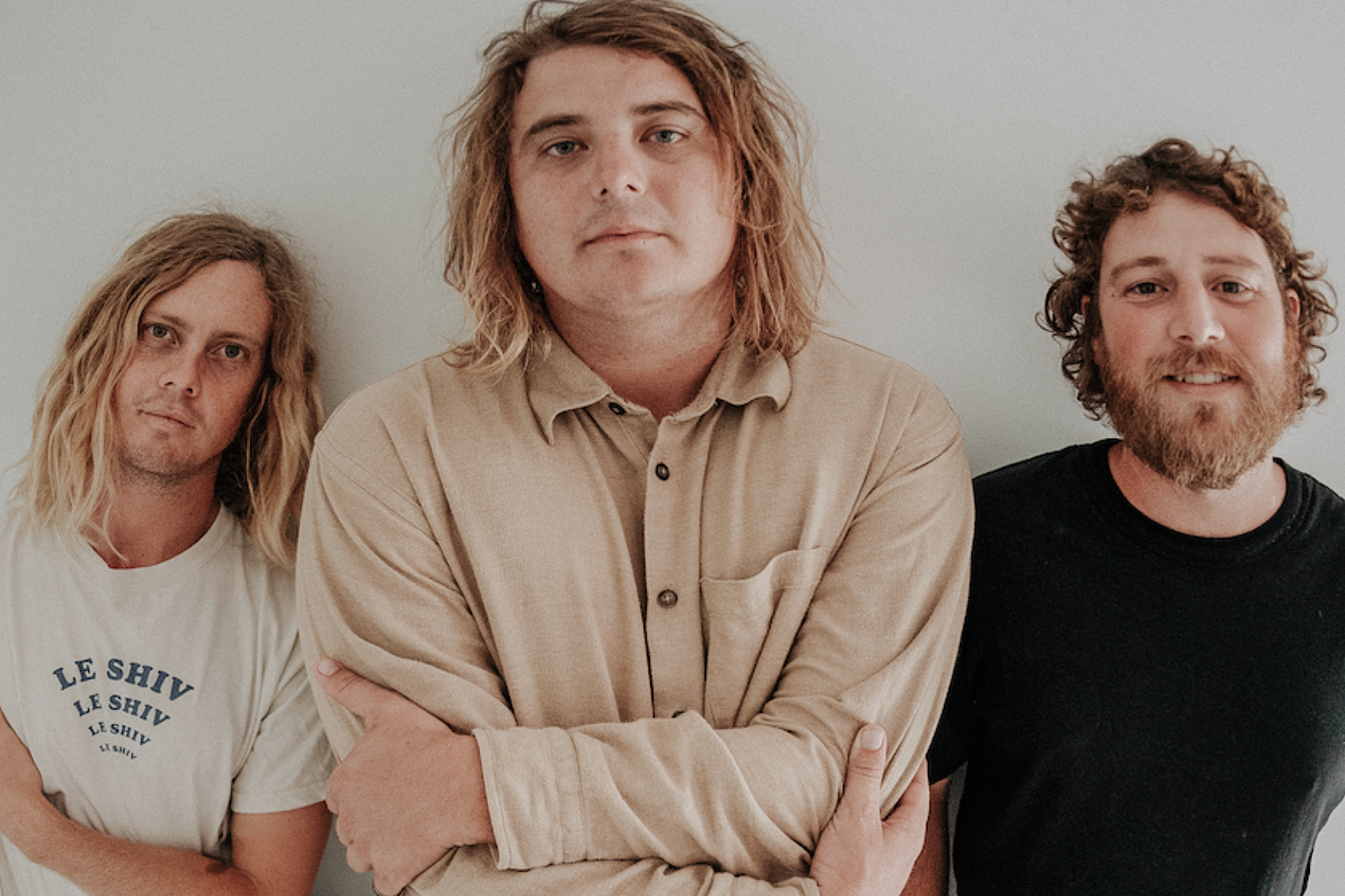 Their new album 'Rehearsal' lands later this week.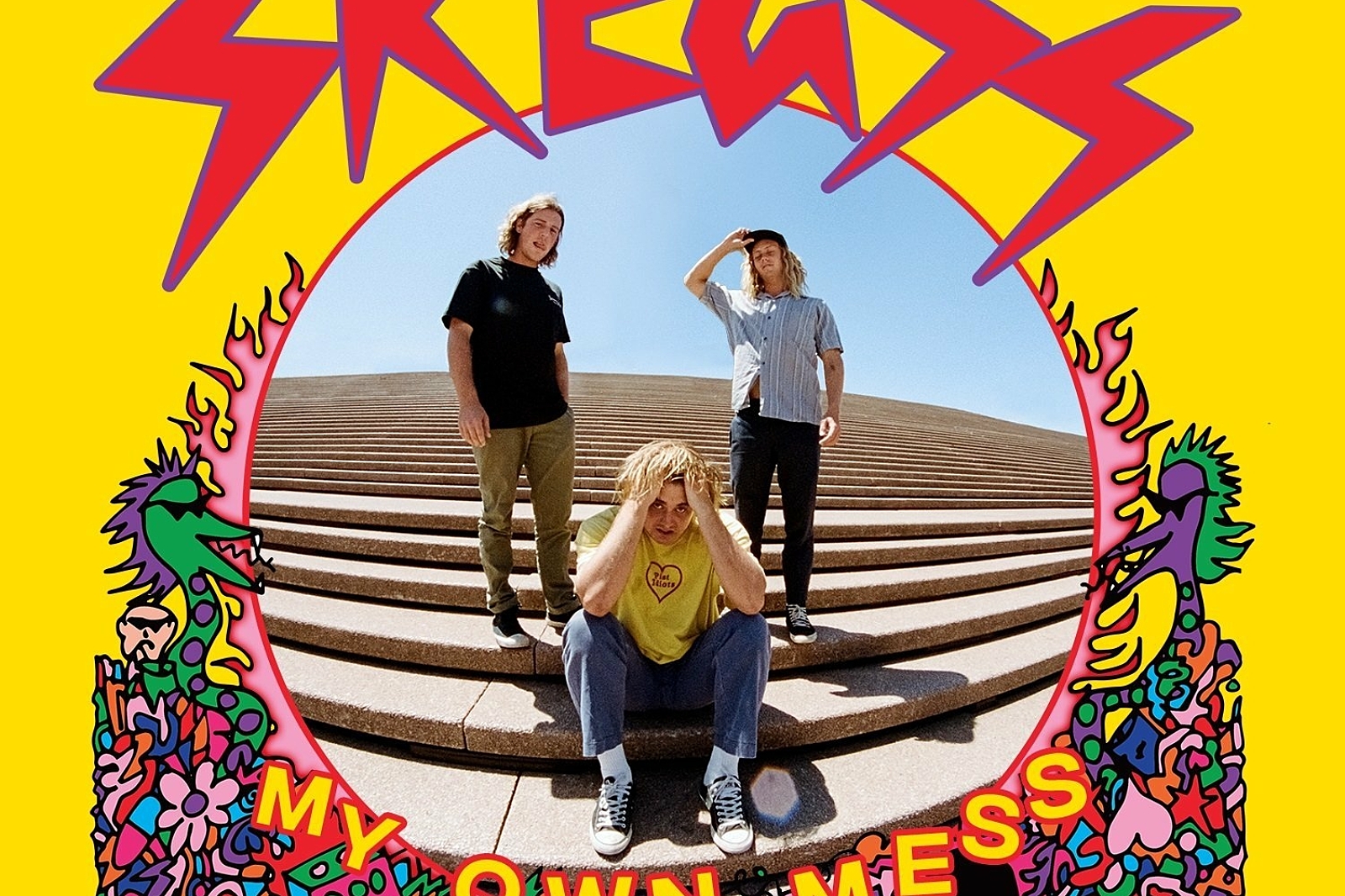 Skegss might soundtrack the party, but they're all too aware of the pitfalls.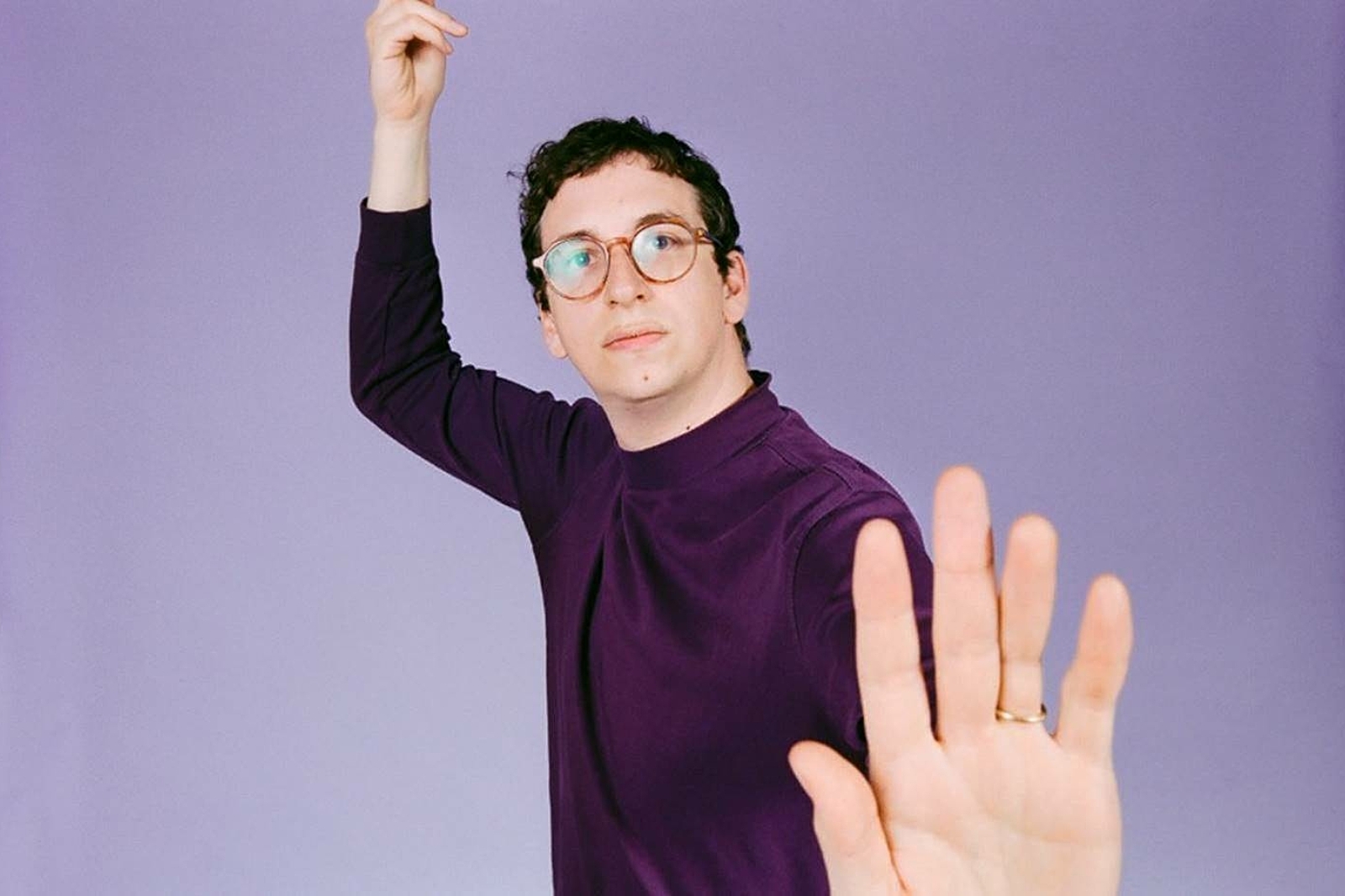 DIY's essential, weekly guide to the best new music.