Taking its title from a theory stating that the boundaries of Europe's cities have blurred to form a single megapolis, 'Banane Bleue' draws on many layers of engagement. The connection with places is particularly vivid, influenced by Fràncois living in multiple cities during the writing of the record. The notion of travelling within a location for example is evoked on the Ultravox-esque 'Dans Un Taxi', while the "city made of books" and indoor eating mentioned on 'Gold & Lips' brings to mind the streets and suburbs the blue banana theory effects. The intimate is also touched upon, most successfully on 'Coucou'. A gloriously whimsical piece of pop, it has at its core an aloofness befitting the detailing of a failing relationship, sung in Fràncois's ethereal, almost childlike voice. It isn't all suffering, mind you; 'Holly Go Lightly' demonstrates the power of a willing sacrifice, Fràncois declaring to his love: "I'm ready to follow you". Despite the swirling joy of 'Julie' also making for a high point, moments like these aren't consistent enough to propel 'Banane Bleue' towards its potential peaks. They do however show that, when he delivers, Frànçois can still make pure, earnest, and enduring connections.

Get your copy of the latest issue
More like this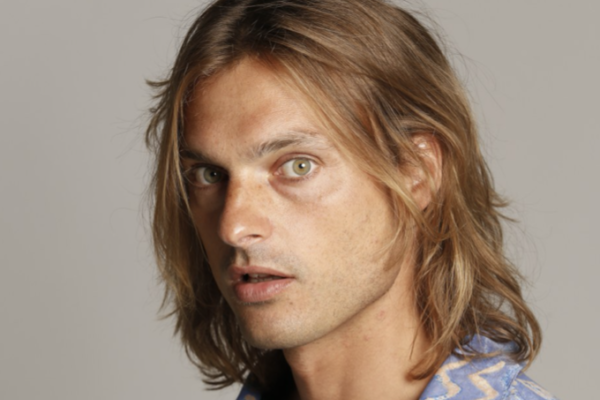 The track features on his forthcoming LP 'Banane Bleue'.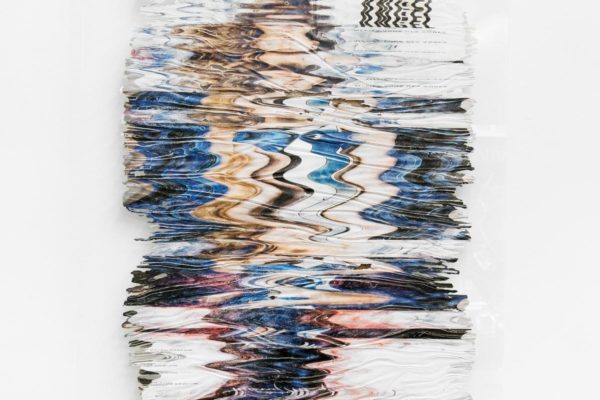 A firm step on the way to cementing a solid, humanist vision.