Interview
Shroomadelica: Delilah Holliday
Skinny Girl Diet's Delilah Holliday has stepped out on her own for a dreamy solo release of beats and big ideas - and mushrooms.
There's one striking thread running through the visuals for Delilah Holliday's new EP, 'Collective Consciousness': mushrooms. They float around the visualiser for single 'Falling into Place' and adorned the set during a recent live stream performance. "I'm obsessed with them," Delilah says. "I definitely believe mushrooms can heal the world."
They were a big part in the making of the project, too. Delilah recorded the album in Sweden, while staying with trip hop legend Neneh Cherry in the countryside. Over there, she was surrounded by them. "The whole project is sort of birthed into this mushroom world," she continues. "And I just thought the whole mushroom vibe with the music went really well together."
It comes as a reasonable about-turn from her previous, distinctly less fungus-based musical endeavours. Best known for her work in the feminist punk band Skinny Girl Diet - which she's been in since she was 14 alongside sister Ursula - Delilah also worked on a 2018 electronic album with Baxter Dury and French producer Etienne De Crécy titled 'B.E.D'. That same year, she put out mixtape 'Lady Luck'. Now, she has a whole new project entirely.
But though the sounds of 'Collective Consciousness' may seem like a fresh path, in fact, Delilah has always been making beats, even on the Skinny Girl Diet tour bus. Previously, she explains, she didn't feel confident enough to release them. However, written during lockdown, the new EP marks the point where the singer wanted to release her own music and felt like others should hear it. Writing about the pandemic and how it's affected everyone together as a whole, its title points to something universal that necessitated outside ears. "That's basically what the EP is about - me processing the pandemic, but also being a human and being part of something," Delilah nods.
And mushrooms of course, don't forget the mushrooms. "I just really want to make a New Age psychedelia movement happen," she shrugs. "I think it's necessary…"
"I just really want to make a New Age psychedelia movement happen."
Influenced by Portishead, Massive Attack, Björk, hip hop and Jimi Hendrix, there are hints of electronic music, R&B, soul and pop mixed within the release's eight tracks as well. Predominantly synth-based, with vocals and beats, the result however is minimal and insular, with a dreamlike, introspective quality; her vocals carry the listener through, while the synths are surprising and gentle, rounded out by assertive and empowering lyrics.
"I wanted to make a dreamy trip hop body of work," she explains, "and to provide escapism for whoever listens to it. It's been such a hard time for all of us and I think right now we just need to remain playful and expressive. We just need to be happy. And that's what I want the EP to do for people, to make them joyful."
Over the years and various projects, Delilah has kept up the same writing methods: recording random thoughts in her Notes app and building a song from there. Influenced by dreams, spirituality, her own experiences and politics, though there is definite joy to be found in 'Collective Consciousness', there are also nods to bigger ideas, too. "I think it's really important to be aware of what's going on in the world - of these leaders of our society and what they're doing," she says, "and I think it's good to be critical of it because, you know, we were born into the system, we need to be able to change it."
Delilah has always been vocal about social justice issues, especially with Skinny Girl Diet - a political punk band composed entirely of women of colour. And though things have changed since then, there's still room, she says, for improvement. "The dialogues are getting better," she nods. "The festival line-ups are changing and becoming more diverse, but there's still a lot of work to be done. I don't think it's time to hang our coats up yet."
No matter the arena or type of project, Delilah asserts that "it's about making the space fit you, not about fitting to the space." And currently, she's working in several different spaces. The singer hosts a show with her sister on London station NTS Radio, and even though Skinny Girl Diet is currently on hiatus, Delilah says the band will return.
"I love doing loads of different things," she concludes. "I would love to be in loads of different bands when this is all over and just keep expressing and making music. That's all that matters to me really."
'Collective Consciousness' is out now via Yellow Cake.
More like this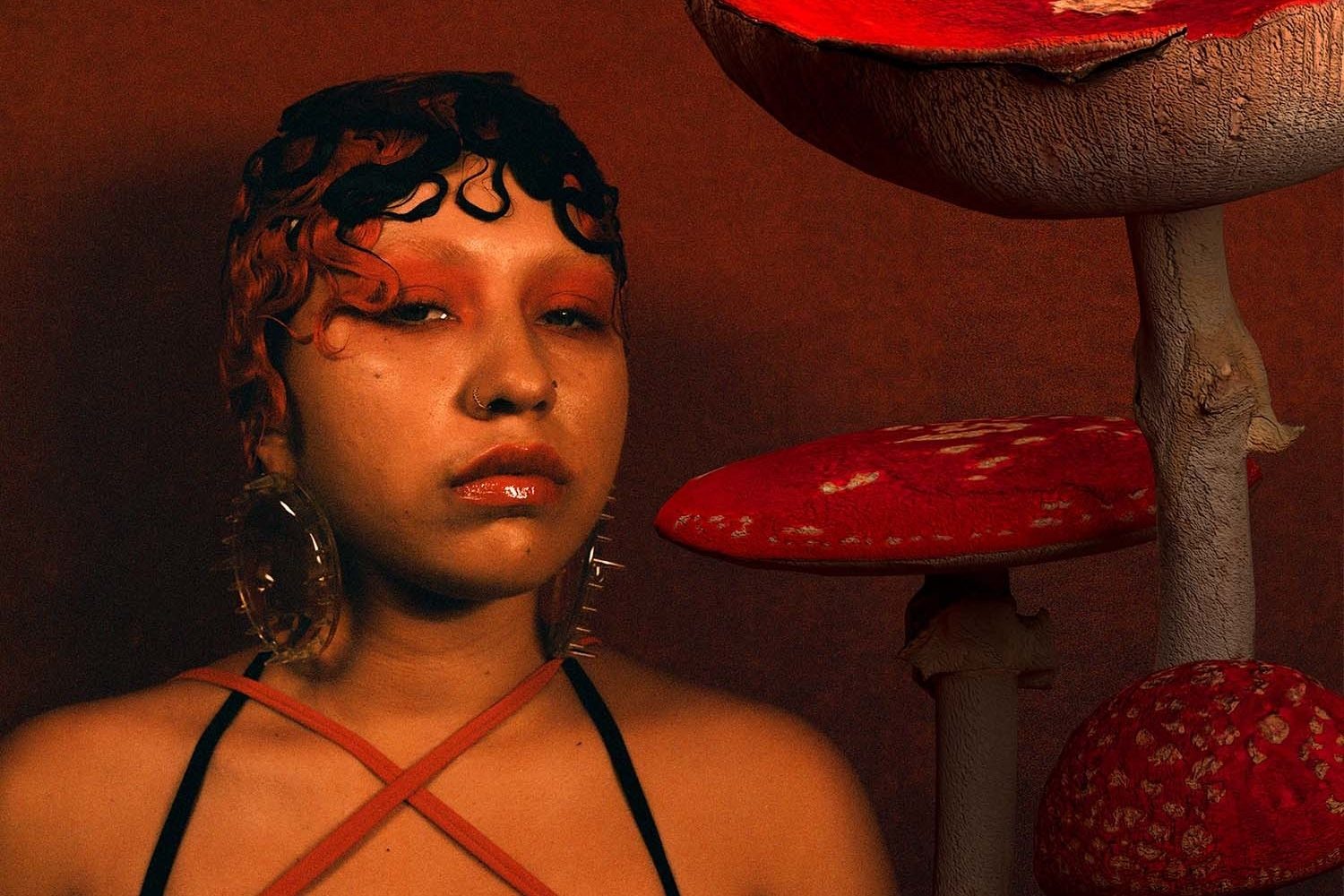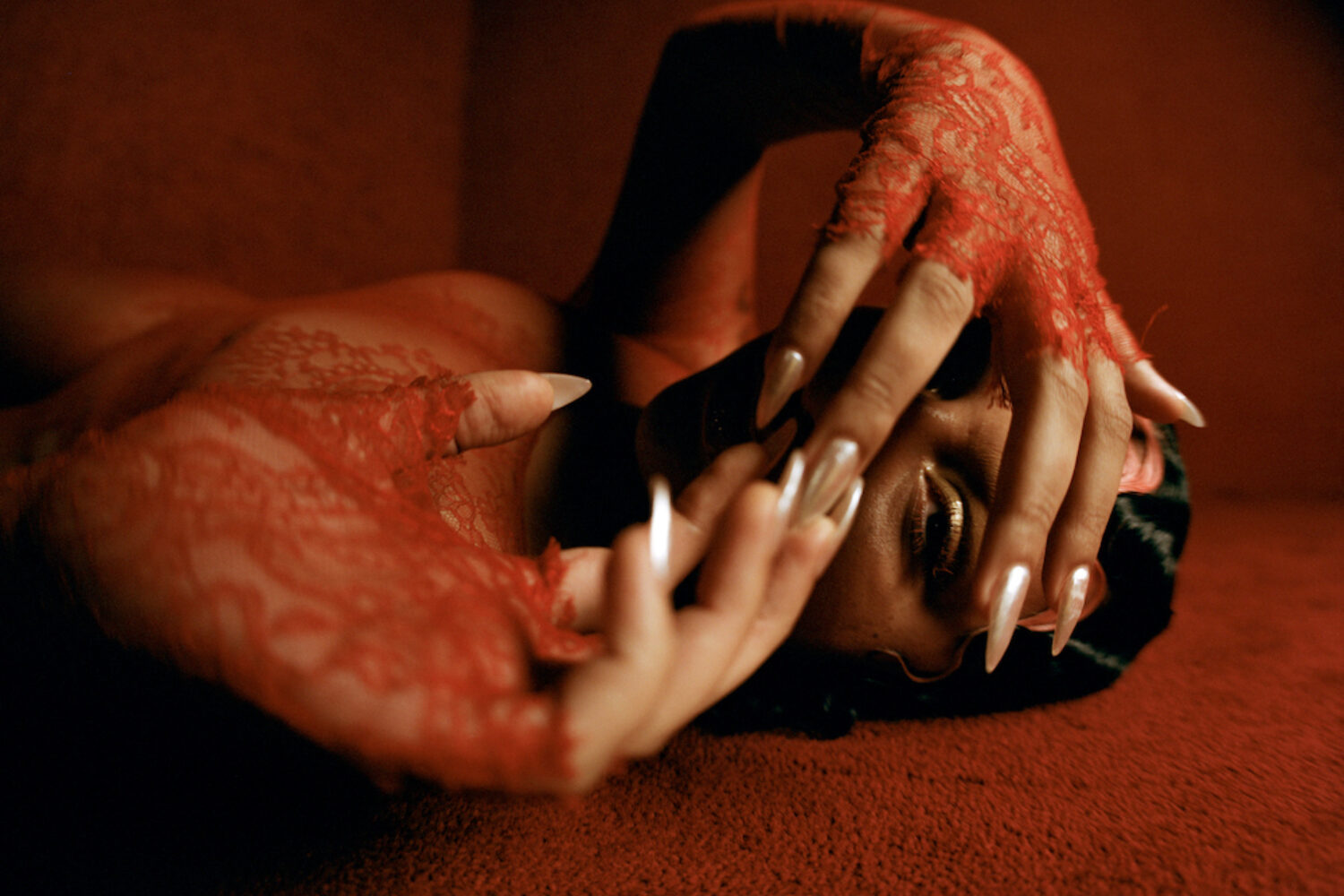 Listen to new single 'Devoted 2 U' now.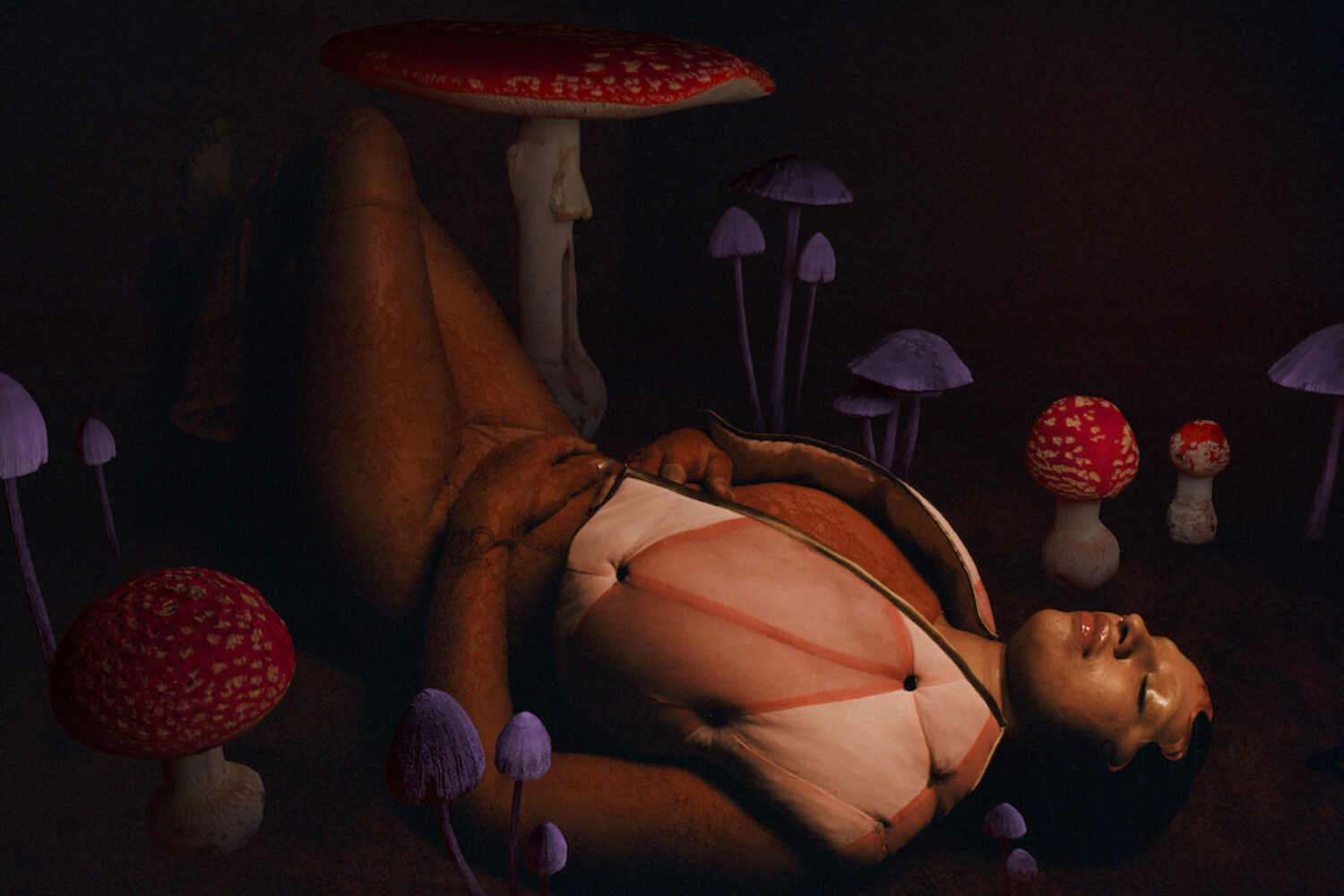 "Goddess energy is about tapping into your divine feminine energy no matter how you identify."