Interview
Audrey Nuna: "I've always had this focus on trying to be more than one thing at a time"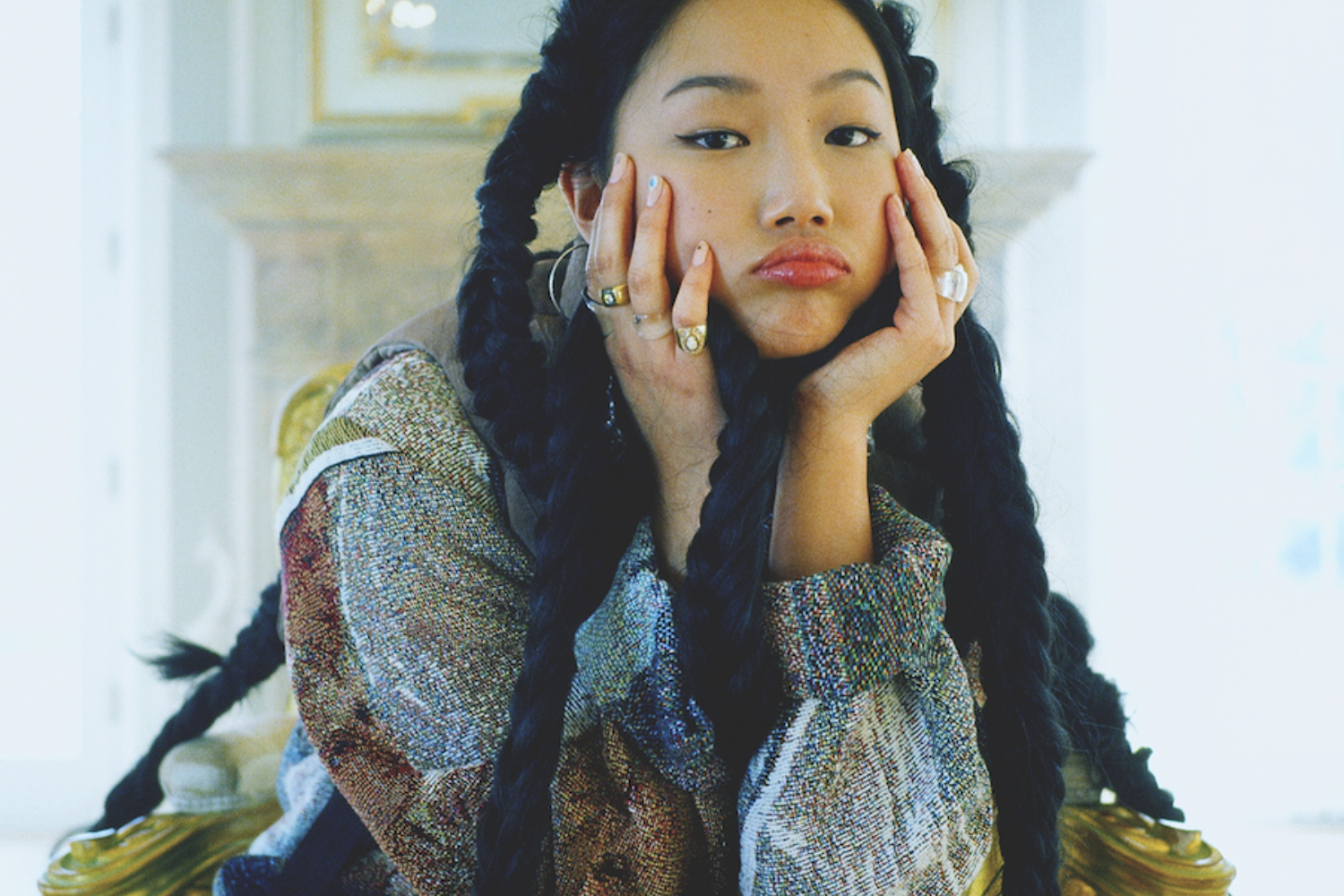 Representing her dual Korean and American identity via a catalogue of diverse and genre-shunning bangers.
Studio Ghibli films, streetwise pensioners, and outlandish, brightly coloured billboards: these are just a few of the pick'n'mix inspirations that make up genre-busting artist Audrey Nuna's ever-changing world. "I literally have a camera roll of random grandpas that I see around my neighbourhood - they don't even realise that they're so fly," the 22-year-old laughs over the phone. "Visually, their style continues to plant the right seeds in my brain.
"I've honed my photography skills to the point where I can make it seem like I'm taking a selfie," she continues. "But in Korean culture, there's a hierarchy; grandmas and grandpas are shown so much respect because they just have this attitude about them - they just don't give a fuck!"
It's that same remarkably self-assured attitude that makes Audrey's futurist melange of R&B, hip hop, trap, pop, and flashes of soul so compelling. Born and raised in New Jersey to Korean parents, the singer-rapper grew up an incredibly shy child - "I couldn't even order my own food at a restaurant!" - but the stakes changed in her late teens when Roc Nation producer Anwar Sawyer discovered her via Instagram. The pair would then go on to record over 100 songs together, before Audrey was accepted into the world-renowned Clive Davis Institute of Recorded Music at New York University - later quitting in order to focus on her creative vision.
Today, Audrey still credits Sawyer for developing her self-confidence. "Working with Anwar has been one of the most important relationships in my life so far," she nods. "He fostered an ecosystem for me when I was a teenager, and raised me musically in a way that helped me to realise that my work is about giving to others."
"My only responsibility is to be 100% true to what I want to do – and to do it with a level of excellence."
Debut EP 'A Liquid Breakfast' further progresses these formative musical experiences, carrying a forthright and versatile energy that sees Audrey effortlessly flit between boasting her rap credentials ('Comic Sans') and more subdued, soulful moments ('Space'). "So many different sounds make up this project because I'm always like, 'How can I have everything?'. I'm just a greedy bitch!" she exclaims. "Though, subconsciously, I think I have always had this interest in weird combinations. I love mixing fat 808s with beautiful chords; I've always had this focus on trying to be more than one thing at a time.
"It stems from growing up, where I knew what it was like to walk this tightrope between two different worlds," she continues. "At school, everyone spoke English, there was no diversity. Meanwhile, I'd go home to a culturally rich environment, so I felt like I could access and manoeuvre both areas so well."
This burning desire to rail against convention comes to the fore on 'Liquid Breakfast', on which Audrey not only goes about deconstructing genre ideals, but racial stereotypes too. "I am conscious of the fact that there just aren't a lot of Asian-American faces doing [music] yet, so setting a precedent for others is something that's so important to me," she affirms. "My only responsibility is to be 100% true to what I want to do – and to do it with a level of excellence."
More like this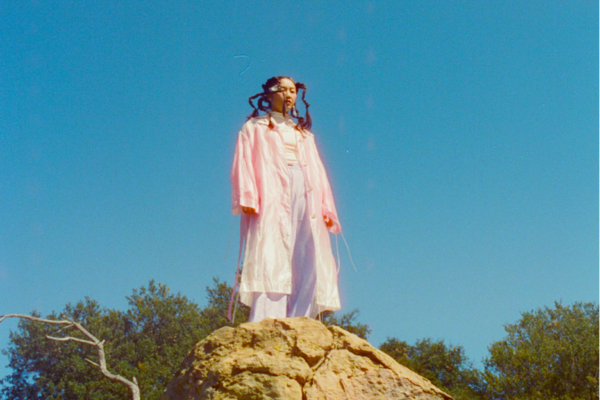 Listen to new track 'Blossom' now.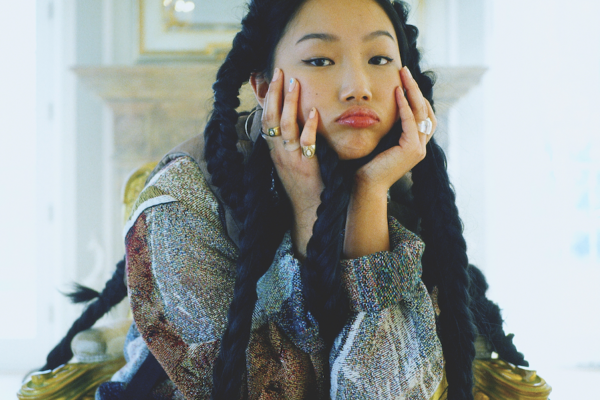 The rising R&B star returns with her first new music of 2021.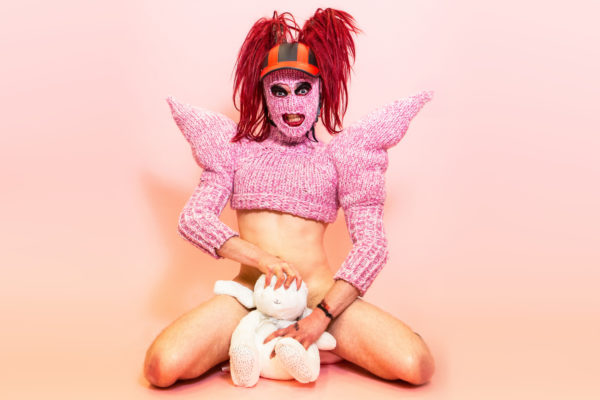 DIY's essential, weekly guide to the best new music.