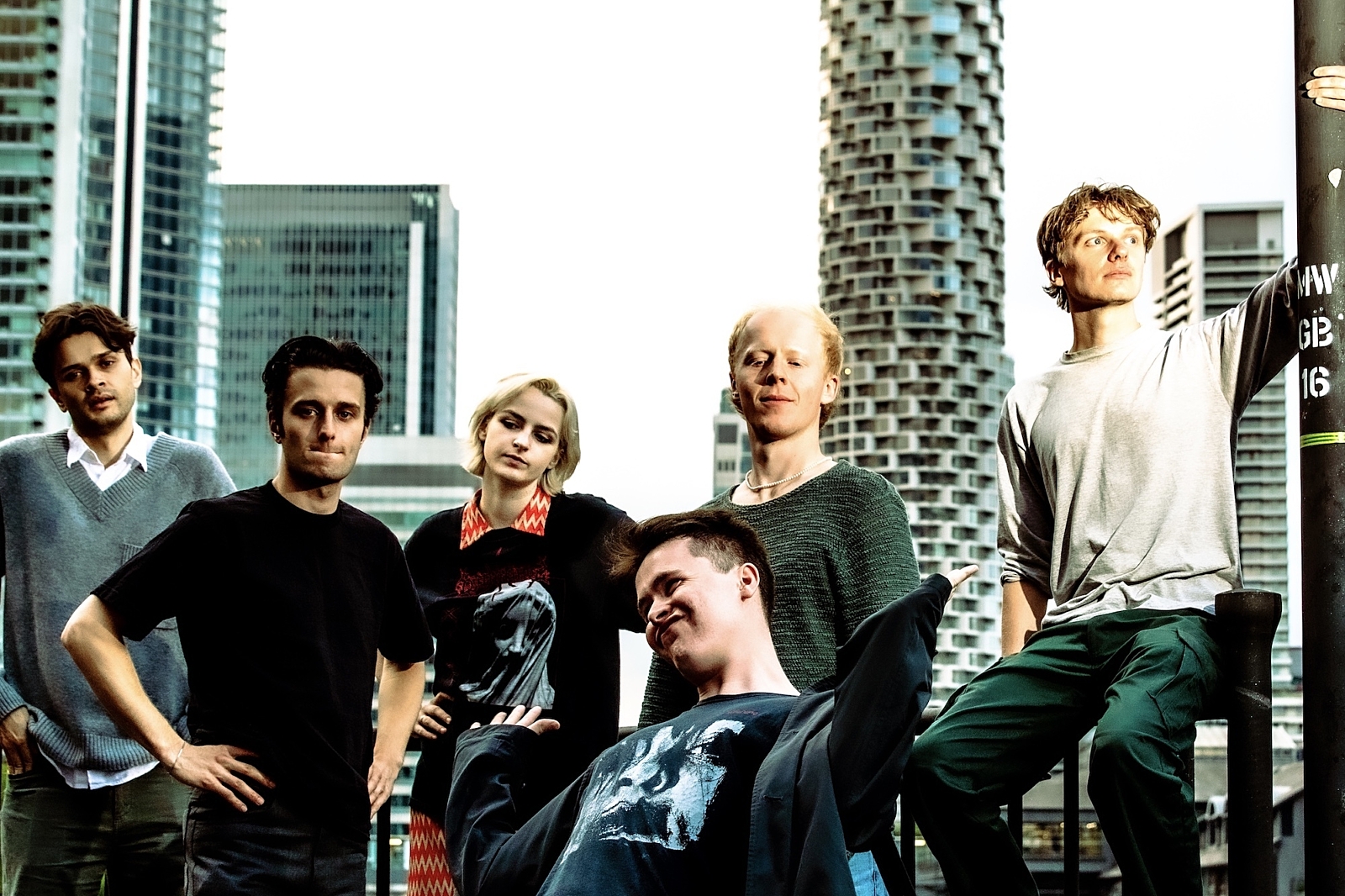 Photo: Jason Sheehan
Introducing…
Get To Know… Blue Bendy
The South London sextet have just announced their debut EP!
Hello and welcome to DIY's introducing feature, Get To Know… getting you a little bit closer to the buzziest new acts that have been catching our eye as of late, and working out what makes them tick.
Recently we've met LA-based pop hit maker SEB, Welsh oddballs Melin Melyn, dream-pop newbie Cathy Jain, NYC's Flossing, and now we're introducing you to South London art-rock sextet Blue Bendy.
Having already been buzzing around for a while, the group have just announced that their debut EP 'Motorbike' will be arriving on 11th February.
Sharing new single 'Spring 100' to celebrate, the band's Arthur Nolan says, "From a cynic's perspective 'Spring 100' is 19 years old, doe-eyed and self pitying. I think I was probably aware of that at the time of writing - crying on a bus from Hull, trying to win someone back."
We sent them over some qs to find out a lil' bit more…
Describe your music to us in the form of a Tinder bio.
Sextuple looking to experiment.
What's your earliest musical memory?
Probably listening to something in my dad's car when he'd pick me up on a friday. Enon's knock that door comes to mind.
Who were some artists that inspired you when you were just starting out (and why)?
Just anything dark or weird or poppy. Iceage, Broadcast, Orange Juice.
You're from South London! What do you think of the music scenes there at the moment?
I'm not sure we personally feel connected to any London scenes, but we have lots of friends in London making great music.
Are there any other artists breaking through at the same time that you take inspiration from?
Seeing bands you know personally, playing to arenas and being nominated for Mercury Prizes has without doubt pushed us to work a lot harder and expand our musical capabilities. We'd be less good if it wasn't for that without doubt. Ned Green and the Legsss boys are very old friends so there's a touch of healthy competition there too.
Who would be your dream collaborator?
Lord knows. A post session becks blue with JPEG might be wild.
Musically or otherwise, what are you most looking forward to this year?
Just more recording and lots of shows. We play in Europe for the first time in a couple of weeks and we're excited.
If people could take away one thing from your music, what would it be?
I suppose just thinking it's cool. Everyone we speak to seems to take something different from it.

Get your copy of the latest issue
More like this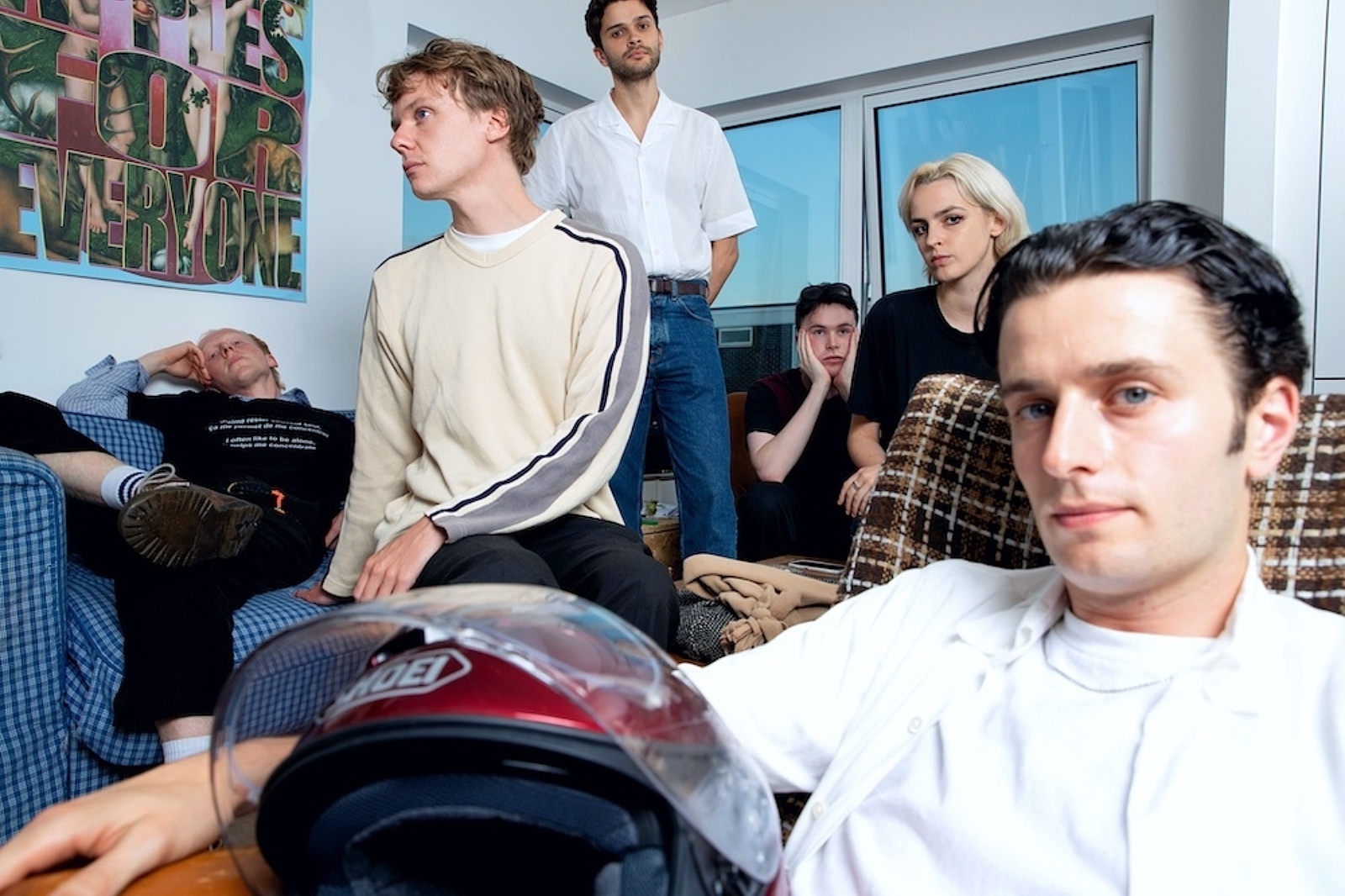 Their debut EP, 'Motorbike', is out next month.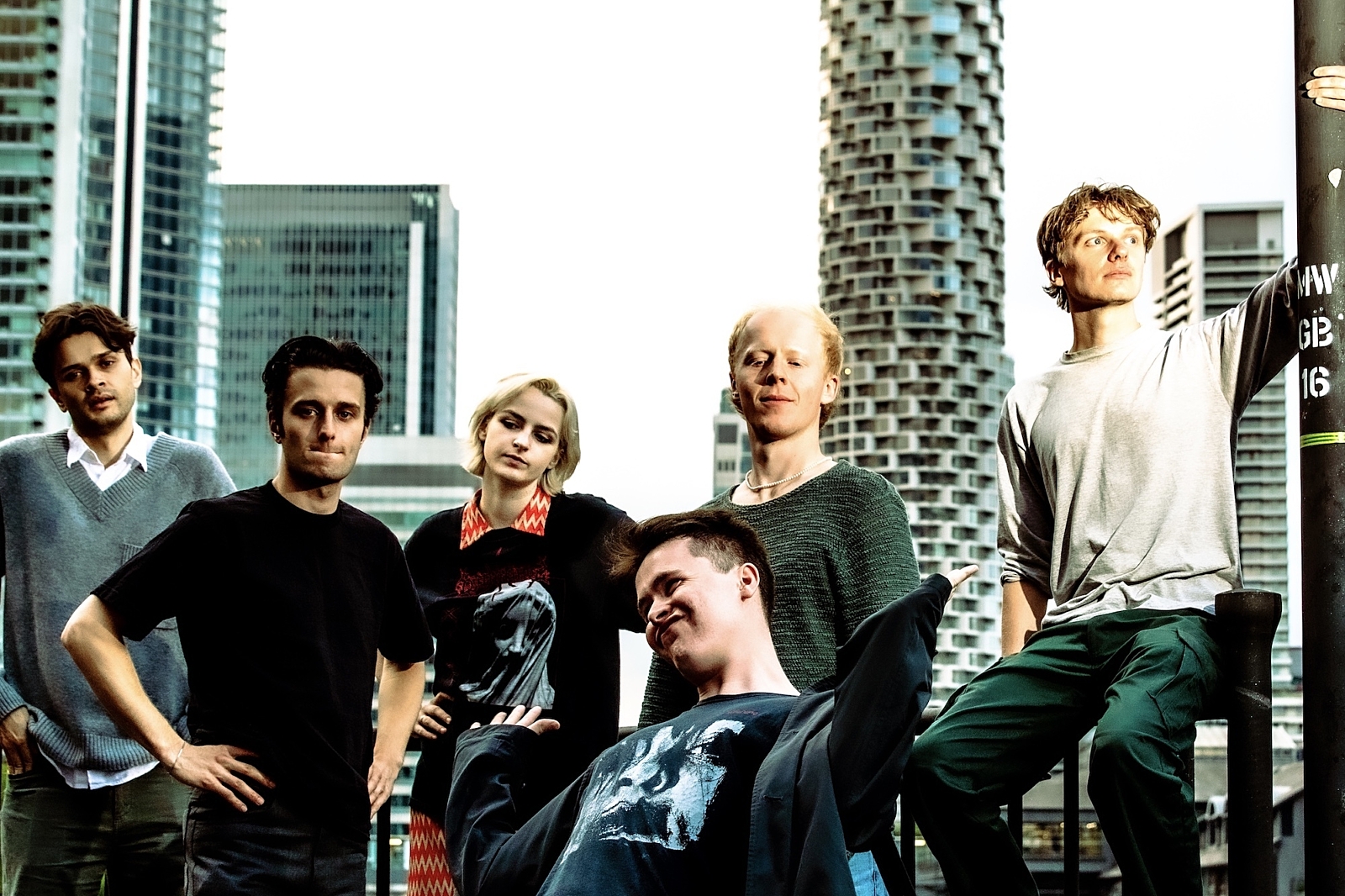 It comes alongside the news that they've signed to Practise Music.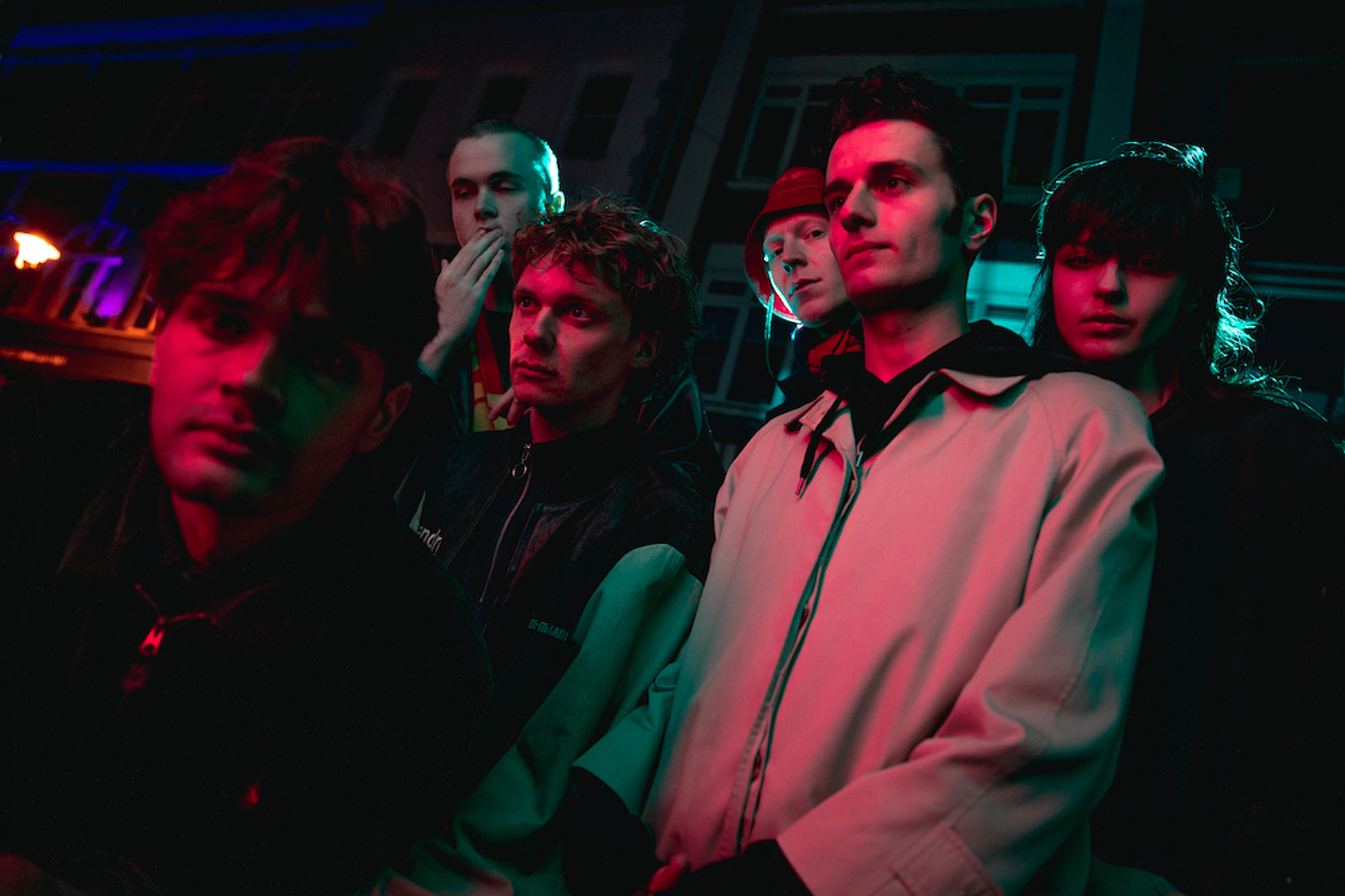 Listen to the latest from the South London sextet.