Album Reviews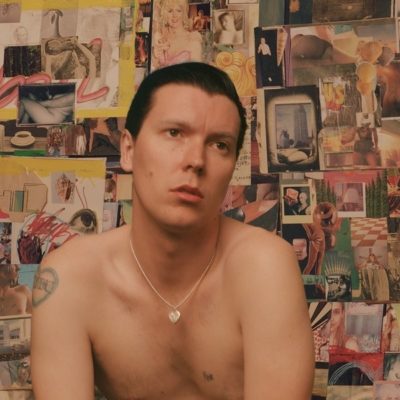 3-5 Stars
It's the strength of songwriting that makes 'Miami Memory' work.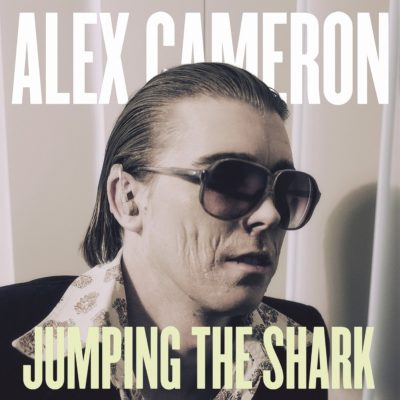 3 Stars
Alex Cameron is an oddball. And on his debut album, he mixes knowing references with deadpan humour.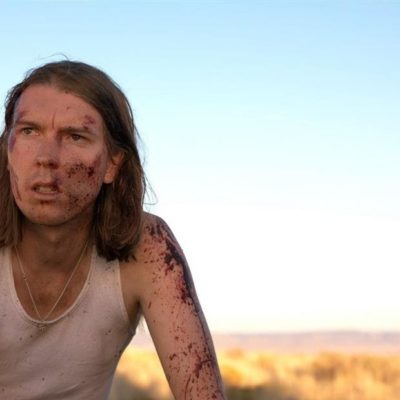 News
He's about to head out on a headline tour of the UK.
November 14, 2017 2:33pm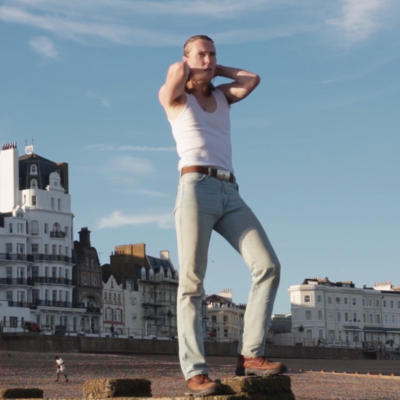 News
It's from his upcoming second album 'Forced Witness'.
August 30, 2017 3:50pm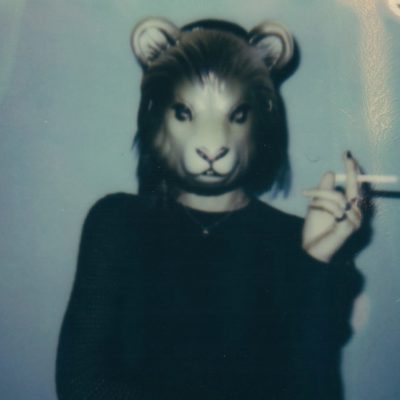 Features / Neu
DIY's guide to the best new music, delivered every seven days.
April 27, 2016 3:19pm