Album Review
Alex Cameron - Miami Memory
3-5 Stars
It's the strength of songwriting that makes 'Miami Memory' work.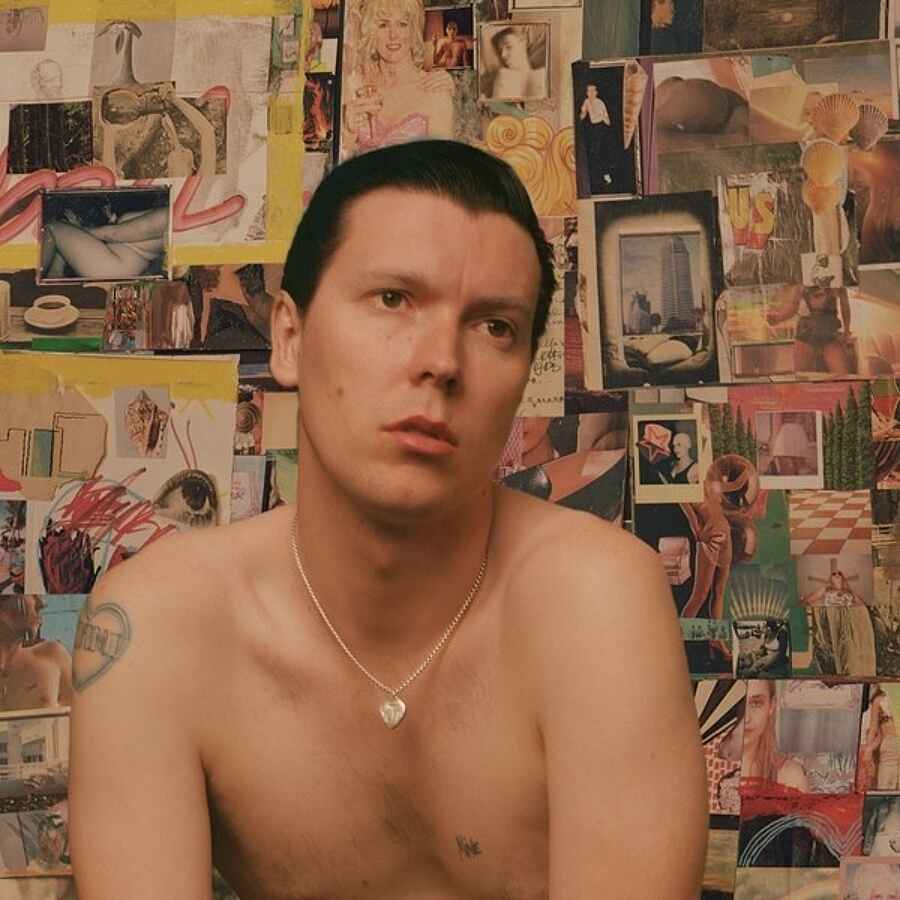 "These are true stories, of actual events," proclaims Alex Cameron, the satirical songwriter who has so far built a career around a series of fictitious characters whom he inhabits through his lyrics. With an expanded range of instrumentation to boot, 'Miami Memory' presents something of a cornerstone for the Australian's career, then.
Piano-and-organ-laden tracks like lead single 'Divorce' and epic ballad 'Other Ladies' fuse the foot-tapping Americana of acts like Father John Misty with Alex's own 'stepdad rock'. The brass-laden 'Bad For The Boys' offers an almost Randy Newman-esque account of the fortunes of a series of ill-fated bachelors. And infectious opener 'Stepdad' is a tongue-in-cheek earworm built around cheesy synth stabs and funky guitar licks.
Alex's hilarious lyrics remain the star attraction, though. Highlights include the impressively catchy 'Far From Born Again' (which rhymes the title lyric with "she's doing porn again"), and the sombre ballad 'End Is Nigh', on which he croons "there's a guy who thinks I'm fucking his girlfriend, he says he's gonna make me cry". But producer Jonathan Rado (Foxygen) also proves himself a top asset, imparting much of the saccharine charm and musical density of his own band's works on these recordings.
At the heart of it all, though, it's the strength of songwriting that makes 'Miami Memory' work. When a man can put a verse and chorus together as well as Alex Cameron, he can sing about whatever he wants (whether it's the truth or not).