2017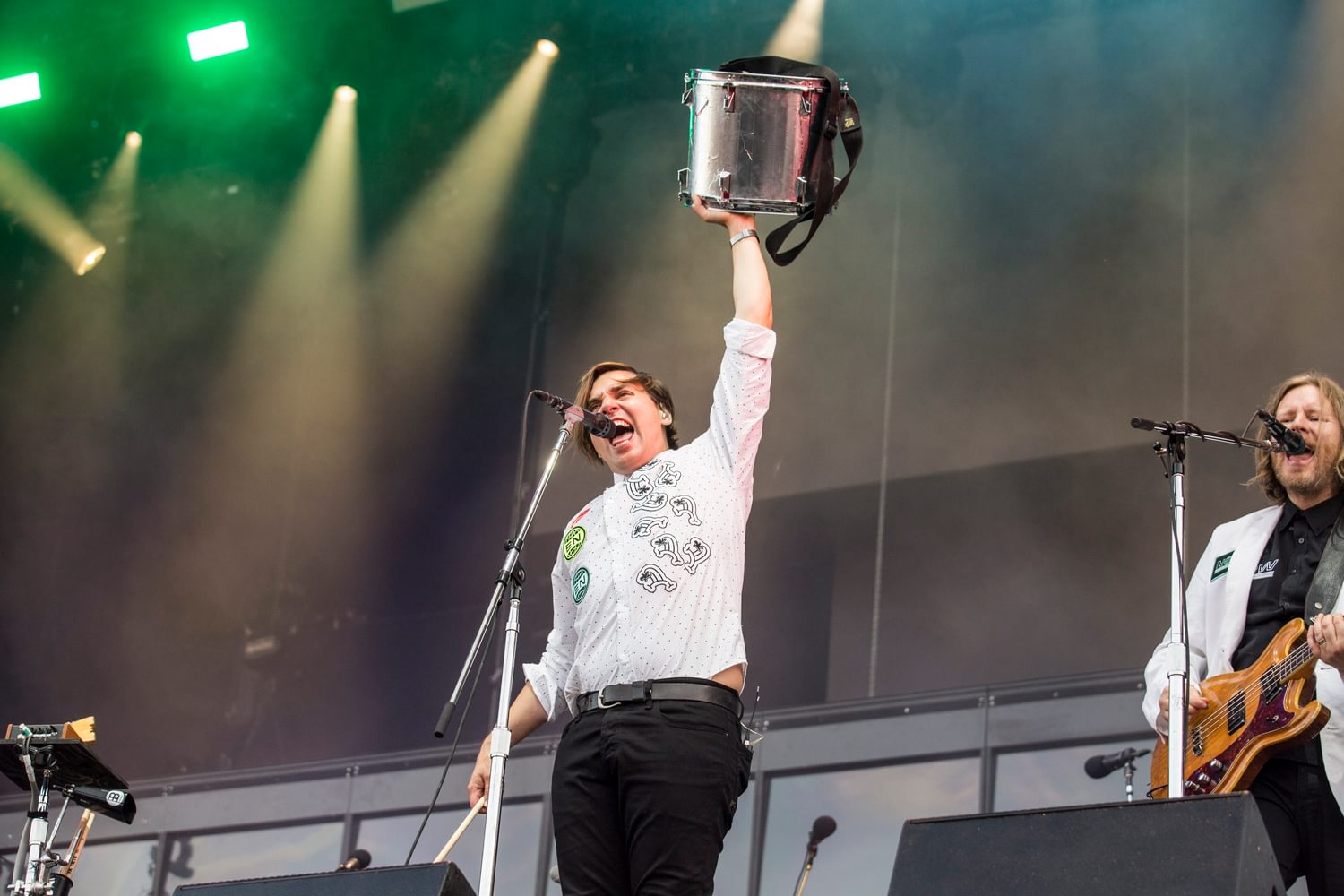 Beth Ditto and Savages also headed to the Belgian countryside to open the four-day bash.
30th June 2017, 12:00am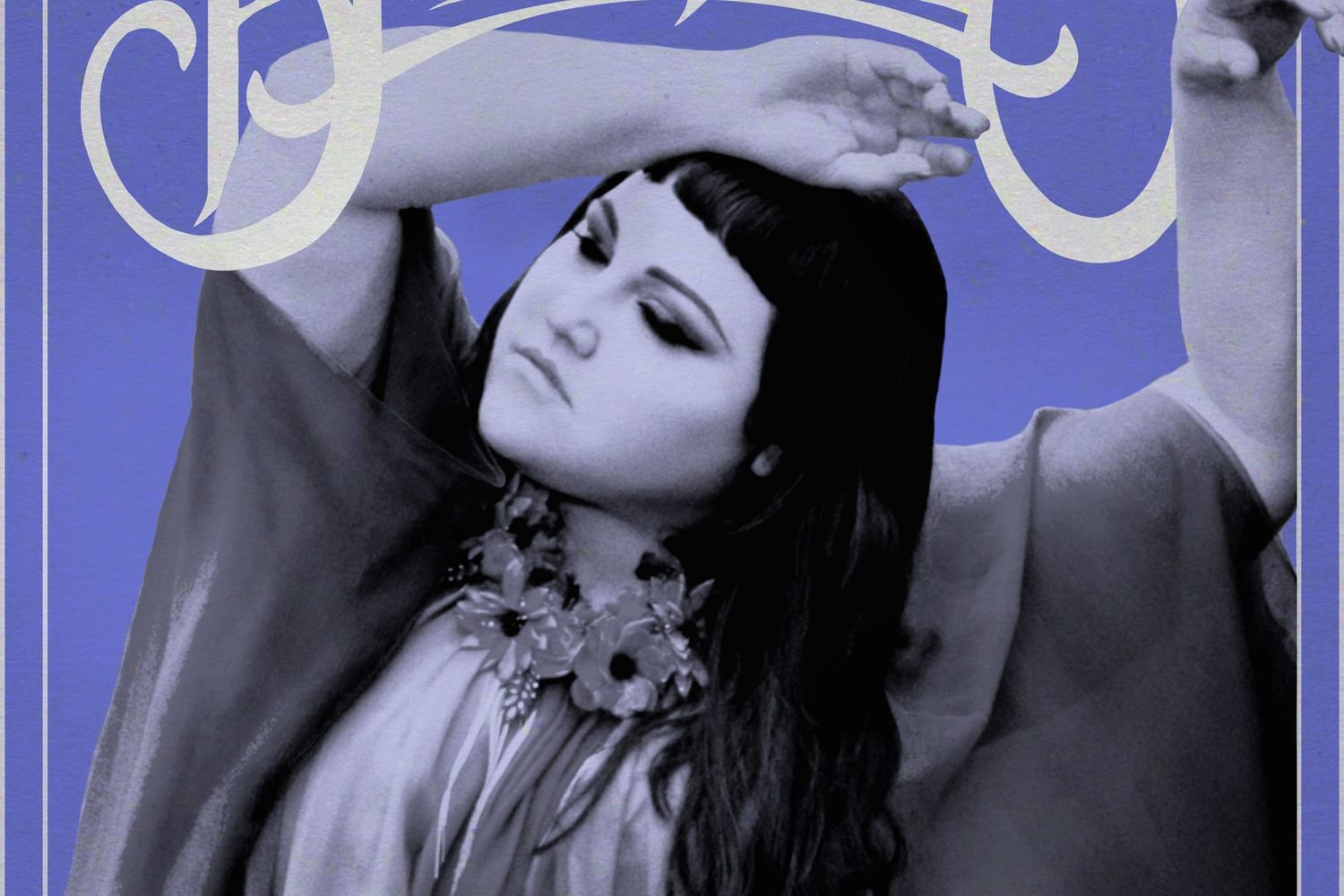 4 Stars
A surprisingly sweet listen.
16th June 2017, 7:55am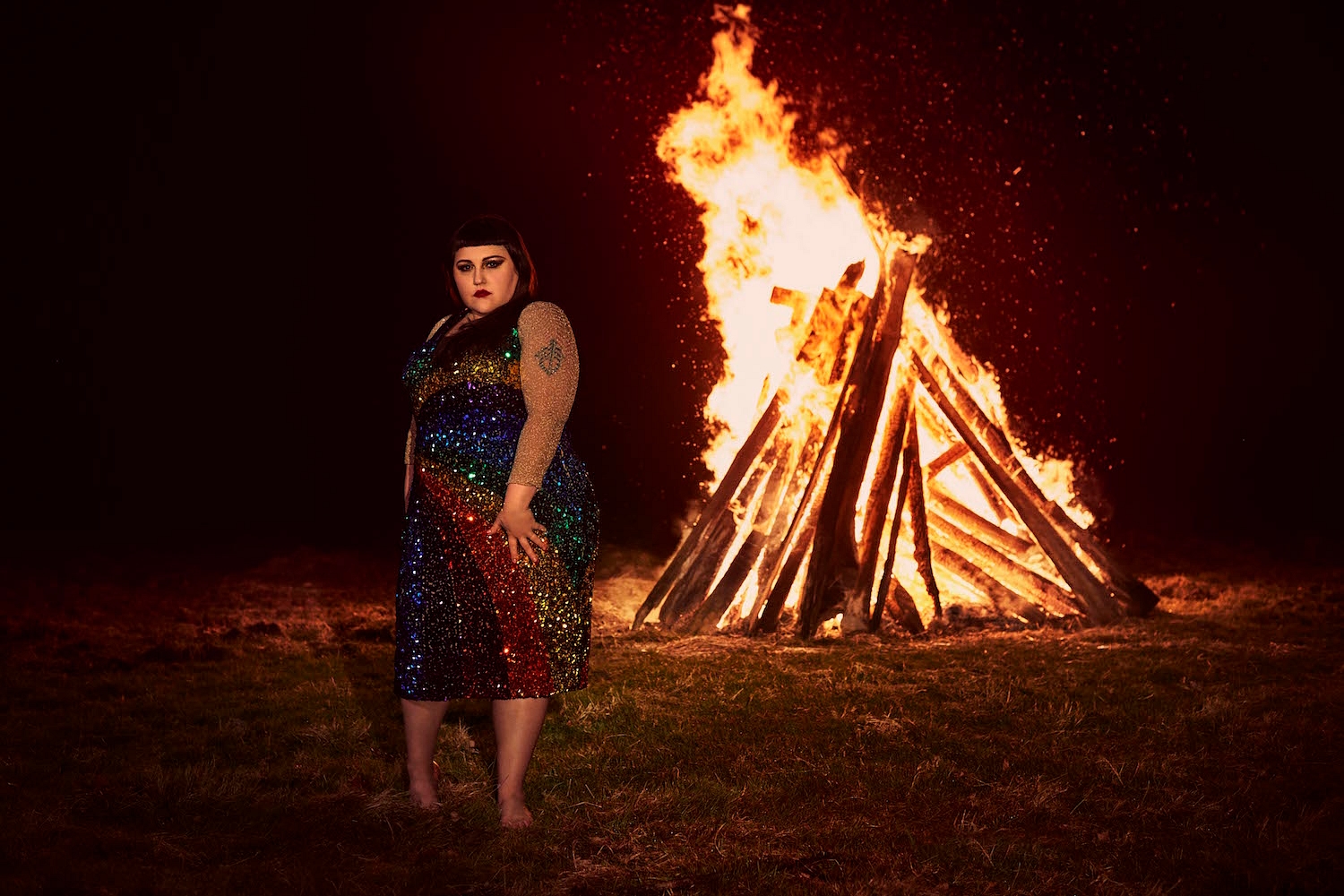 For almost two decades, Beth Ditto has been synonymous with her trailblazing punk band Gossip. Now, with 'Fake Sugar' she's striking out alone, in pursuit of making the uncool cool.
13th June 2017, 12:00am
Featuring James Blake, Romy, Marika Hackman, yeule and more.