Features & Interviews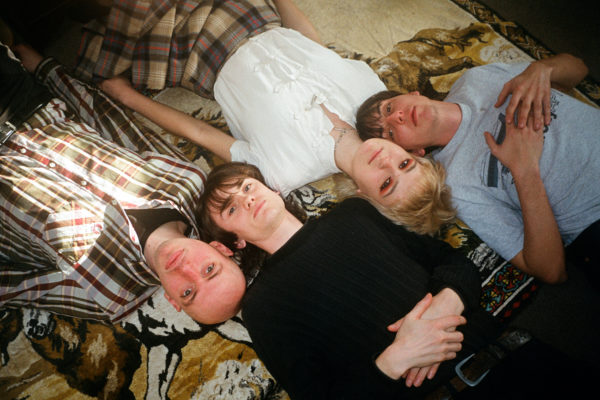 Announcing their debut EP 'National Trust' today, meet the Manchester-based newbies.
8th December 2020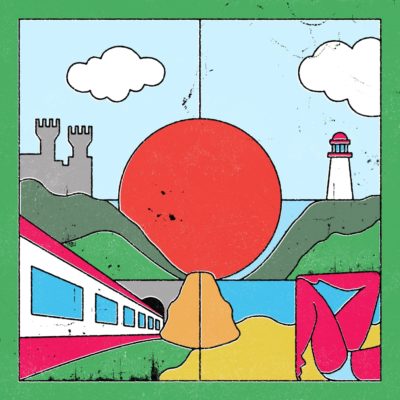 Reviews / EP Reviews
Fans of Parquet Courts or Sports Team will certainly find something to enjoy here.
March 18, 2021 7:55am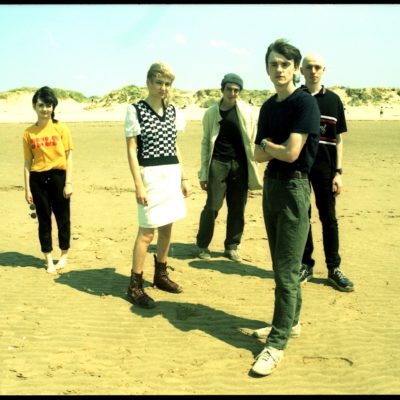 News / Neu
"After a troubled lost summer, we felt we needed a new advert for British exceptionalism and the Brit abroad."
October 6, 2020 11:05am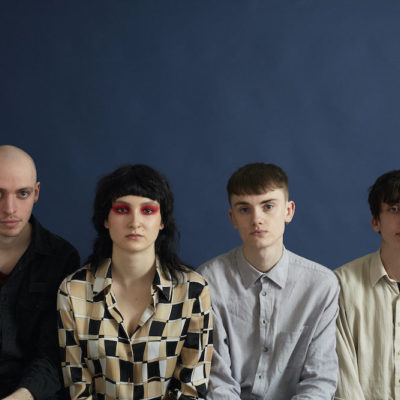 Features / Tracks / Neu
DIY's essential, weekly (kinda) guide to the best new music.
April 17, 2020 11:30am