Neu The Neu Bulletin (Blanketman, Raia Was, Children Of The State and more!)
DIY's essential, weekly (kinda) guide to the best new music.
Neu Bulletins are DIY's guide to the best new music. They contain every new track by an exciting, emerging artist that's been played at full volume in the office over the past seven days, whether that's a small handful or a gazillion gems. Just depends how good the week's been.
We've also got a handy Spotify playlist where you can find all the tracks featured in Neu, so you can listen to all our hot tips in one place: head this way!
Blanketman - Taking You With Me
Blessed with a knack for an old school jangly belter of a chorus, a frontman (Adam Hopper) with a fondness for a ridiculous dance move or two, and a so-shit-it's-great approach to video production, Manchester new 'uns Blanketman are essentially Sports Team From The North. That means that, on top of the slightly baggy '90s vibes, there are cowbells and keys that ring with the chintzy grin of a working men's club inhouse band, and Hopper's angular thrusts will likely end up compared to Ian Curtis despite containing – thankfully – none of the mania. They say they're post-punk, but judging by their debut track, Blanketman are actually way more interesting than that; far from the seemingly endless stream of bands truly harnessing the genre, this lot have got come up with an infectiously fun offering that feels like a breath of fresh air.
The darkness of our current times can often call for something a little more ethereal to soothe our souls, so it feels almost apt that Brooklyn artist Raia Was has released a new musical tonic to do just that. A celebration of female empowerment and self acceptance, 'You Are' - a b-side from her 'Angel I'm Frightened' project - is mesmerising, with Raia's gentle vocals rising above the rhythmic backbone of beats, before different sections of piano and brass bloom into technicolour life. Much like a cleansing deep breath, this is a track to really get lost within.
Children Of The State - Big Sur

Channelling some Beach Boys vibes and Submarine soundtrack Alex Turner-esque melodies, Children Of The State have shared their newest slice of indie-pop goodness, 'Big Sur'. Exploring themes of escape and loneliness, the new song oozes with a nostalgic quality channelled through surf-rock riffs, and seems crafted for cracking a cold one open to. "Big Sur was born out of a lot of grey days on an industrial estate in Doncaster wanting to be at the beach," the group explain. "We were listening to a lot of Dick Dale and Beach Boys at the time and wanted to capture that 60s surf sound but bring it into 2020., but struggled to capture the vibe in Sheffield. We figured we'd get closer to the coast, so got in touch with Ian Skelly from The Coral, and spent a few days there creating it."
Within its opening bars, 'Mindboggling' – the latest from underground New Yorkers CMON (short for Confusing Mix of Nations) – manages to bring to mind the ringing guitar line from Martha and the Muffins' '80s classic 'Echo Beach' and the gunshot trigger beat of 'Blue Monday'. But while there's plenty of throwback nostalgia to be found here, from the bubbling MGMT-tinged psych-pop vibe to the marker pen graphics straight out of an old MTV clip, the duo bring all their various time machine reference points together in a way that feels like a cheeky nod to their past rather than a wish to be back in it. Maybe it's not mindboggling, but it's definitely worth a listen.
Yard Act - 'The Trapper's Pelts'
When sharing your debut single you've got to introduce yourselves with a bang, and Leeds post-punk outfit Yard Act have done just that. Unleashing their debut song 'The Trapper's Pelts', it's an immediate and blistering punchy number, that - in the words of frontman James Smith - "skewers elements of the American frontier into a Scarface-type narrative set against the backdrop of a mundane West Yorkshire suburb." You love to see it.
Public Body - Naughty On My Bike
Before pressing play on the phenomenally-titled new single from Brighton's Public Body, let us appreciate how much a well-deployed track name can do. Is it possible to hate a song called 'Naughty On My Bike'? Is it possible not to crack a cheeky little smile every time it pops up on your playlist? The answer, of course, is no. Which means, as you DO finally delve into its wares - a clattering, two-and-a-half-minute joyride full of silly musings on public transport ("Train ticket/ Bus ticket") and a repetitive, earwormy riff that makes sense of their recent Squid support slots – you're already onto a winner that only gets better with repeated plays. Naughty, yet really rather nice.
Like a sort of mellow Tom Vek for the mindfulness generation, 'Off' finds Laundromat – the project of Brighton-based Toby Hayes – mixing computery bleeps and intricate beat patterns with an internal monologue about "freaking out" and blowing his chances. It's the kind of project that has one foot in the lo-fi bedroom artist world, and one in something more far reaching; you imagine Hayes to be, for example, the kind of man who would have no qualms in sampling whatever found sounds and techno-wizardry he might stumble upon. But there's also something weirdly soothing in an old school Beck way about the laid-back lollop with which 'Off' unloads its problems. If only all neuroses sounded this chilled.
Wooze - I'll Have What She's Having
Filmed at a show in Korea, alt-pop hair-dye-enthusiasts Wooze have shared 'I'll Have What She's Having'. An uplifting bop, the duo explain, "This song is about the grass being greener on the other side from the perspective of someone standing on a circle. We're both really fascinated by different societal expectations and cultural standards of success and how something that's actually so intimate and subjective, ie. one's own success and self worth, is dictated by the masses.There is no right or wrong way in our opinion. At the same time there's this massive spectrum between something like the hikikomori phenomenon in Japan and someone like Kendall Jenner and Fyre festival - this song is us perching ourselves on the fence and observing the pendulum swinging to and fro." See bops below.
Blending elements of jazz and hip-hop, multi-talented Londoner Osquello has shared his sleek new'un 'Paradigm City'. A genre-blending mash-up of intoxicating sounds, the singer/rapper knows how to craft vibey soundscapes and always keeps you on your toes with his shapeshifting musical style.
The project of San Diego musician and visual artist Garrett Seamens, Postcard Boy sees Garret blending elements of hip-hop, punk, indie, and electronic into gorgeous sounds. Latest track 'Dazed' explores his vulnerable side, lamenting on love/hate relationships on top of sparse percussion and distorted vocals. Expansive and enchanting, it's the first glimpse into his brand new EP 'Limbo', so make sure to get its June release in your diary now.
DAMEFRISØR - And You Know
Bristol based DAMEFRISØR (that's pronounced "dame-e-frizz-yuor", fyi) have recently revealed their second indecently released single 'And You Know'. A layered anthemic track, it follows the release of their November debut 'Huile', and flows between dreamy melodies and post-punk rattlings. "'And You Know' is a song about something we've noticed around us and I'm sure you've noticed too," the group offer. "A lot of people get away with things they shouldn't; they get free passes because they're popular or funny, we don't rate it". Giving you something new with each listen, it's an exciting glimpse at what the group have got in store.
Car Boot Sale - 'One Of These Days'
When everything around you seems to be going to shit, sometimes you need a lil' easy breezy indie-pop number to cure any end-of-week blues. Introducing 'One Of These Days', the dreamy new'un from London-based Car Boot Sale. Composed of singer/guitarist Jim Terrill and drummer Ciaran Forth, the duo's latest is a refreshing pop bop certain to soothe your soul, or, in their own words, "an ode to dreaming, about maintaining an optimistic view of the future that can carry you through difficult times."
Leon Of Athens - Communication Portugal. The Man Remix

London-based Greek indie-pop star Leon of Athens, has released the remix to 'Communication' from American rockers Portugal. The Man. A soaring anthem, the song builds expertly into its rousing chorus, showcasing Leon's expert ability in crafting thought-provoking sizzlers.

Get your copy of the latest issue
More like this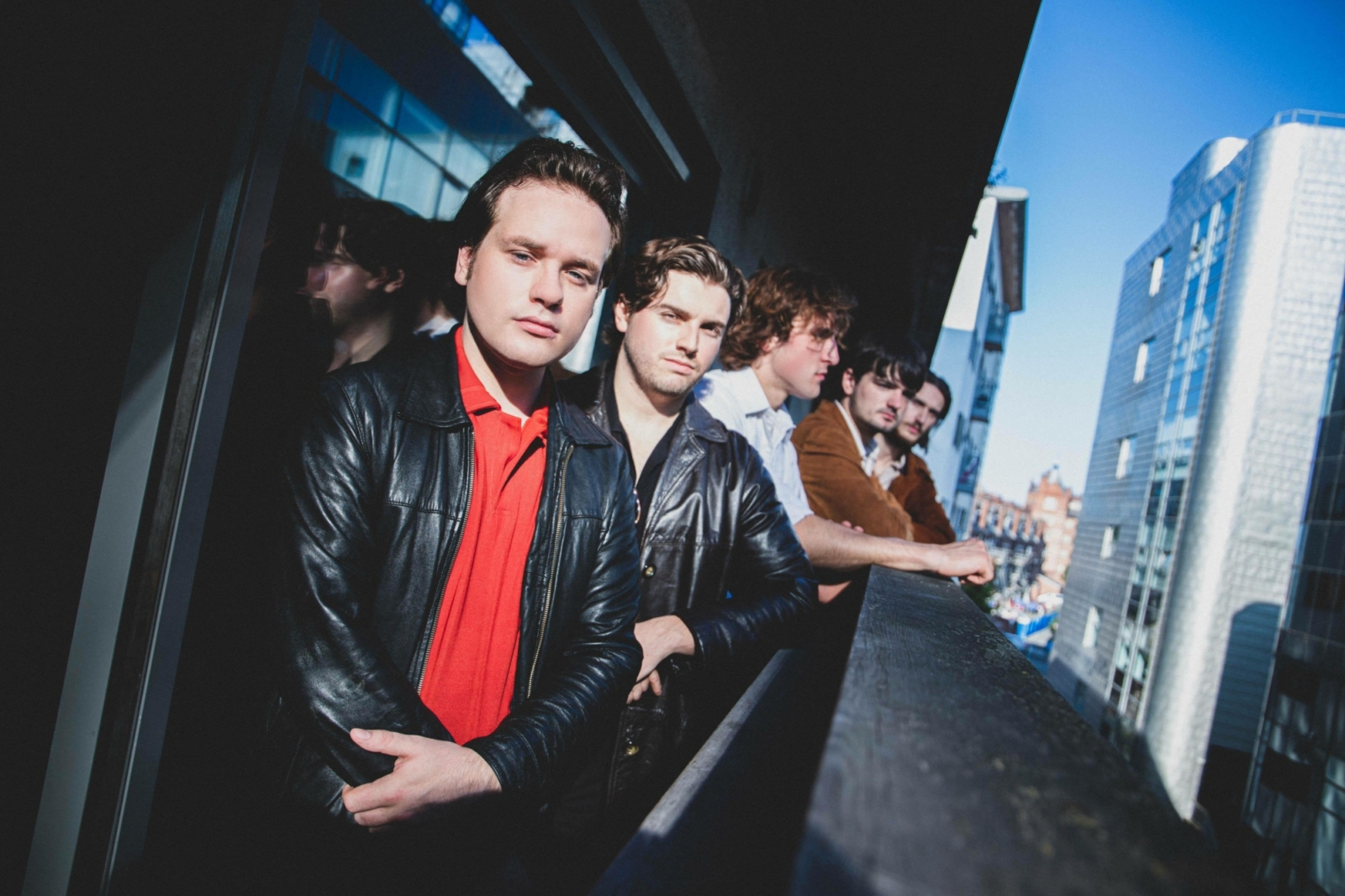 Following the release of their new EP, we meet the rising quintet.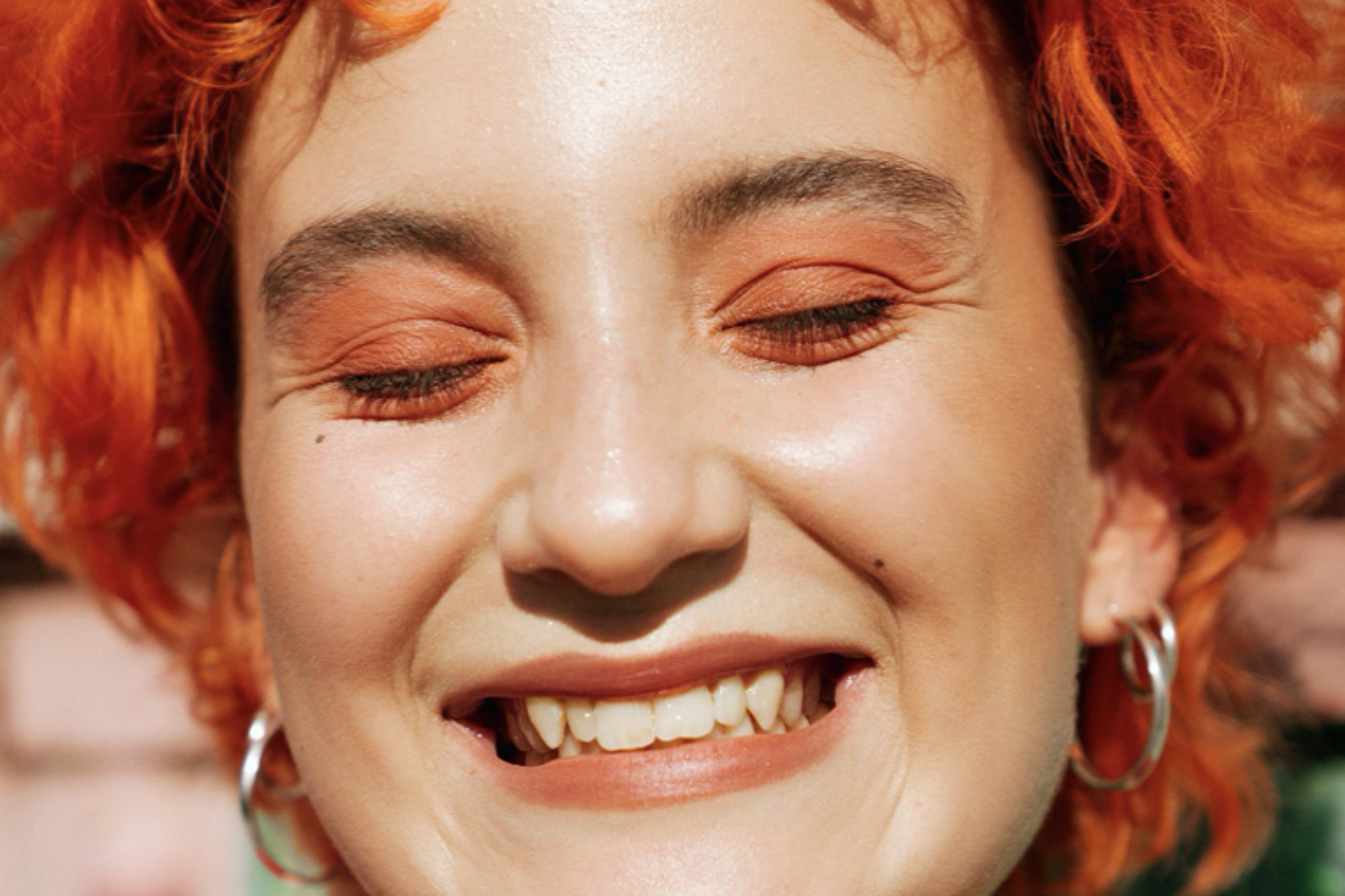 DIY's essential, weekly guide to the best new music.