Features & Interviews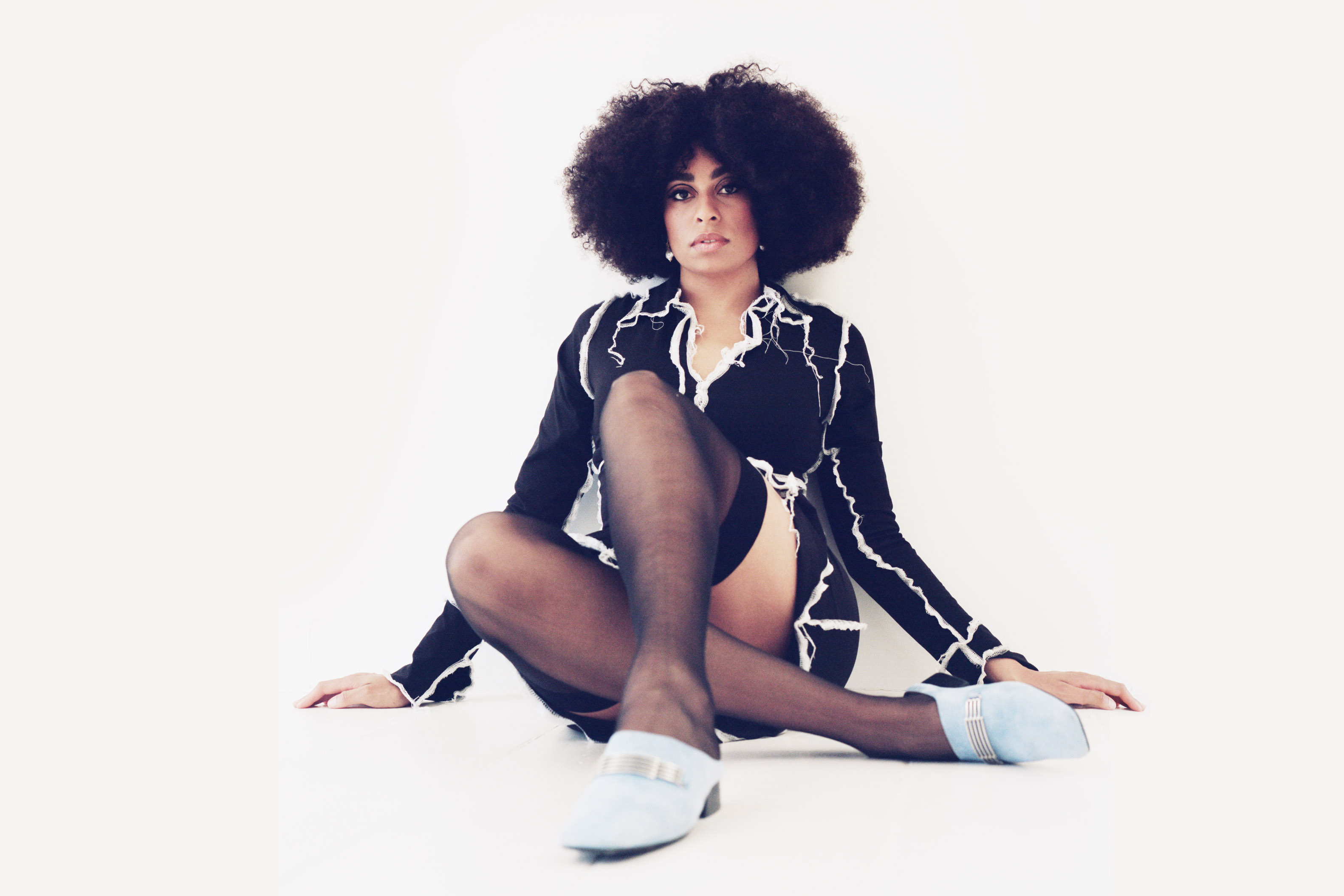 Beginning the year nabbing every hype accolade out there 2020's been a strange ride for Celeste. Heading into her much-anticipated debut, she's committed to the pursuit of authenticity more than ever.
13th July 2020
Album Reviews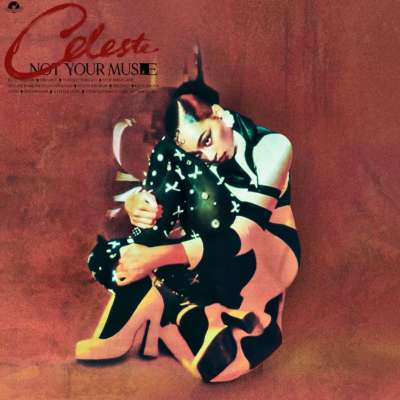 4 Stars
She begs for a return to smoky, underground stages.
Records & Merch
£11