Features & Interviews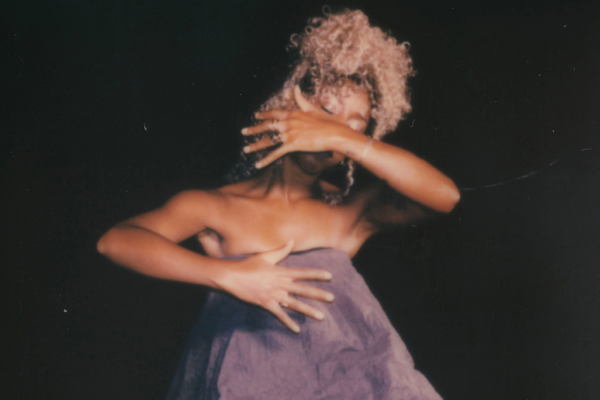 Drawing influence from her Belgian base and Caribbean heritage, and fusing it into a canon of playful electronic pop oddities.
26th May 2020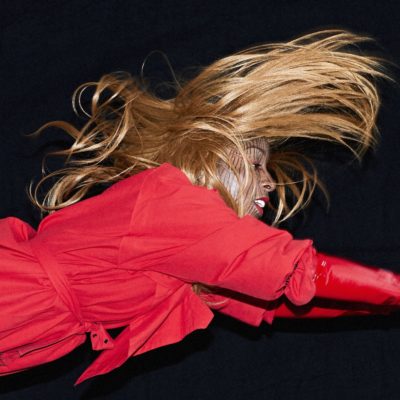 News
Watch the live version now…
June 17, 2021 4:37pm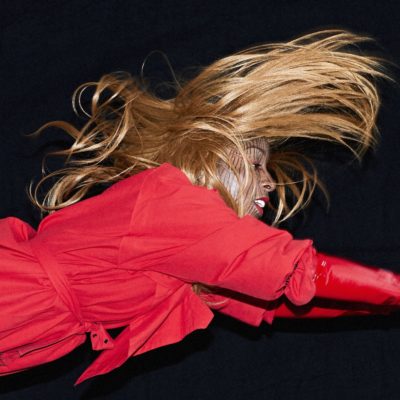 News / Neu
The track features on the new compilation album 'Foundations' from DEEWEE.
April 8, 2021 10:23am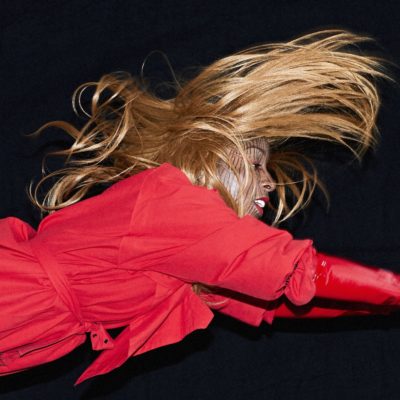 News
Lifted from the new compilation album from DEEWEE.
March 17, 2021 1:54pm