Features & Interviews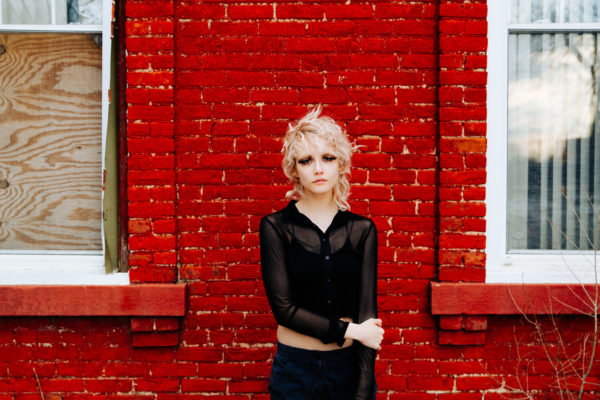 From 'Rabbit Hearted' to 'Blood Bunny', the evolution of YouTube-star-turned-pop punk-sensation Chloe Moriondo is growing bolder by the day.
21st April 2021
Album Reviews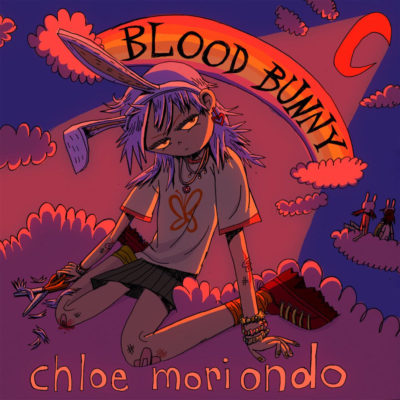 4 Stars
Someone who, like her heroes, deserves to be covered by teenagers in their sun-soaked bedrooms.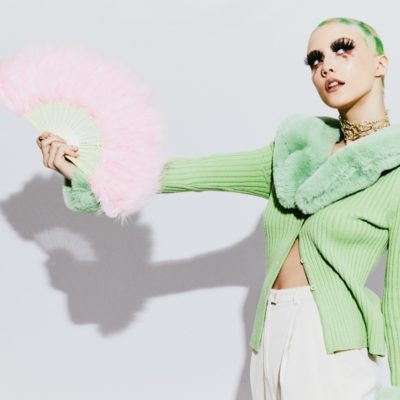 News
Featuring four stripped-down tracks from her recent album.
July 16, 2021 12:44pm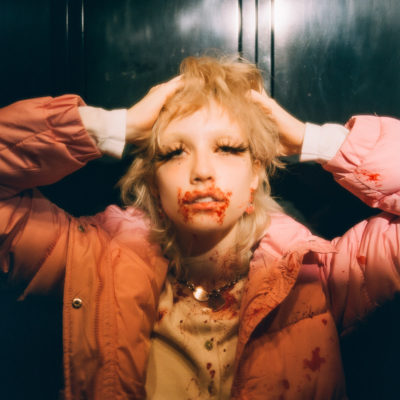 News / Neu
It comes ahead of her new album 'Blood Bunny'.
April 1, 2021 4:14pm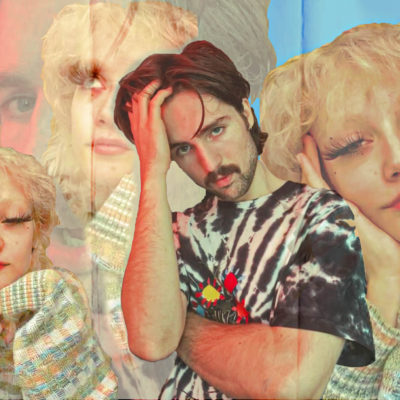 News
The pair revamp Will's viral hit.
February 18, 2021 4:05pm