Features & Interviews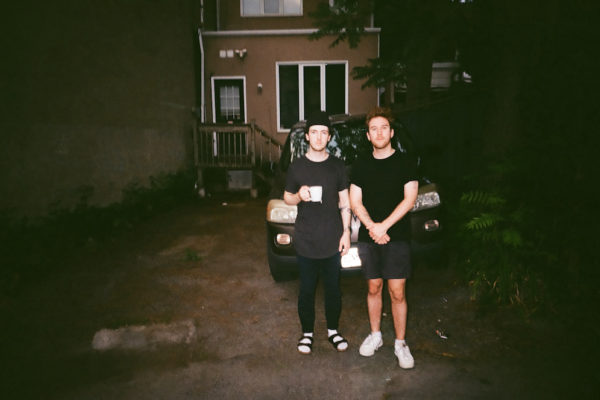 Great things can grow from even the most humble of beginnings: this Canadian powerhouse duo are proving that much.
14th June 2021
Album Reviews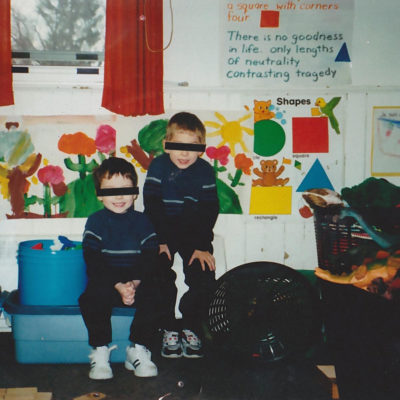 3-5 Stars
Not everything about 'BUMMER' is fully perfected just yet, but there's plenty to feel upbeat about.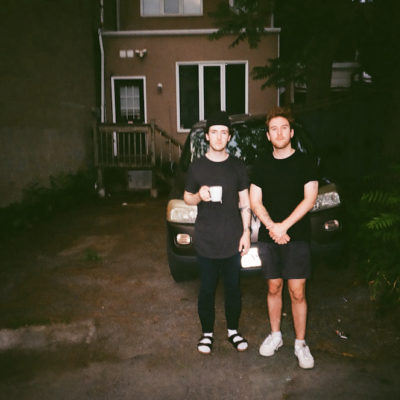 News
Kicking off next March…
August 24, 2021 11:40am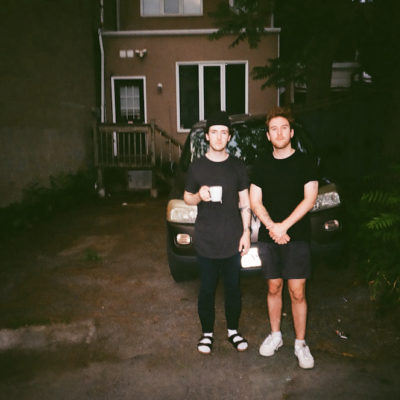 News / Neu
It's the latest taste of their forthcoming debut album 'Bummer'.
May 19, 2021 9:04am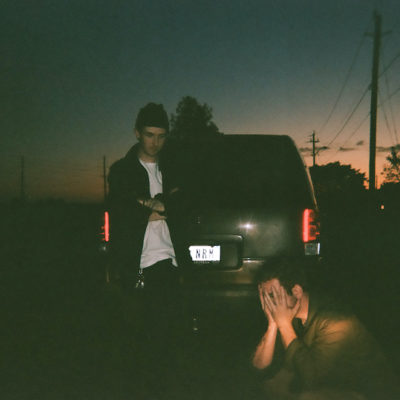 News / Neu
Their debut album 'Bummer' arrives next month.
May 13, 2021 10:28am