Watch
cleopatrick unveil new song '2008'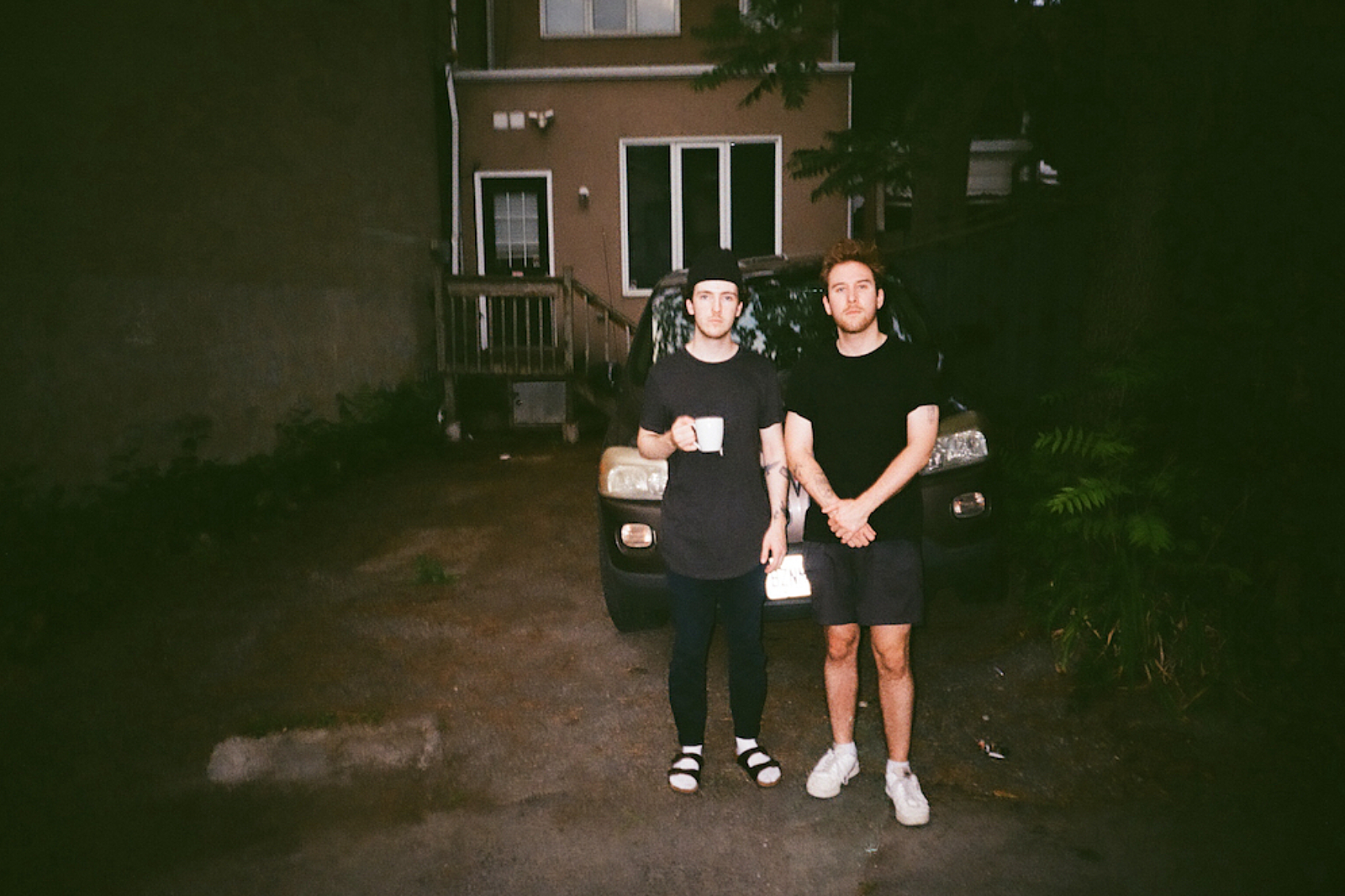 It's the latest taste of their forthcoming debut album 'Bummer'.
With their debut album 'Bummer' arriving on 4th June, cleopatrick are unveiling new single '2008'.
"'2008' is the most honest moment on this album," they say. "It's the most vulnerable cleopatrick song, and consequently, it's the song that means the most to me out of anything I've ever written.
"The animated video was created by our friend Shuyler Nazareth, and is meant to both capture and convey the persistent lyrical energy of this entire project: a total bummer."
Speaking more about the album, the pair add, "This album is about growing up. It's about being alone. It's about getting ripped off. It's about finding a voice you didn't know you had. It's about holding on to the innocence and purity in your world. It's about trying to be a man. It's about getting pushed around. It's a rock album made by some kids in a basement with no old dudes around. It's bass and drums and lyrics — carefully designed to catalyze moshpits and cauterize doubters. We worked nonstop to find this sound. Hunching over laptops and Les Pauls alike. Running full tracks through shoe-bruised fuzz pedals and cigarette-box speakers while our best friends played Skate 3 in the next room. We were on a mission; searching for the honesty, power, and aggression that's missing from today's guitar music. We pushed with everything we had. breaking boundaries, spinning knobs, and blowing speakers until we found it, and we did find it. We made some real shit. We made a rock album for kids like us — kids that understand the primal-cry of an electric guitars fuzz-fucked-feedback, just as well as they comprehend the euphoria stored within a 21st century sub-bass chorus drop.coming to you with love, from nowhere special — this is our debut LP."
Check out '2008' now.
See cleopatrick live at the following dates:
NOVEMBER
24 - Tunbridge Wells Forum, Tunbridge Wells
25 - Islington Assembly Hall, London
26 - O2 Institute, Birmingham
27 - Rescue Rooms, Nottingham
Read More