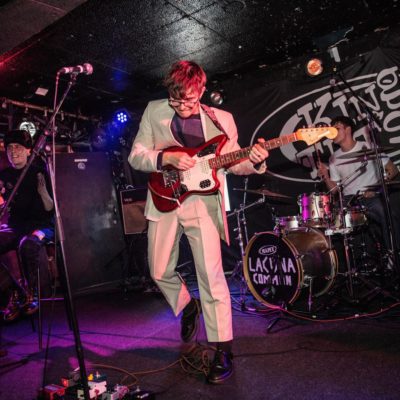 Reviews / Live Reviews
We took the show on the road for three buzzy nights, and here's how it all went down.
October 9, 2019 3:43pm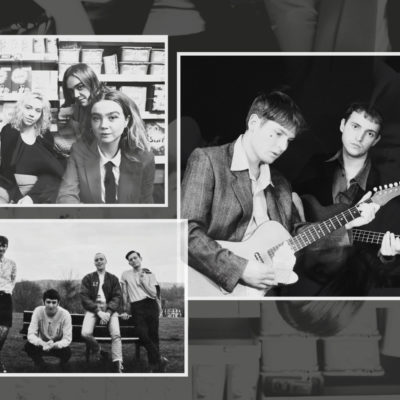 News
We'll also be taking the winner of the Sound of Summer tour on the road with us.
September 9, 2019 5:00pm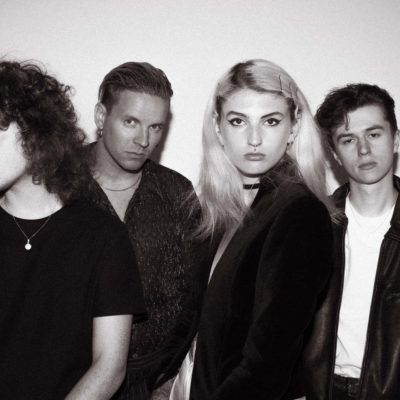 News
They'll be appearing at the Edinburgh showcase event this April.
March 22, 2018 10:54am