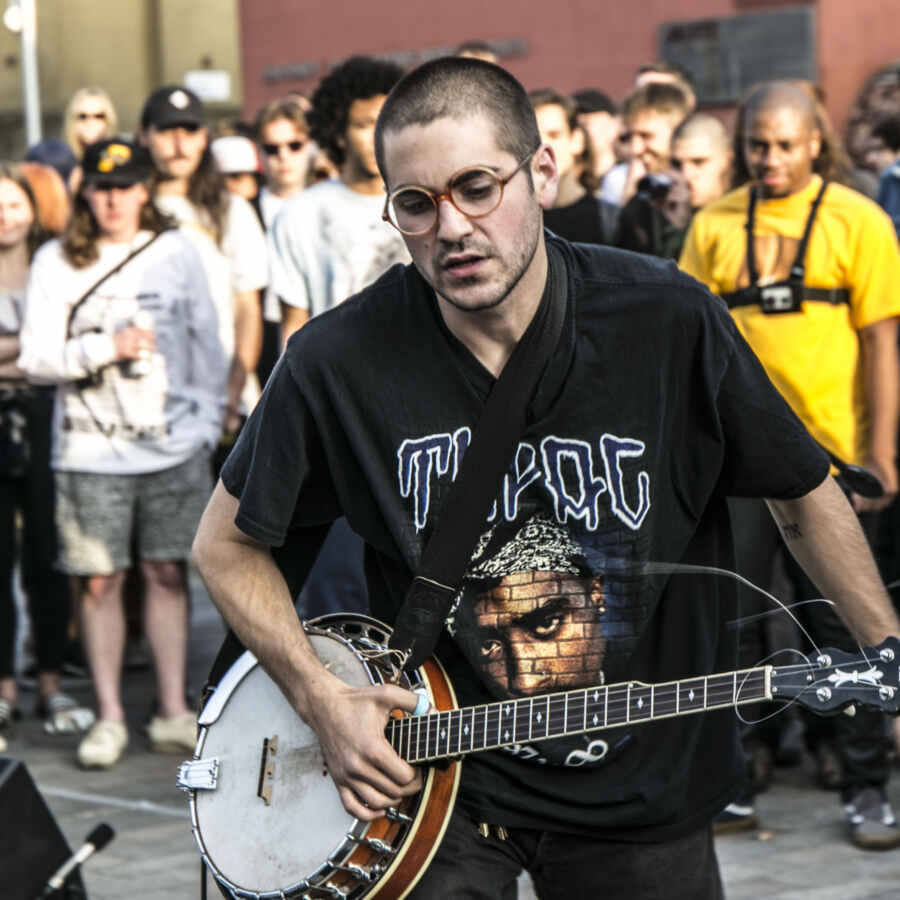 YONAKA, Pulled Apart By Horses and more are also heading to Cheltenham this July.
March 27, 2019 10:23am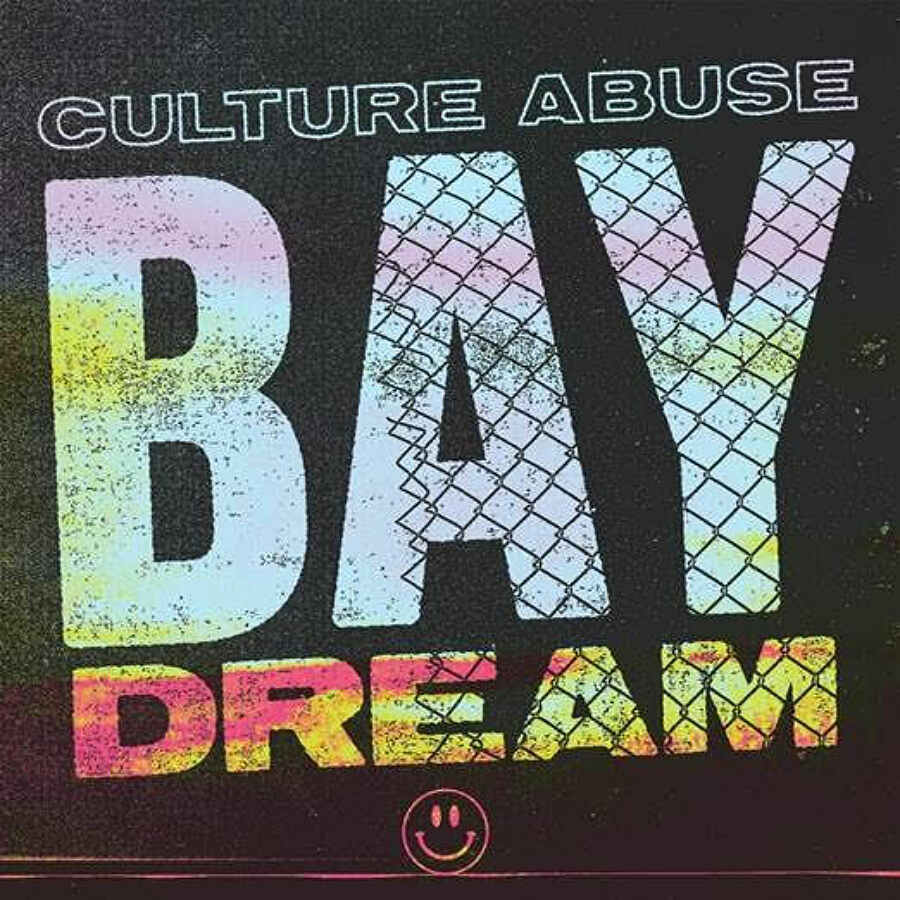 Their focus is squarely on the lovelier things in life.
June 15, 2018 7:53am
The album - out on 15th June via Epitaph - is being previewed by first single 'Calm E'.
April 5, 2018 2:34pm