Album Review
Culture Abuse - Bay Dream
4 Stars
Their focus is squarely on the lovelier things in life.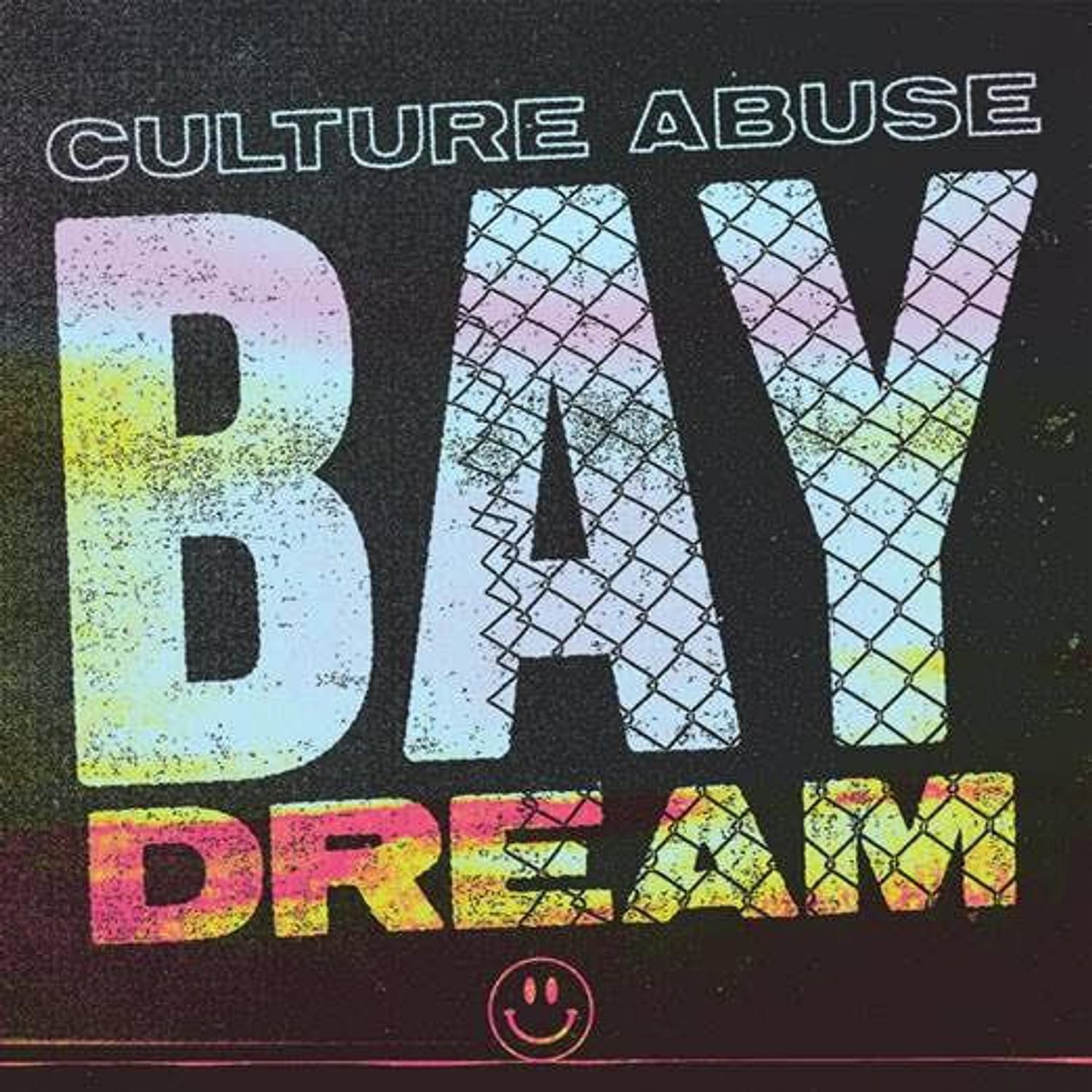 angrier and angrier, and so inevitably follows a thousand hypotheses about the relationship between social injustice and art. Culture Abuse, however, aren't interested in that discussion and seem almost to exist in a different landscape entirely.
Though undeniably a punk band at heart, theirs is an interpretation of the ethos that puts the focus squarely on the lovelier things in life and pouring positive energy into the world through their music, and on 'Bay Dream' the San Francisco natives deliver their most blissed-out offering yet. Whether it's the acceptance that "There's some things in life that you should never know" on 'Rats In The Walls', or the buoyant escapism of 'Calm E', vocalist David Kelling brings a posi philosophy with his lyricism that is backed by wistfully tripped-out instrumentals that turn even the odd melancholic moments ('Dozy''s "There's always shit I don't wanna deal with / There's always places I don't wanna go") into slacker summer anthem territory.
It's not just its hooks sunny disposition that makes 'Bay Dream' the album it is, however. From start to finish, this is one of the finest examples of punk rock songwriting we've seen in 2018 so far from a band whose momentum off the back of last album 'Peach' should only increase in velocity off the back of this. And for as great as these songs are on record, they're only going to sound even more irresistible on summer festival stages.
Read More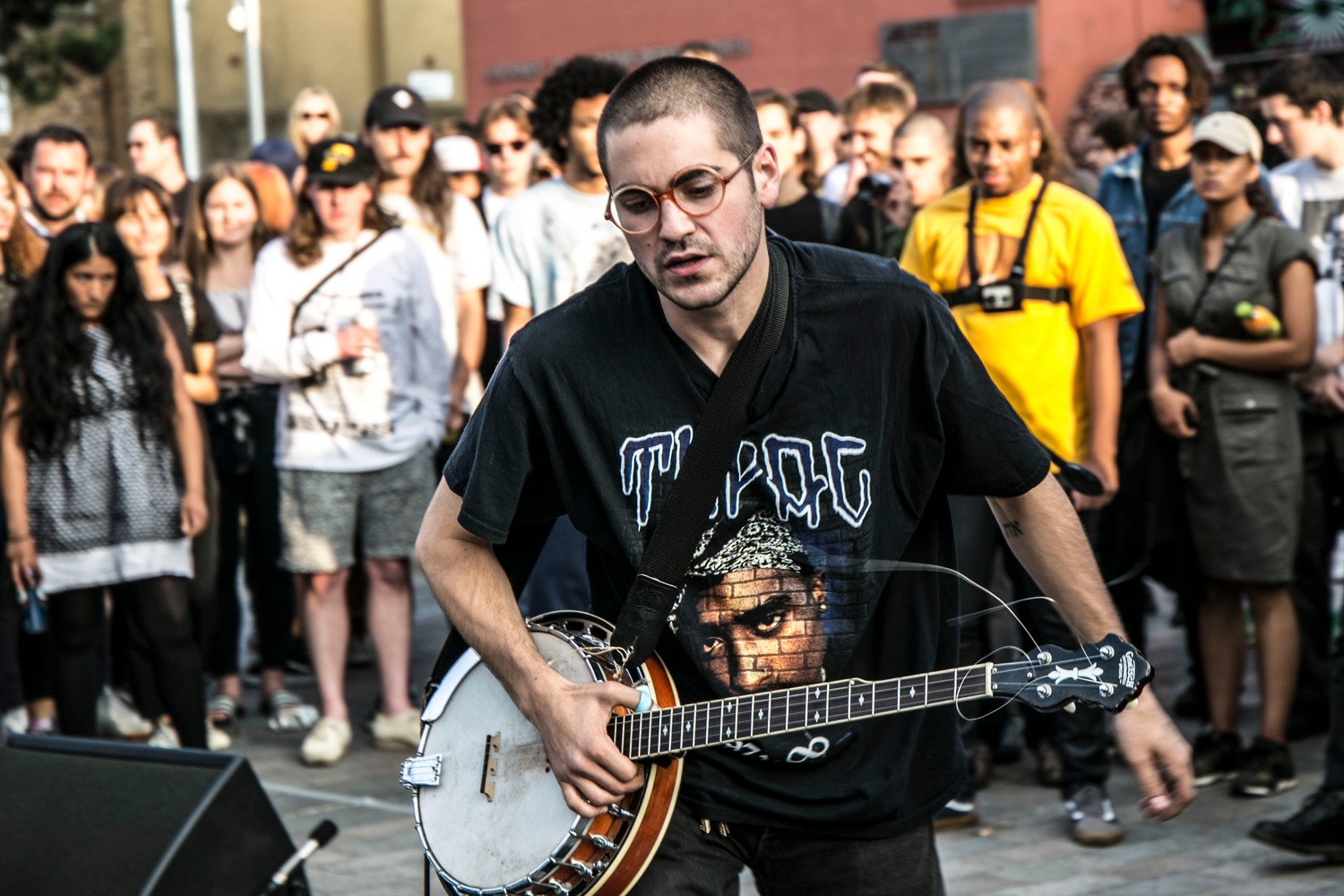 YONAKA, Pulled Apart By Horses and more are also heading to Cheltenham this July.
27th March 2019, 12:00am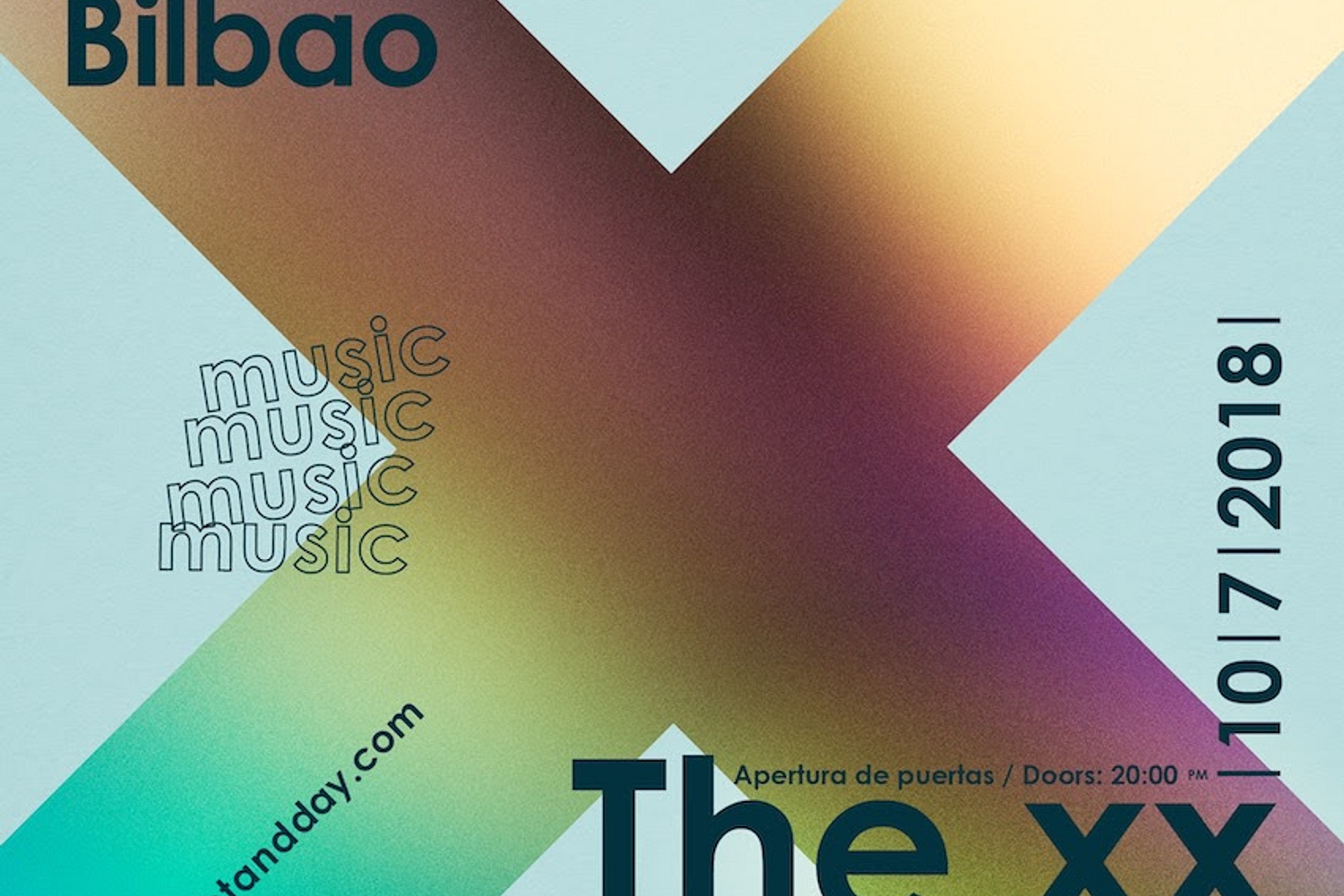 The album - out on 15th June via Epitaph - is being previewed by first single 'Calm E'.
5th April 2018, 12:00am
Featuring King Gizzard & The Lizard Wizard, IDLES, Tkay Maidza, Sleater-Kinney and more.