Features & Interviews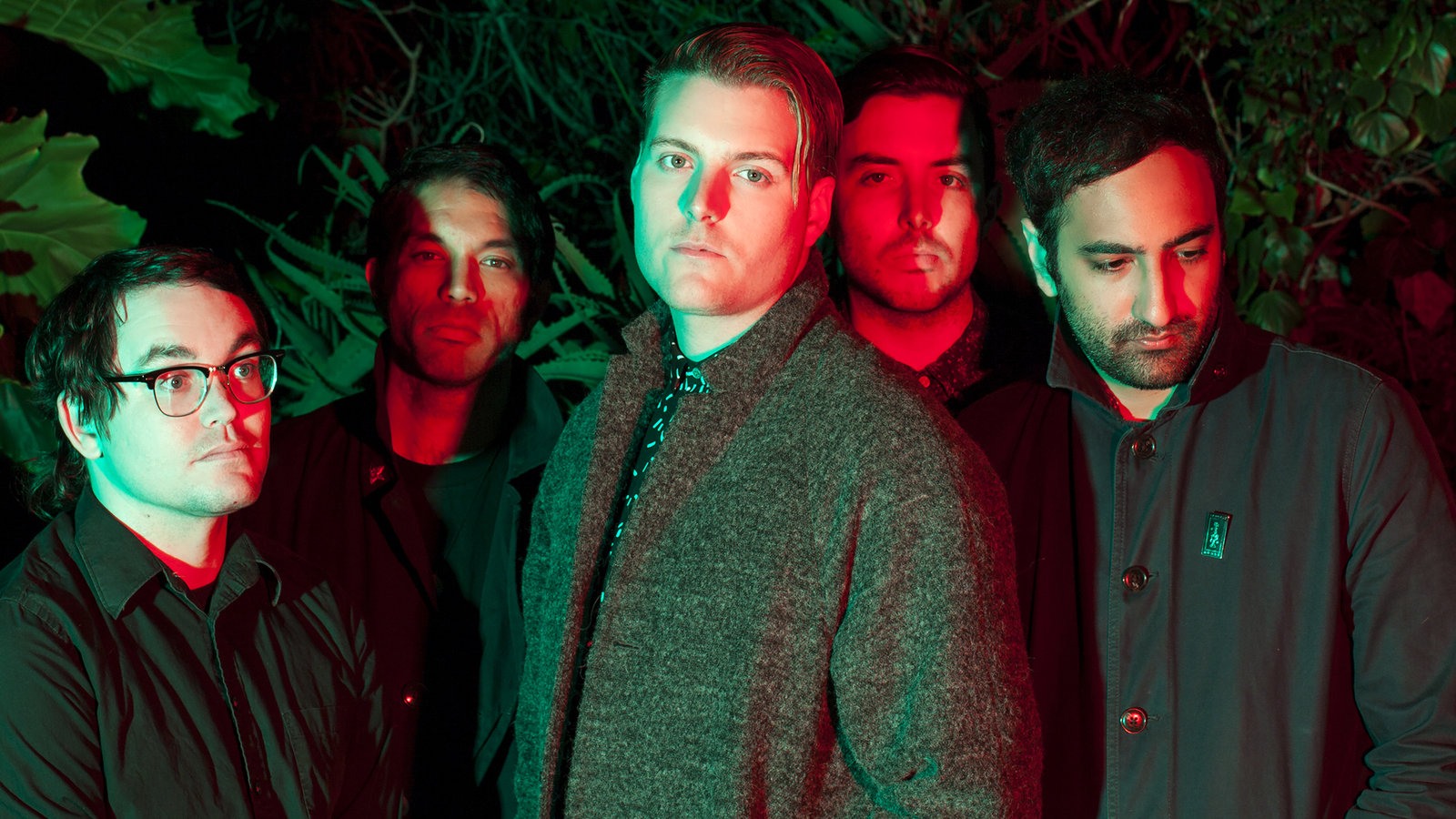 The black-metallers went into fourth album 'New Bermuda' feeling more cohesive and confident than ever before.
4th October 2015
Album Reviews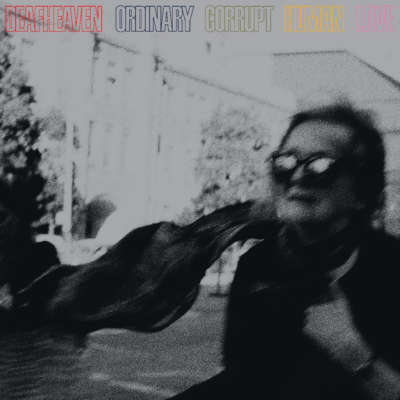 4 Stars
Deafheaven finally look comfortable in their many different skins, their opposing worlds gliding together seamlessly.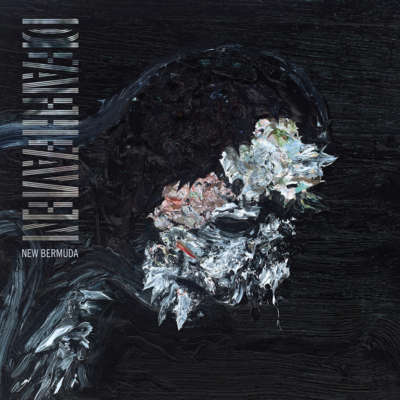 3 Stars
With 'New Bermuda', the Californians prove to be no less brave and daring.