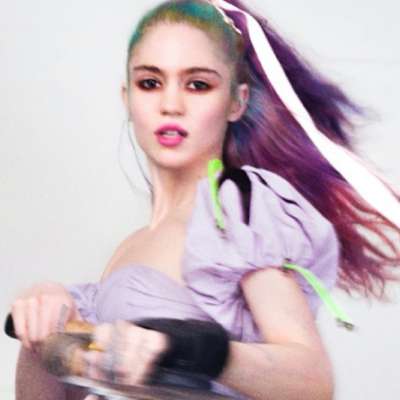 News
That is a very Grimes thing to do.
January 8, 2019 5:00pm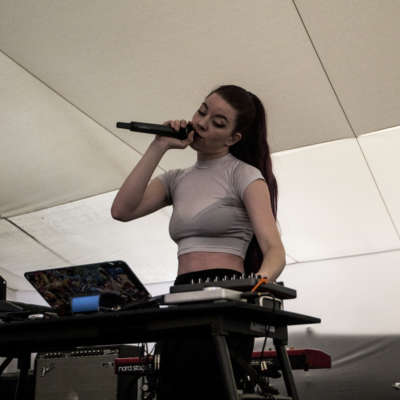 Reviews / Live
After stints in arenas playing with Grimes, HANA brings a fearless performance to the Alcove Stage.
July 15, 2016 7:04pm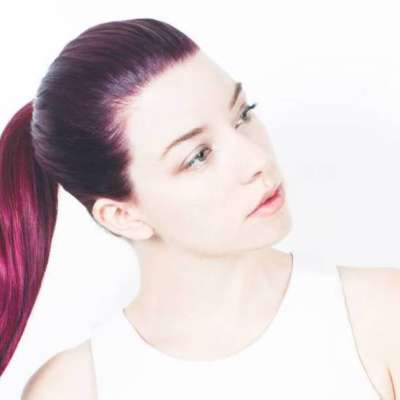 News
Hana Pestle's new song follows her recent tour with Lana Del Rey and Grimes.
July 8, 2015 2:58pm