Artist
I Don't Know How But They Found Me
Features & Interviews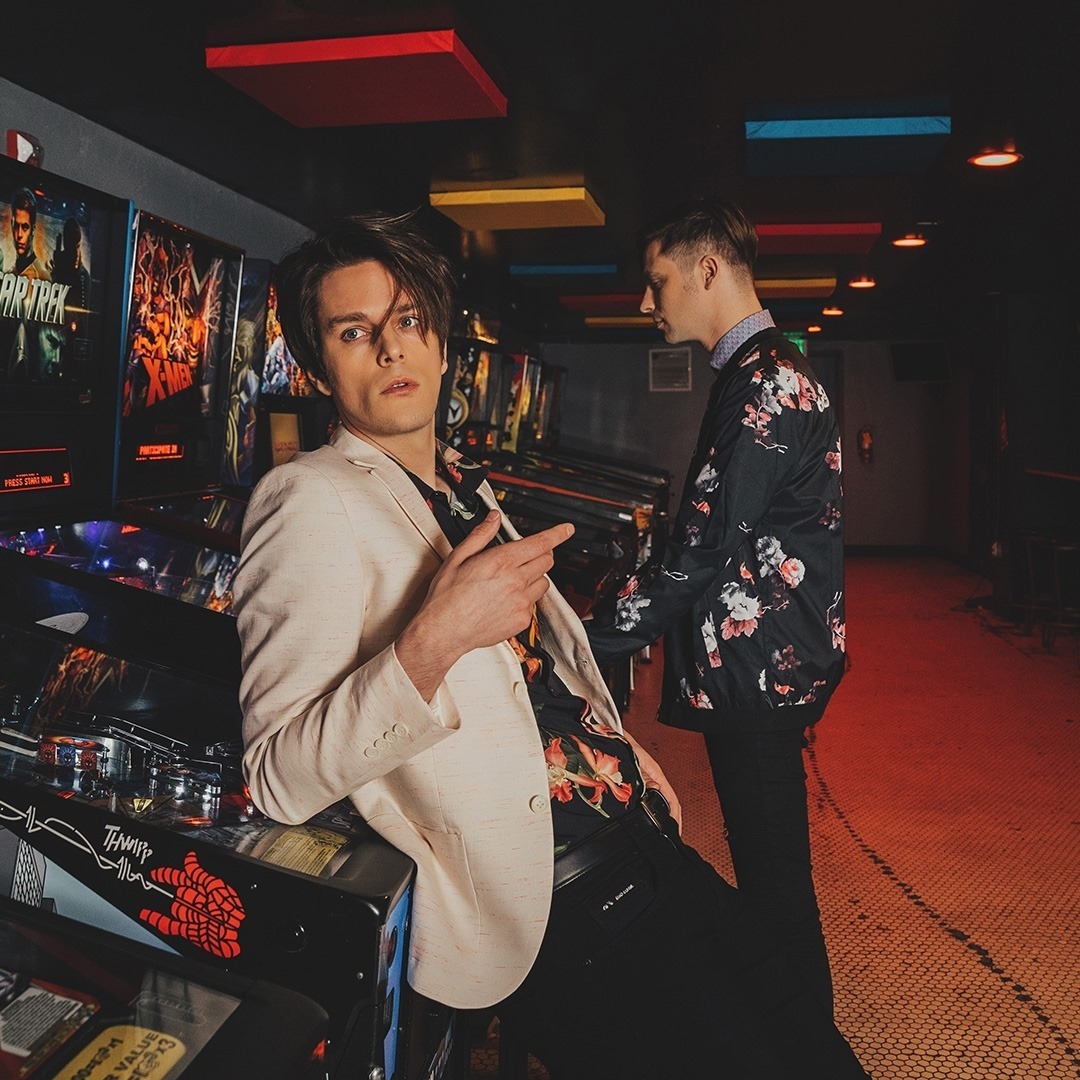 Ahead of their performance on the main stage at Reading & Leeds, we meet the 80s-inspired American duo.
20th August 2019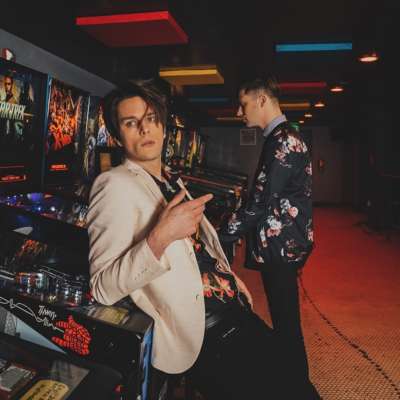 News
The duo share the visuals for the title track of their new EP.
December 2, 2019 5:21pm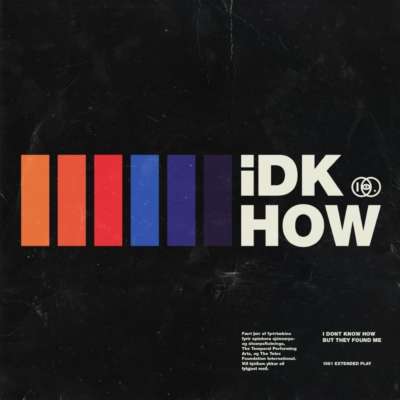 Reviews / EP
A bold statement of intent that's bound to catch like wildfire.
November 9, 2018 7:55am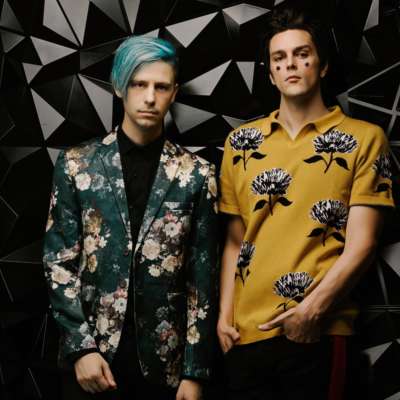 News
The track features on forthcoming EP, '1981 Extended Play'.
October 26, 2018 2:07pm