Album Reviews
4 Stars
Endlessly creative and euphoric.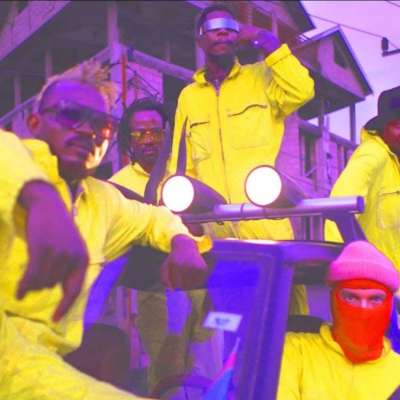 News
There's also a video for 'Zala Mayele'.
February 25, 2020 11:50am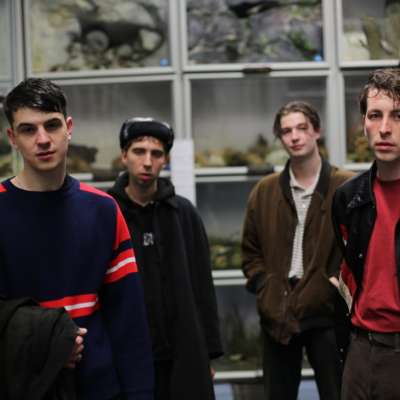 Features / Neu
DIY's essential, weekly guide to the best new music.
June 7, 2019 4:37pm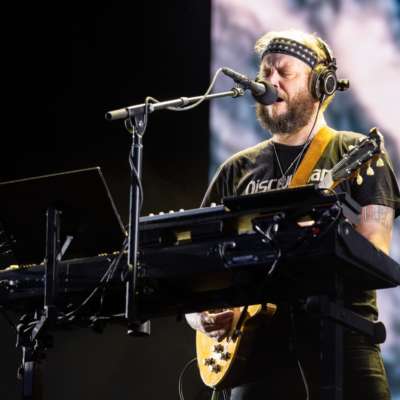 News / Reviews / Live
John Grant, Mac DeMarco, Ezra Furman and more also helped see the double weekender out.
June 4, 2019 11:30am