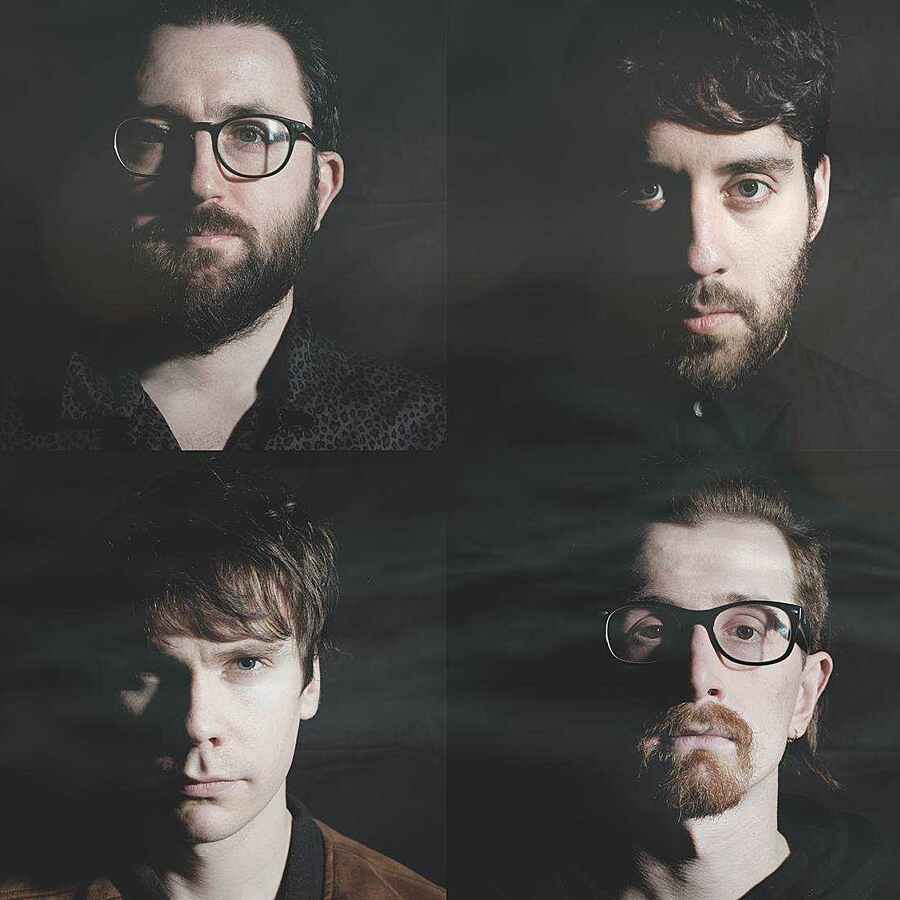 All the biggest and best tracks of the week, rounded up and reviewed.
March 17, 2017 3:00pm
The Toronto singer and producer's latest dark electropop single is one of her most confident efforts to date.
March 16, 2017 11:40am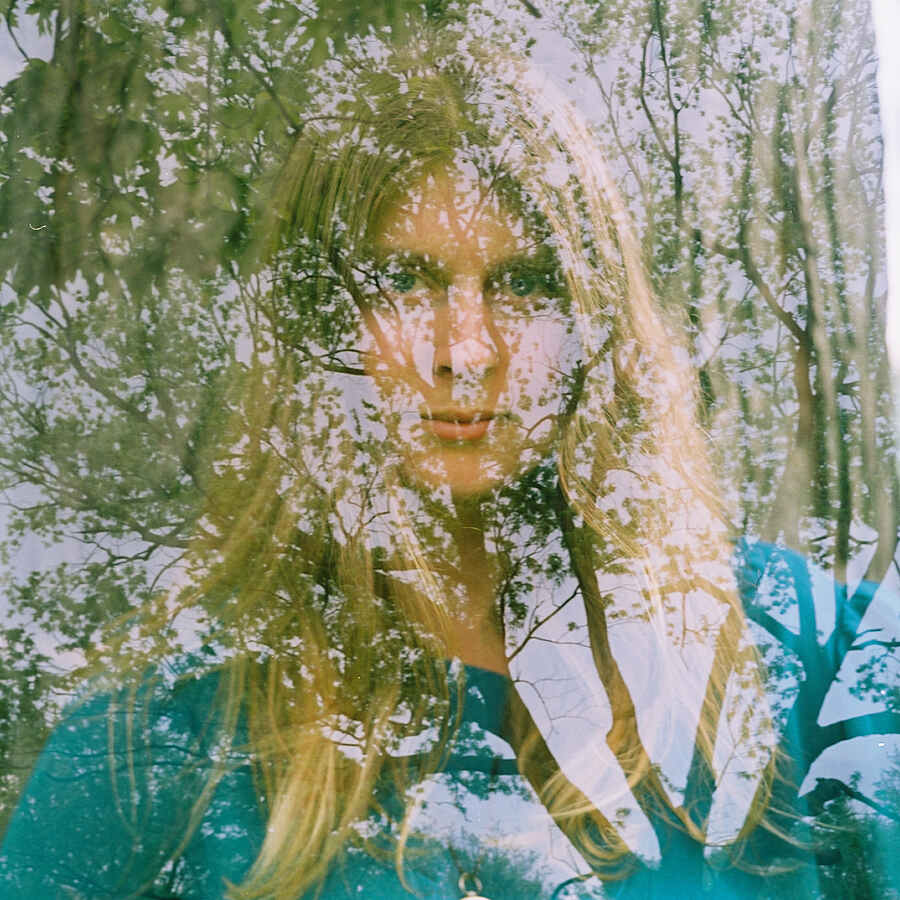 DIY's daily new music tips, featuring Lydia Ainsworth, Boys Age and California Carpool.
February 17, 2015 4:49pm