M.T. Hadley details new EP 'There Isn't A Window That I Won't Look Out Of'
And he's sharing lead single 'Suddenly' too!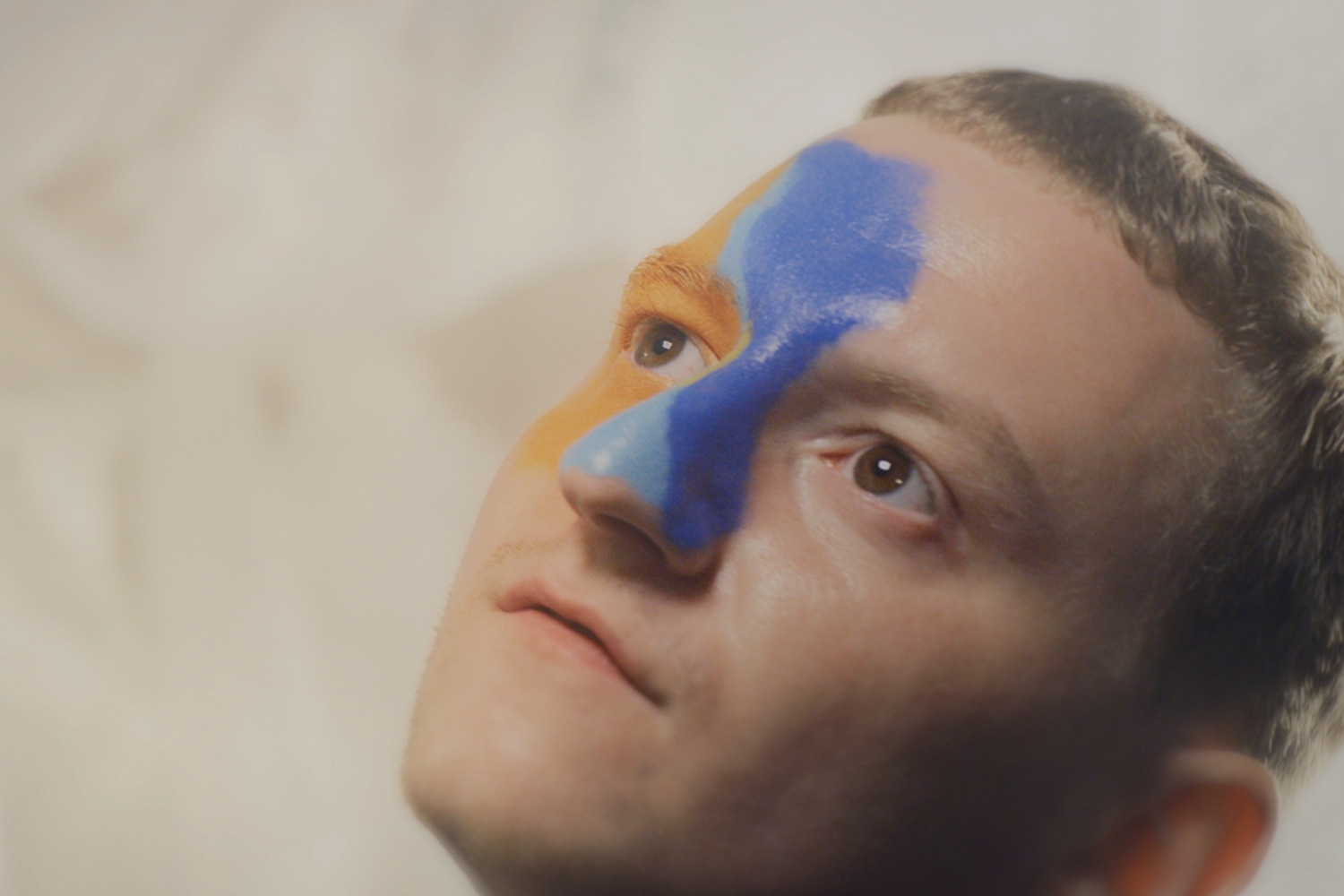 Following the release of last year's debut album 'Empty', M.T. Hadley has announced that his brand new EP, 'There Isn't A Window That I Won't Look Out Of', will be arriving on 12th November.
Sharing lead single 'Suddenly' alongside the news, M.T. says, "'Suddenly' was born out of an all too fleeting encounter. I met her in Athens on the night I arrived there, and saw her every day the week I stayed. She always had to leave before the night was through because she lived on the outskirts of town. One night she took me to a truly dismal exhibition of violent graphic drawings. The evening was good, but the drawings were not. It was fairly easy to extend the song outward from this week of wishful romance. None of it is true, and yet it all is. She has heard the song but I did not elucidate the connection between the first lines and her name."
Accompanied by a video made with long-term collaborator Jacek Zmarz, he adds, "The video for 'Suddenly' is the result of Jacek and I having had slightly too much to drink. We decided to just shoot something as an experiment. The video is formed by a relatively modern material called 'bubble-wrap', an alchemic combination of air and plastic which creates the shimmering effect you see behind my head, as well as a very modern kind of chair with wheels on it. They use these chairs in the offices of some of the biggest companies in the world. I used it to glide from side to side. Jacek moves the camera to follow, or perhaps avoid, my face."
A mesmerising glimpse at what's to come, watch the video below.
Read More
Popular right now
Featuring King Gizzard & The Lizard Wizard, IDLES, Tkay Maidza, Sleater-Kinney and more.