Artist
Mandrake Handshake
Features & Interviews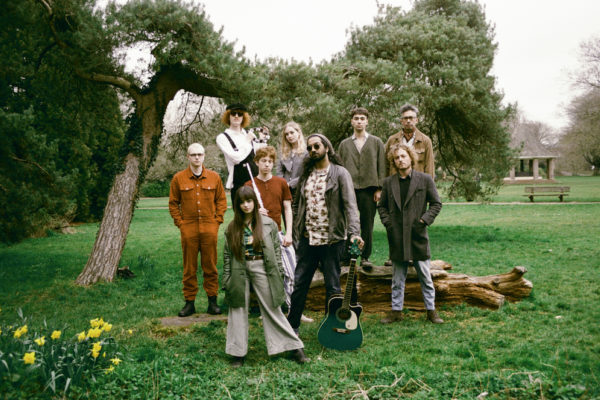 Ahead of the release of their debut EP, meet the Oxford psych-outfit.
17th June 2021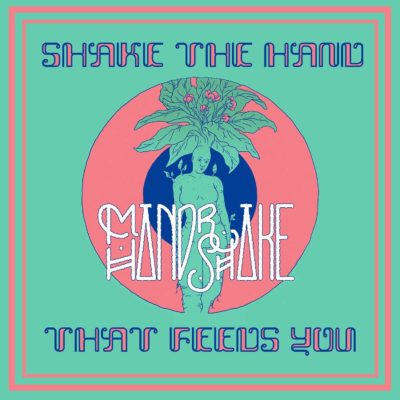 Reviews / EP Reviews / Neu
Decent groundwork, but a little more convincing to do.
June 17, 2021 7:55am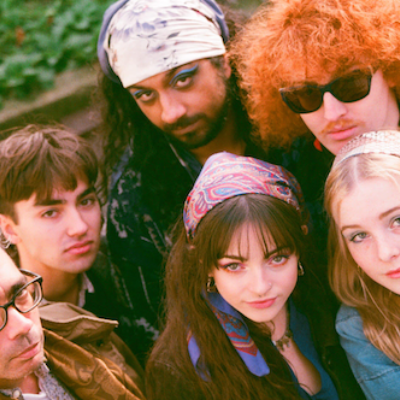 News / Neu
Their debut EP arrives next year!
November 20, 2020 1:20pm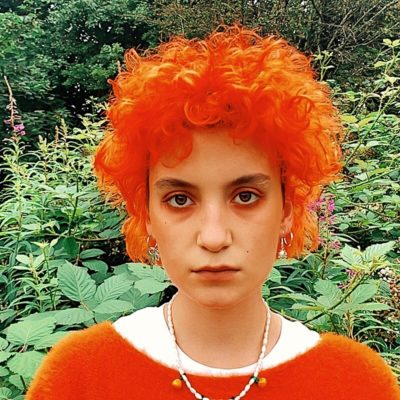 Features / Tracks / Neu
DIY's essential, weekly (kinda) guide to the best new music.
July 31, 2020 1:21pm