Features & Interviews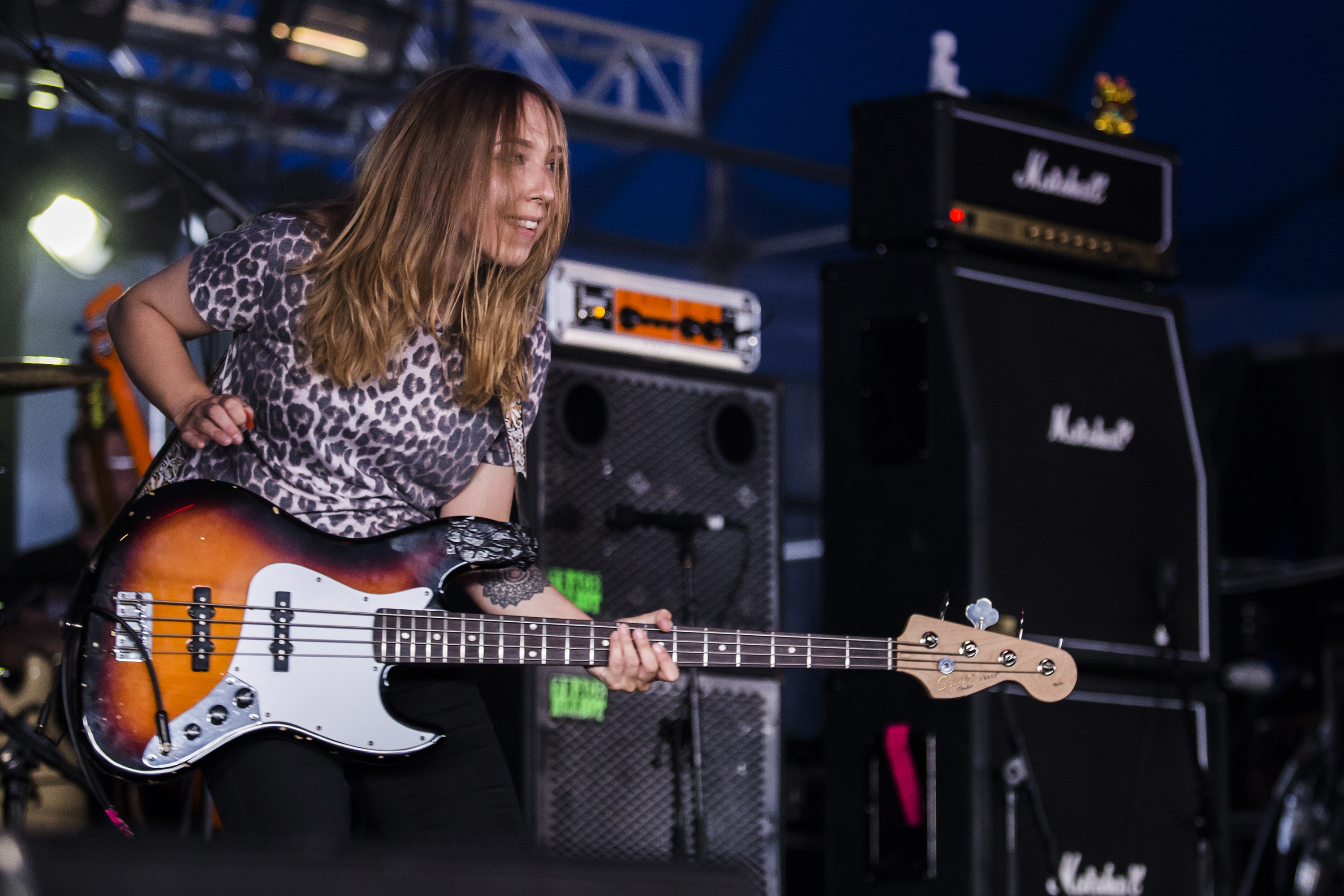 The Gloucestershire trio head to Madrid shortly after a tour with US rockers La Dispute - and before going full Gallagher. Vocalist Becky Blomfield tells us more.
10th July 2019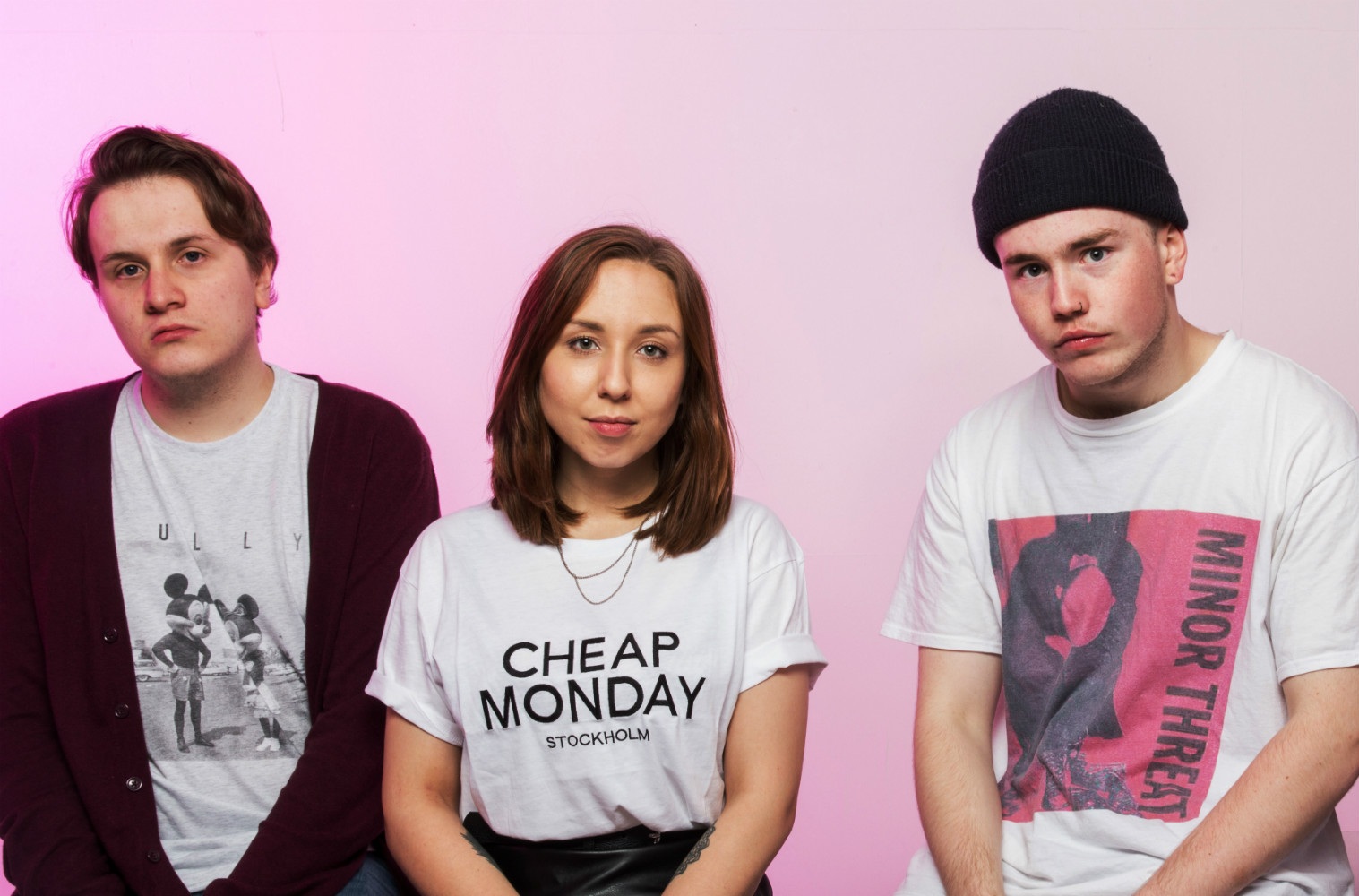 With 'Vile Child', Milk Teeth have channelled their road miles into one of the year's most fast and furious debuts. Now they're set to reap the rewards, as long as they don't lose too much blood.
9th February 2016
Album Reviews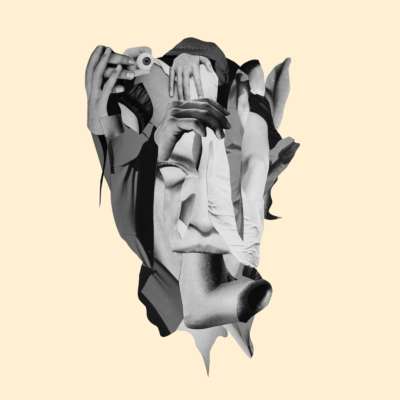 4 Stars
Milk Teeth have never sounded stronger.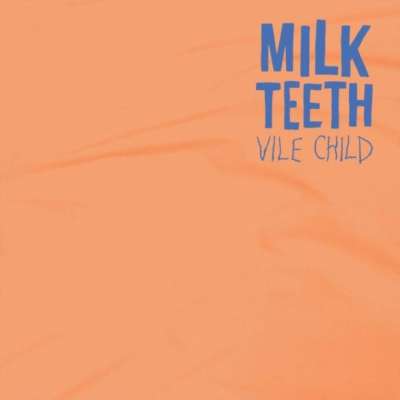 4 Stars
Milk Teeth are defined as much by days spent staring at the ceiling as those chugging cider down the park.