Features & Interviews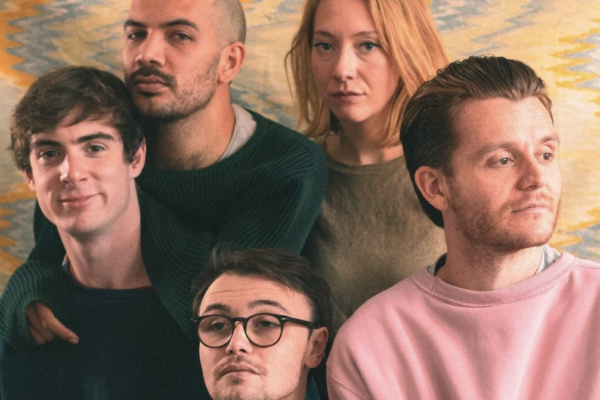 Sharing psychy new single 'Spinning' today, meet South London's finest alt-pop newbies.
18th November 2020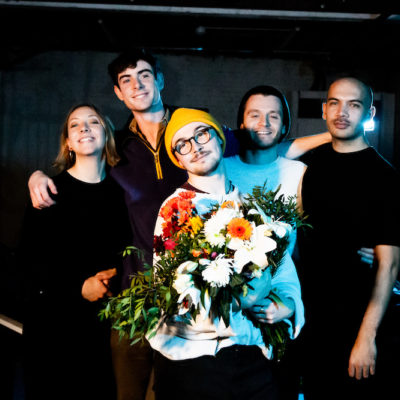 News / Neu
It's the latest release from Speedy Wunderground.
July 1, 2021 3:45pm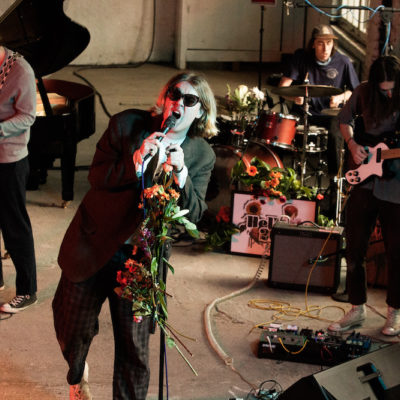 Features
Streamed straight to your living room from the state51 Factory.
January 6, 2021 3:29pm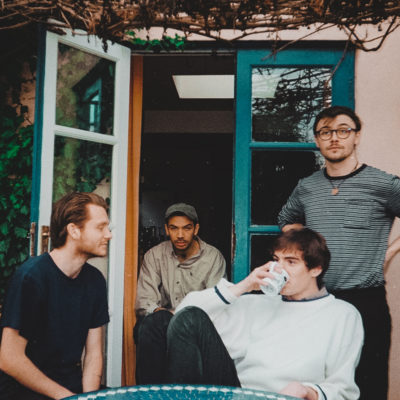 News
The four-piece introduce themselves with a charmingly whimsical bop.
February 12, 2020 5:25pm