Rewatch our Hello 2021 show with Oscar Lang, Courting and moa moa!
Streamed straight to your living room from the state51 Factory.
Normally at this time of the year, we'd be setting up shop at the Old Blue Last every Tuesday night, ready to cram ourselves in to the upstairs space to watch some of the buzziest new acts for our Hello 2021 shows.
Sadly, due to obvious reasons, that couldn't happen this year, so we teamed up with the state51 Factory to bring the fun directly into your living rooms via our good pal YouTube.
Kicking off last night with our first show, South London's moa moa started proceedings with their vibey four song set, wowing with gems including debut bop 'Yellow Jacket', before Liverpool indie newbies Courting rolled around the stage (literally) with their mosh-pit-ready bangers, including 'Football' and 'David Byrne's Badside'.
Headlining the night was DIY fave Oscar Lang who showed just why he's one of the hottest names breaking through atm, swaggering through bops 'Antidote To Being Bored', 'Apple Juice', 'Drinking Wine', and 'Pretty Princess'.
Relive the full set below, and tune in every Tuesday this month at 7pm for more live(-ish) music goodness!
Tuesday 12th Jan 2021
Master Peace
Pixey
Rose Gray
Tuesday 19th Jan 2021
Sinead O'Brien
Yard Act
deep tan
Tuesday 26th Jan 2021
Matilda Mann
Osquello
Sam Dotia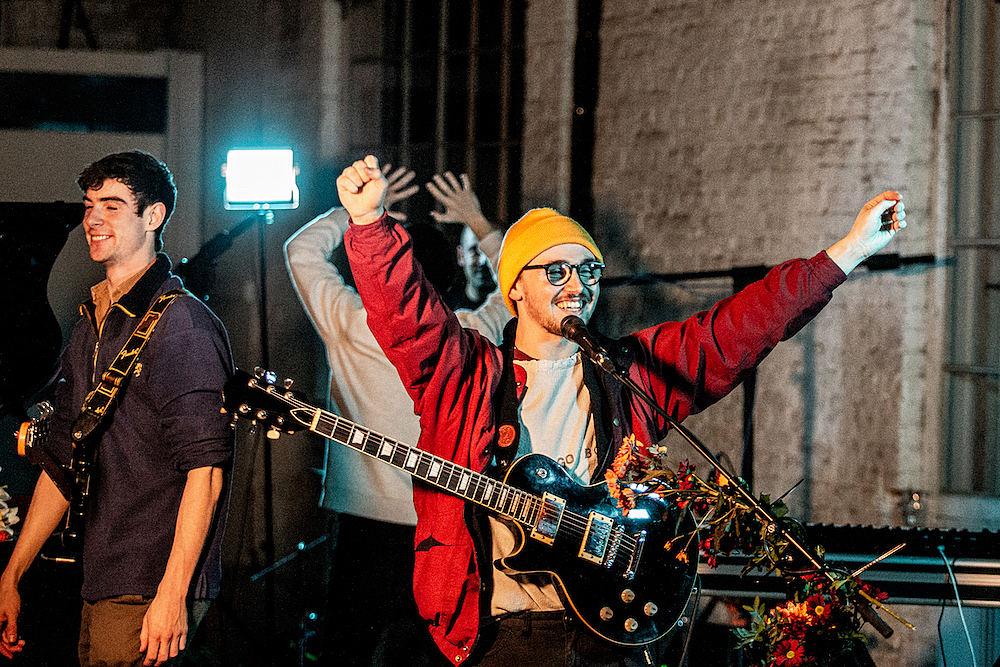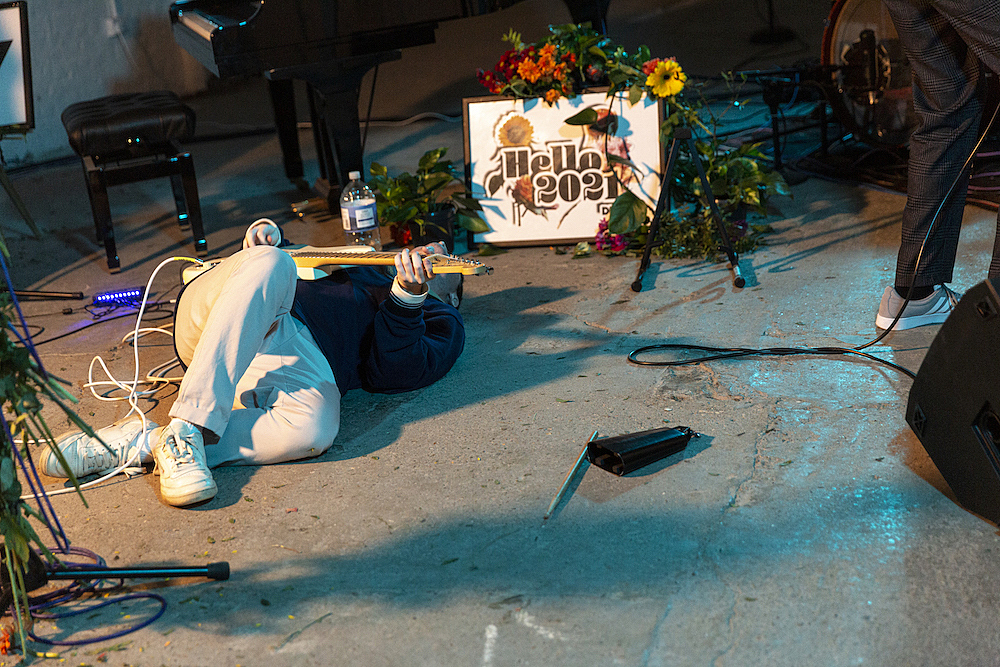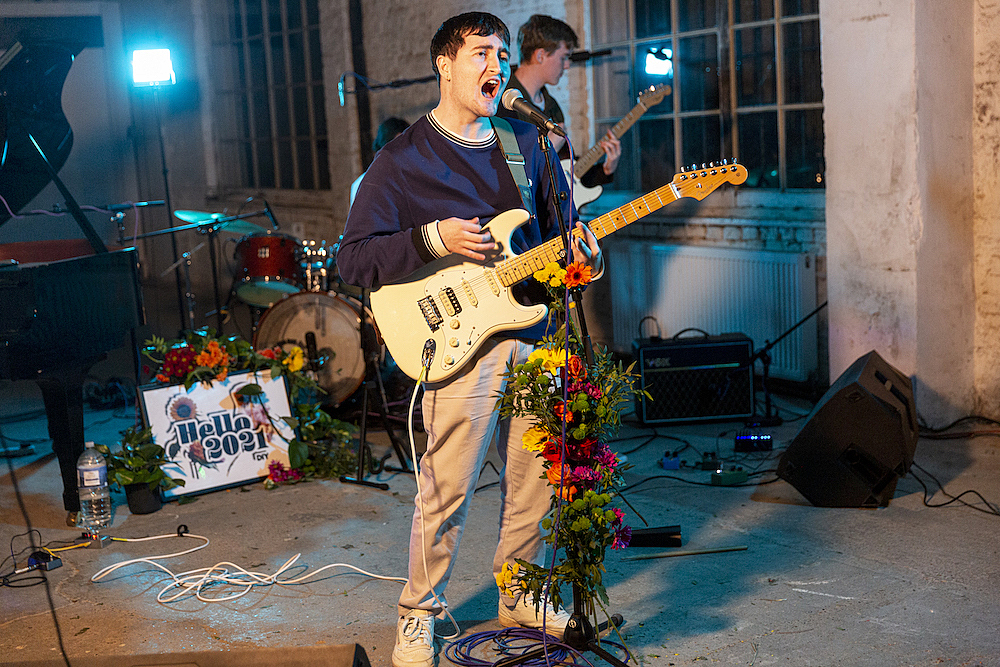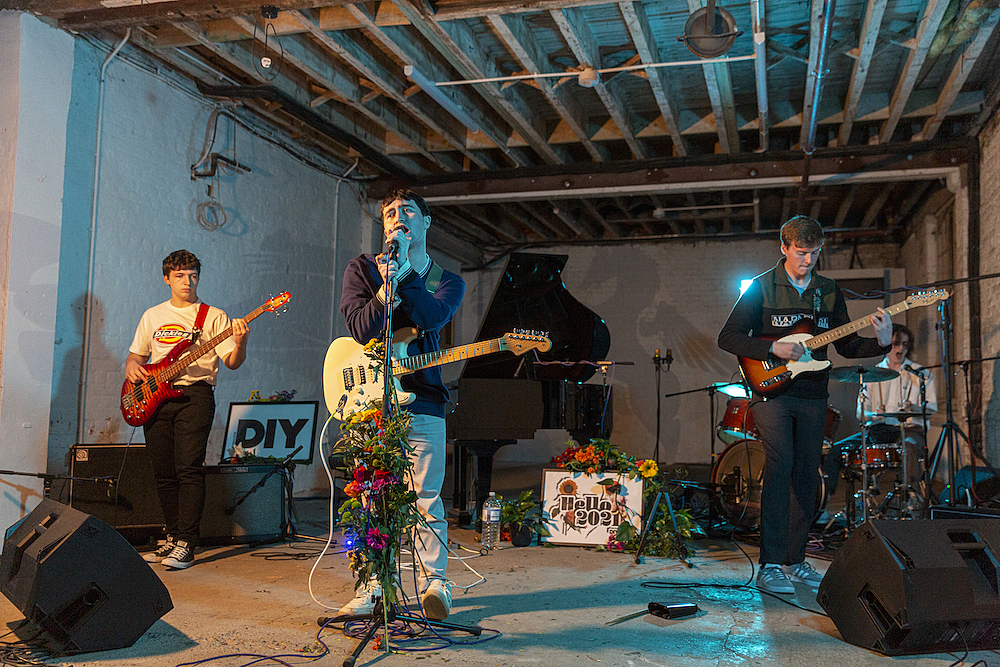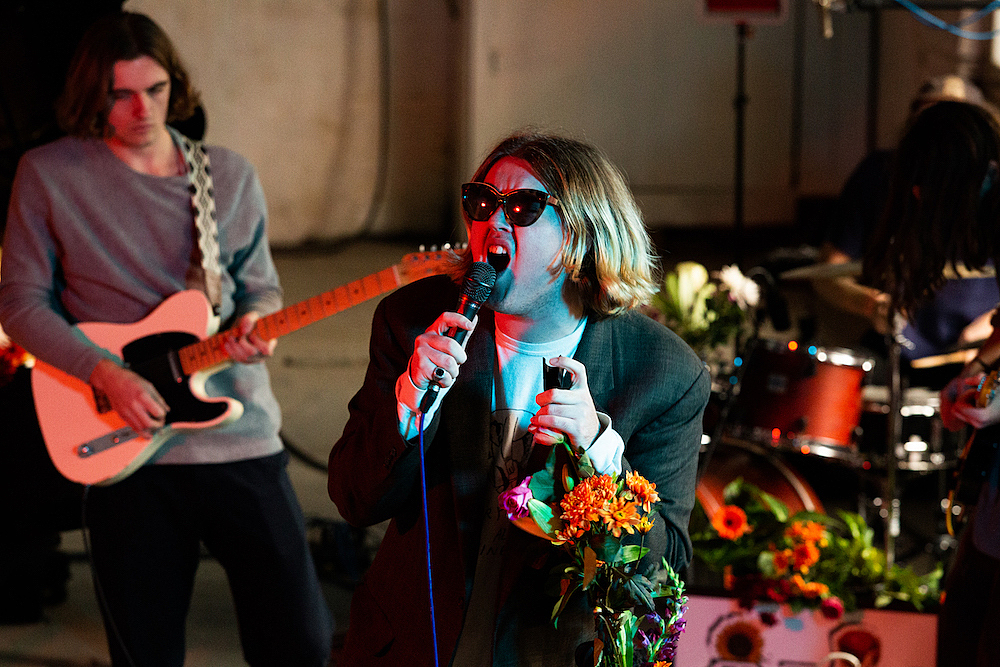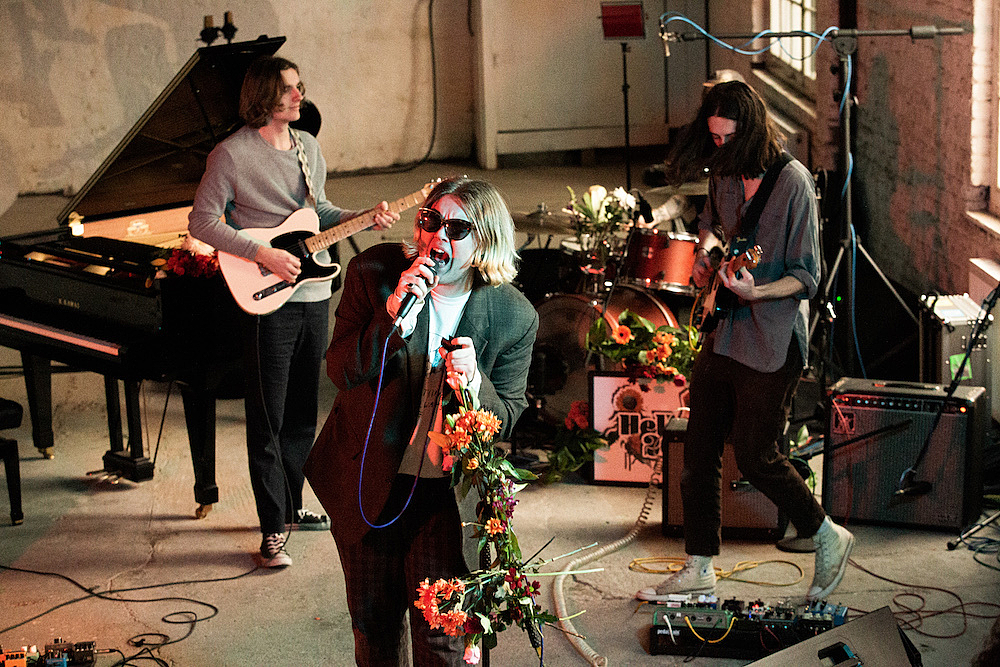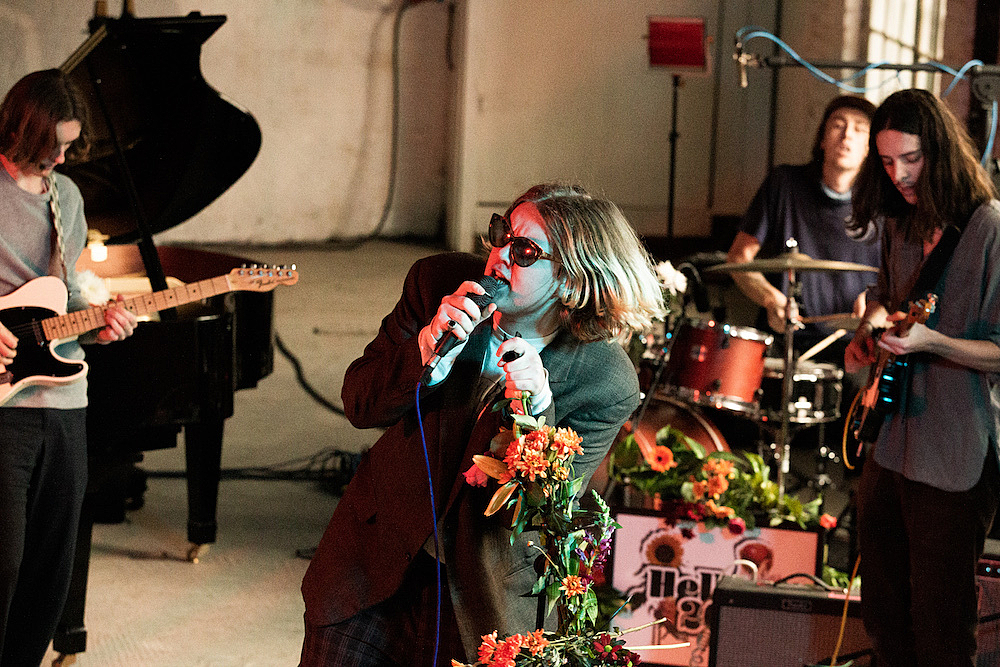 Get your copy of the latest issue