Features & Interviews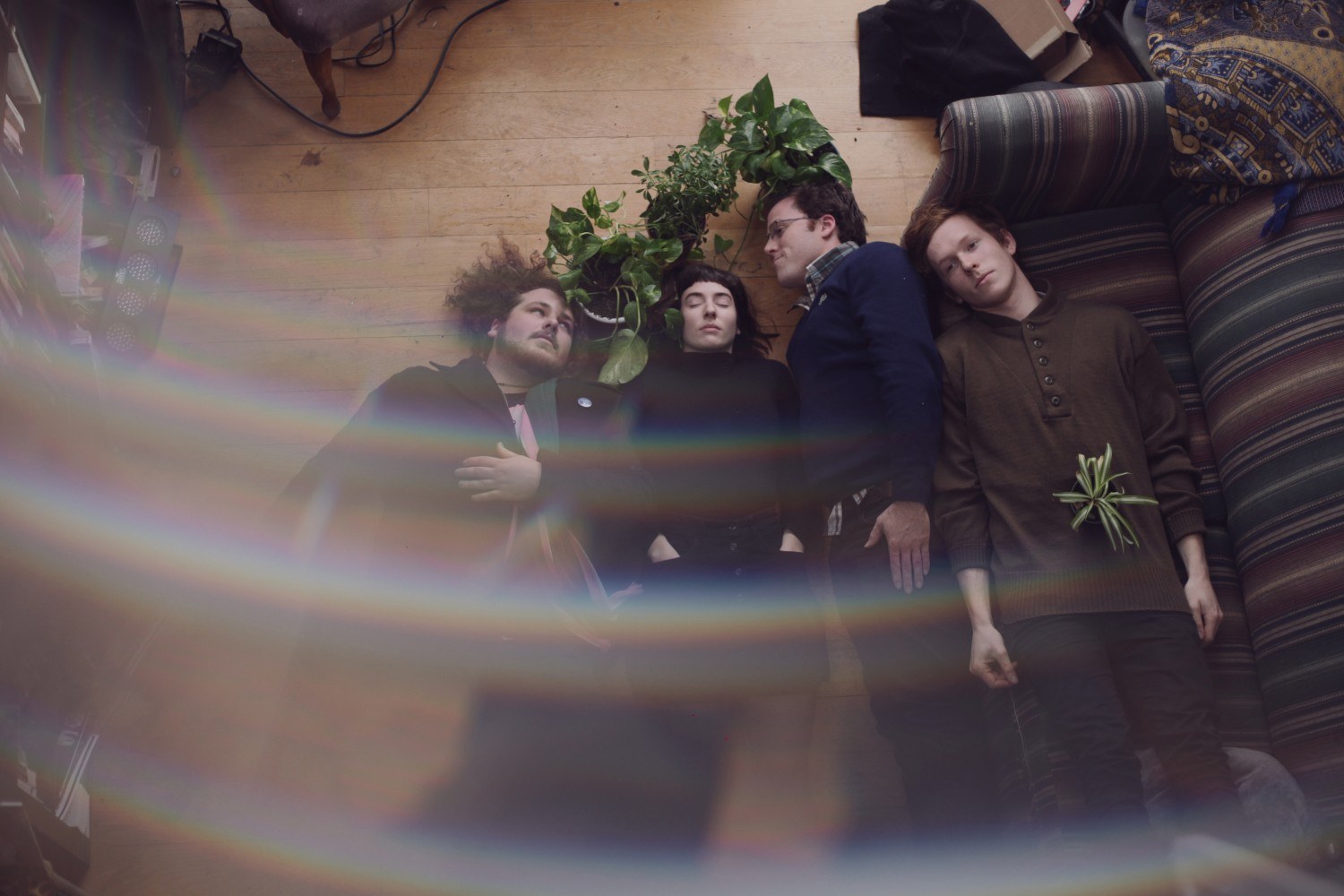 Mothers' debut album is a snapshot of a band's earliest steps like no other - as Kristine Leschper reveals, it's just "a snapshot."
29th February 2016
Album Reviews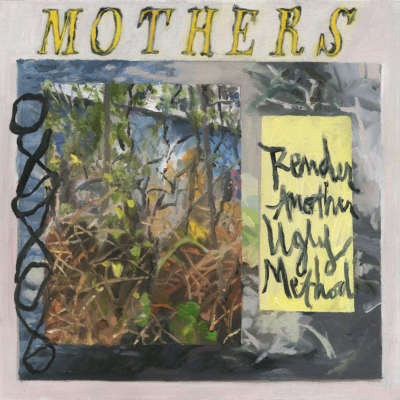 4 Stars
Not always uplifting, but it consistently delivers.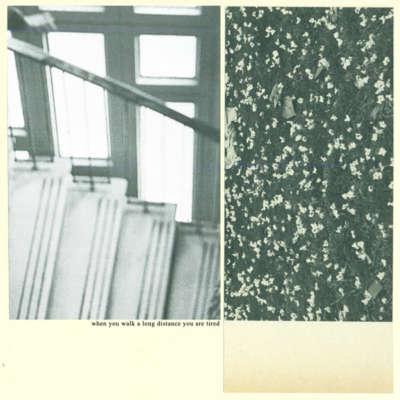 4 Stars
Nothing is overstated or particularly complex, but it's in the little flairs of trickery littered throughout each track that Mothers really come alive.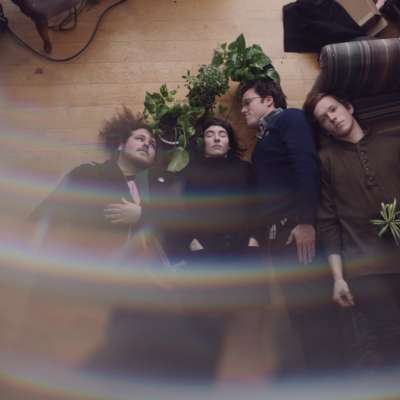 News
The Athens group's Wichita full-length is online ahead of its release next week.
February 18, 2016 12:12pm
Features / Neu
DIY's essential, weekly guide to the best new music.
November 25, 2015 1:19pm