Features & Interviews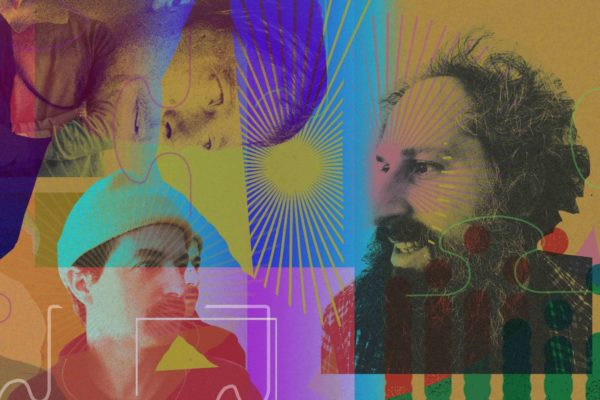 Interpol's Paul Banks and life-long pal Josh Kaufman have joined forces with The Walkmen's Matt Barrick for the oldest new union on the block. Making a great new supergroup? It's child's play.
18th June 2020
Album Reviews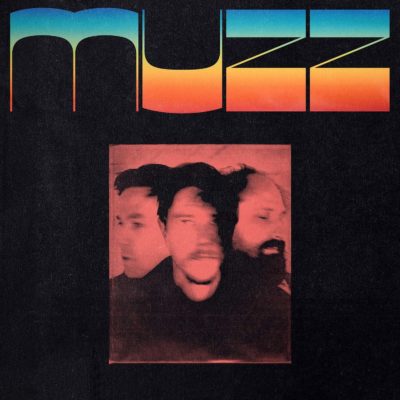 4 Stars
Both a wise and charming record, but never obnoxiously clever.