Artist
Nick J. D. Hodgson
Features
The Leeds musician talks through his favourite local venues and just why Leeds is such a special place for music.
March 27, 2018 2:30pm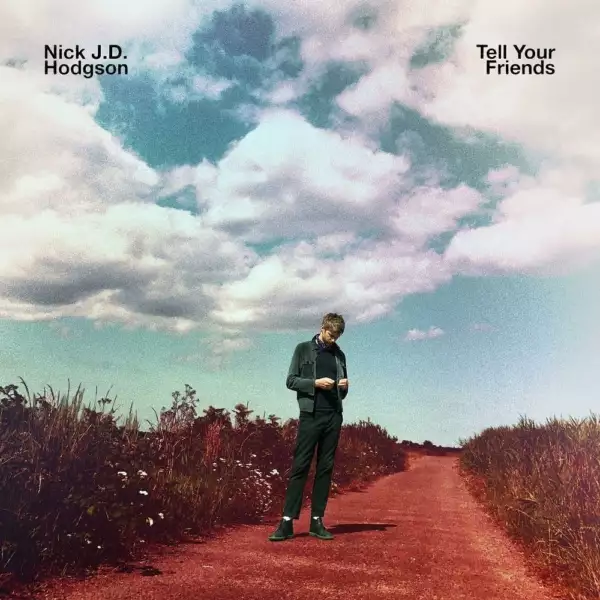 Reviews / Album Reviews
Classic and nuanced, he's a topline writer of clout.
January 26, 2018 7:51am
News
He's delving into his post-Kaiser Chiefs life on the track.
October 17, 2017 4:27pm